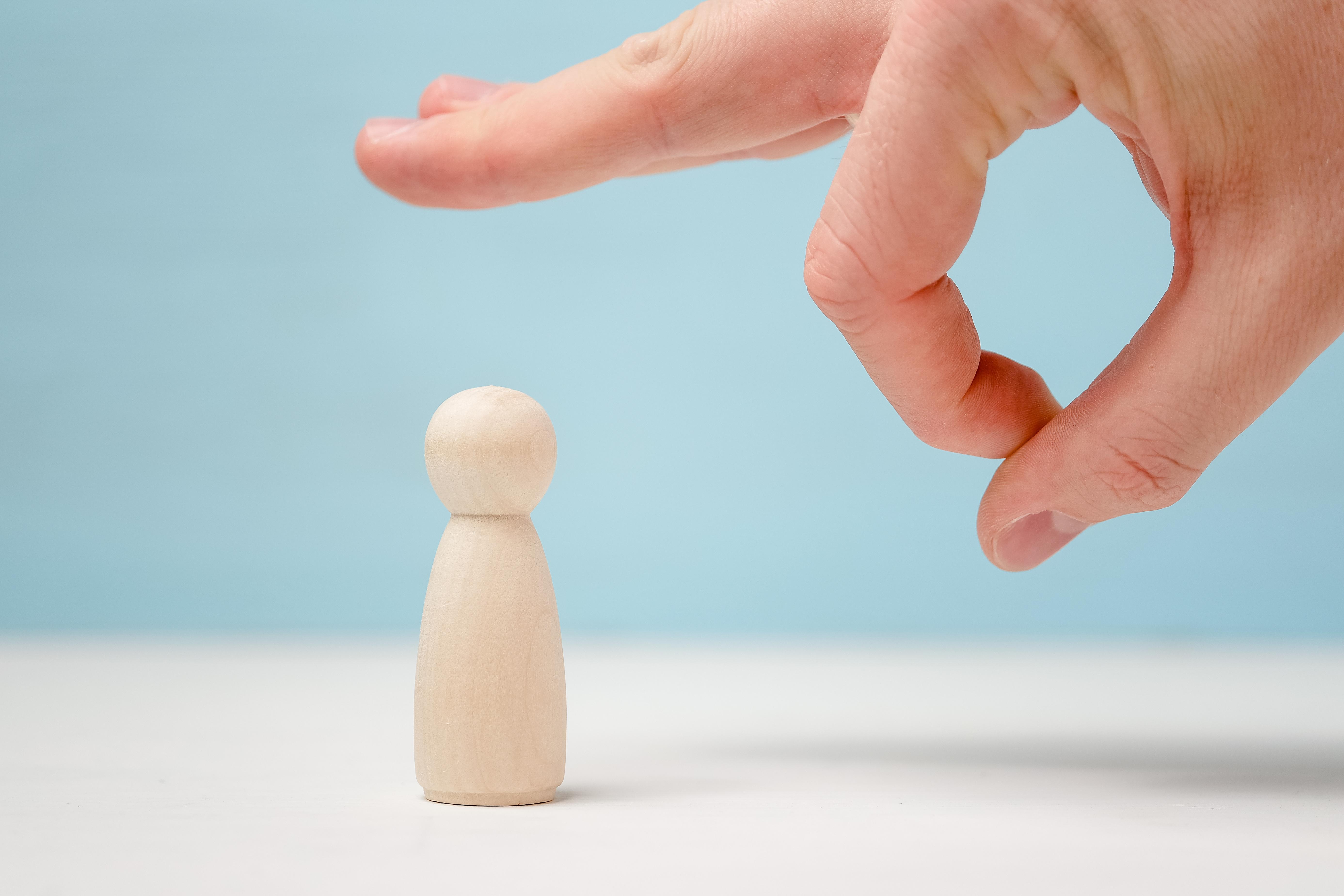 Marijuana Legalization Kicks Drug Cartels out of the Market
Marijuana legalization is getting a lot of support in the US in 2020. Earlier, only the Democrats supported legalization. Now, some Republicans want more cannabis research. Marijuana legalization discussions have also highlighted other drug-related issues in the country. Recently, the U.S. Border Patrol Union's head said that legalizing marijuana has kicked many drug cartels out of the market.
Article continues below advertisement
Article continues below advertisement
Marijuana legalization and drug cartels
In a recent Marijuana Moment article, the head of the U.S. Border Patrol Union stated that making marijuana legal will likely reduce drug cartel activity. National Border Patrol Council President Brandon Judd said that drug cartels usually shift to other drugs after cannabis is legal in a state. He also said, "If Congress determines that marijuana is going to be legal, then we're not going to seize marijuana."
Judd said that just legalizing marijuana isn't the solution to push drug cartels out of the market. The drug cartels simply move to other drugs, which could help them make more money in states that have legalized marijuana. Judd implied that if marijuana is legal in more US states, it will reduce drug cartels' activities. Legalization will also help combat black market sales, which have been impacting legal cannabis sales. Last year, cannabis companies struggled with lower sales and profitability due to more black market cannabis sales.
Government data showed that the demand for marijuana products is lower when states legalize cannabis. However, slower store roll-outs could impact legal demand, which could push consumers to the illegal market.
Marijuana legalization also helps reduce federal marijuana prosecutions. Last year, a report by Supreme Court Chief Justice John Roberts showed that there were fewer drug-related crimes involving marijuana. The reduction could be due to state-level legalization efforts.
Article continues below advertisement
Support to legalize all drugs
However, marijuana legalization doesn't solve drug-related problems. State legalization has pushed most drug cartels out of the marijuana market. However, dealing with other drugs hasn't stopped. Many individuals think that legalizing all drugs will help completely eradicate drug-related crimes. Democrat candidate Andrew Yang thinks that legalizing "certain drugs" can't kick out drug cartels completely.
Another Democrat candidate, Tulsi Gabbard, discussed how just legalizing marijuana won't solve the issue. She thinks that legalizing all drugs and regulating them will help control illicit activities.
Cannabis sector could benefit from legalization
Canopy Growth's (NYSE:CGC)(TSE:WEED) management discussed in its third-quarter earnings call how the US is an important market for the company. The company is focused on expanding its base in the US. Canopy Growth produces a wide range of cannabis beverages. There's a huge demand for cannabis beverages in Canada and the US. As a result, alcohol companies have shown interest and partnered up with cannabis companies. With more states stepping up to legalize cannabis this year, cannabis companies have a better chance of expanding in legal US markets.
Most of the cannabis companies struggled with lower revenues last year due to the supply-demand imbalance, slower store roll-outs, and a rise in black market cannabis sales. The headwinds have continued for Aurora Cannabis (NYSE:ACB). The company reported lower revenues for the second quarter of fiscal 2020. Meanwhile, Canopy Growth beat analysts' revenue estimates and had increased revenue growth. The company also reported lower-than-expected losses. The cannabis sector has been trading in green since Canopy Growth's impressive results.