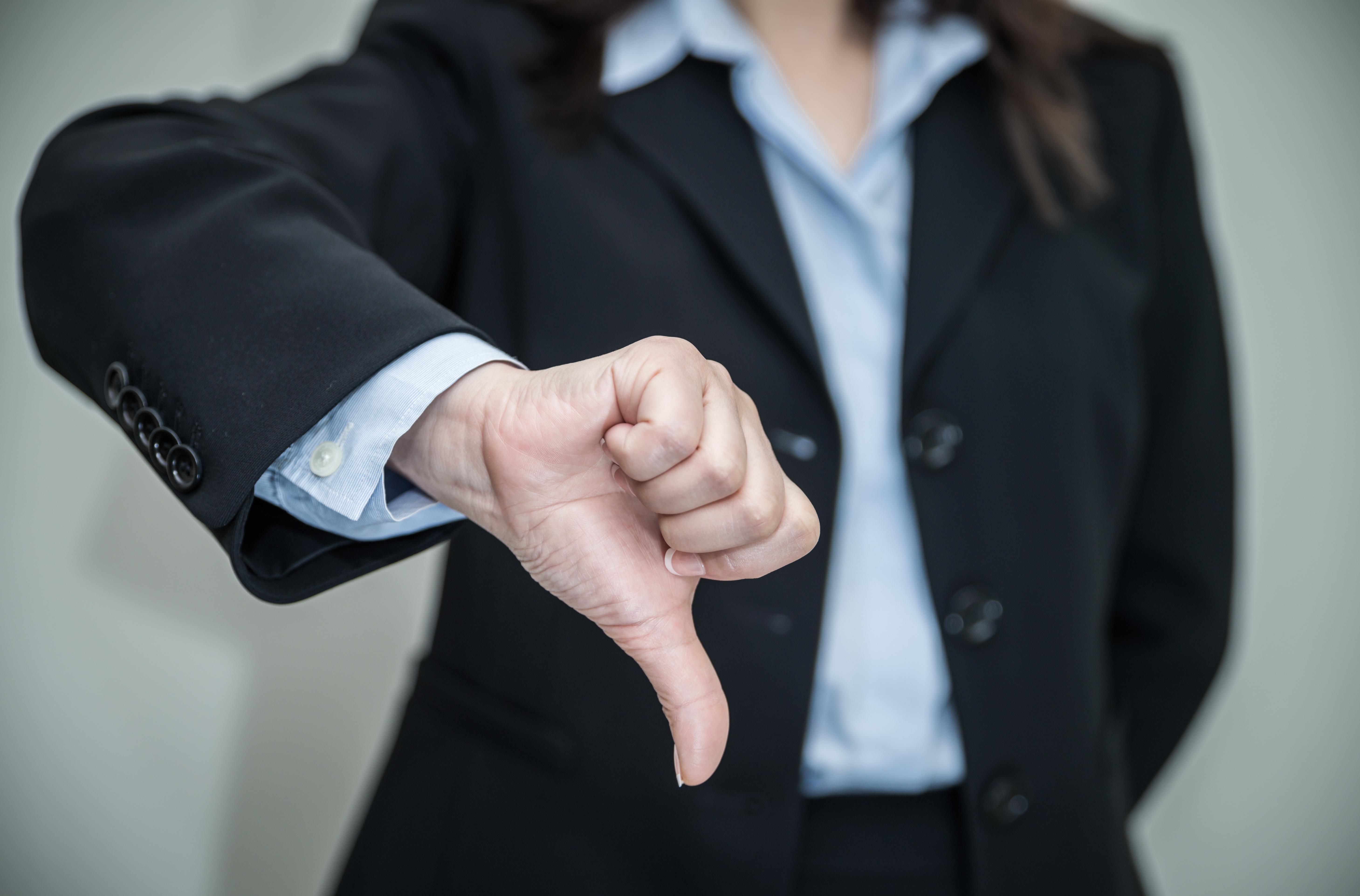 Marijuana Legalization Hopes Crashed in New Mexico
By Sushree Mohanty

Feb. 20 2020, Published 10:09 a.m. ET
Marijuana legalization hopes rose in New Mexico this year due to strong support from the public and the governor. Recently, the House proposed a bill to legalize recreational cannabis. However, marijuana legalization hopes have crashed in New Mexico for this year. Let's take a look at what's happening.
Article continues below advertisement
Marijuana legalization hopes crashed in New Mexico
In March 2019, New Mexico's House of Representatives passed a bill to legalize recreational cannabis. However, the Senate didn't clear the bill. In January 2020, the Senate committee approved a bill for recreational marijuana legalization. The bill had support from New Mexico Governor Michelle Lujan Grisham. However, the bill didn't receive enough support in the Senate.
A Marijuana Business Daily article reported on February 13 that a key Senate subcommittee voted against the legalization bill. The committee voted 6-4 against the proposal. Notably, the proposal would have legalized recreational marijuana in New Mexico in 2020. Democrats have always favored marijuana legalization. Surprisingly, two Democrats voted against the proposal along with Republicans.
However, New Mexico's governor hasn't lost hope. She said, "legalized recreational cannabis in New Mexico is inevitable." She plans to bring the bill back during the longer session next year. Other lawmakers also plan to bring the bill back during the 2021 legislative session.
The bill would have allowed adults 21 and older to possess and purchase marijuana from licensed retailers. However, the proposal didn't include home cultivation. The bill included decriminalization of up to three plants and six seedlings. The punishable fine would have been $50 with no jail time.
The bill included some proposals in favor of medical marijuana. New Mexico state legalized medical marijuana in 2007. The current bill would have eliminated the gross receipts tax for medical cannabis sales. The bill also included creating a subsidy program for low-income patients to access marijuana.
Article continues below advertisement
Marijuana legalization efforts are rising in the US
Marijuana legalization efforts slowed down towards the end of 2019. However, things have heated up again in 2020. Democratic presidential candidates are discussing legalization again. Andrew Yang, Joe Biden, Pete Buttigieg, and Tulsi Gabbard discussed their views on legalization. States are also stepping up to legalize marijuana this year. Florida voters' initiative to put legalization on 2020 ballot failed this year. However, lawmakers are stepping up to pass a bill to legalize cannabis in the state. Other states like New Hampshire, Connecticut, and Missouri are also taking appropriate measures to legalize marijuana in 2020.
Legalization in the US could benefit cannabis companies. Many smaller US cannabis companies are on the verge of bankruptcy. Most of them, like MedMen, are in a cash crunch. Many of the companies have even filed for bankruptcy. Some cannabis companies are seeking bankruptcy protection from Canada. Among the Canadian cannabis players, Canopy Growth's (NYSE:CGC)(TSE:WEED) third-quarter results were a sigh of relief for the cannabis sector. The company reported lower-than-expected losses and beat analysts' revenue estimates. In comparison, Aurora Cannabis's (NYSE:ACB) second-quarter results weren't impressive. The company also gave a bleak outlook for the future.
Stay with us to learn more about marijuana legalization efforts in the US and other updates on the cannabis sector.