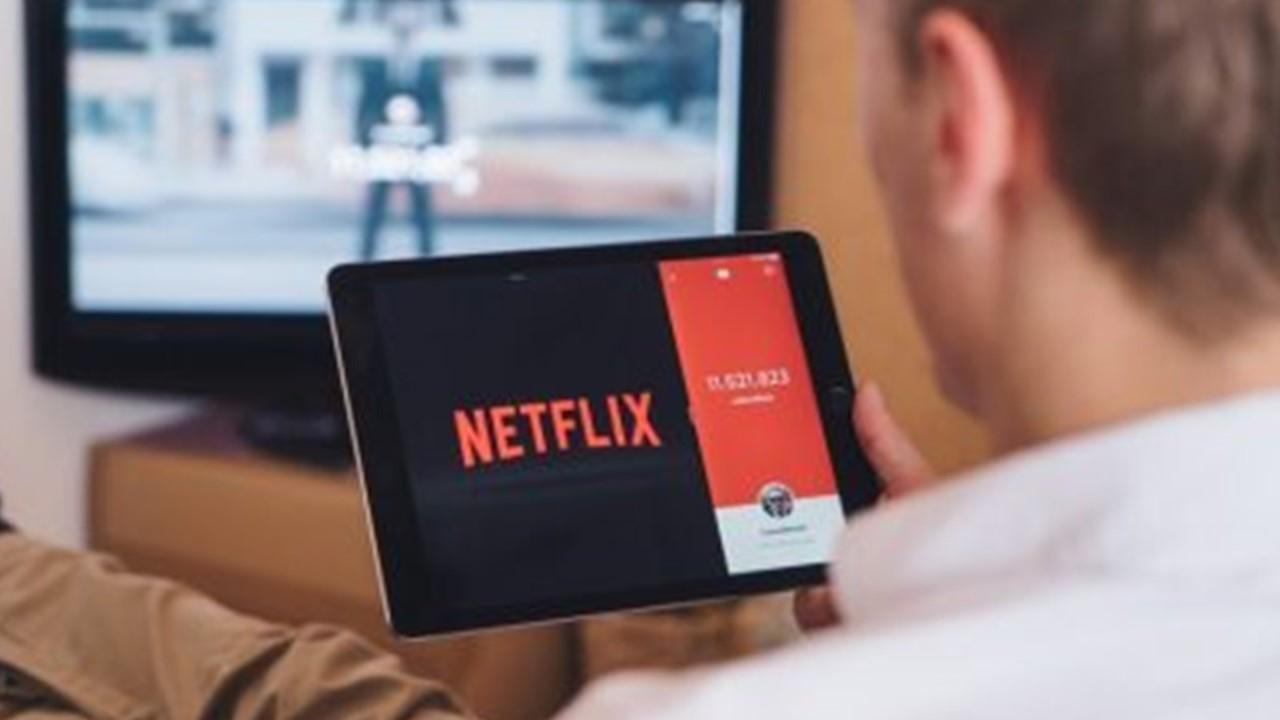 How Far Is Netflix from 100 Million Subscribers in India?
Netflix (NASDAQ:NFLX) can't count on its domestic market to drive its growth. In recent quarters, the company reported declining or stagnant growth domestically. In contrast, the company's international business has seen consistent growth. The company depends on its international operations to drive its future growth. Netflix has shown that India is one of its important international markets.
However, Netflix faces a big problem in India. The competition is stiff and the uptake has been slow in India since the service launched there in 2016.
Article continues below advertisement
Netflix's India subscribers rose to 2.0 million
The media-service provider doesn't disclose its India subscriber size. However, the company is thought to have closed 2018 with 1.2 million subscribers in India. Netflix's India subscribers might have jumped to 2.0 million in 2019, according to Hollywood Reporter citing an estimate from Media Partners Asia.
In India, Netflix is battling it out with a series of competitors. The list includes well-known brands like Hotstar and Amazon (NASDAQ:AMZN). Both of the companies closed 2018 with more subscribers than Netflix. Hotstar, a Walt Disney (NYSE:DIS) property, dominates Indian's subscription video streaming market.
In what promises to tighten the competition for Netflix in India, Disney's Disney+ video service will launch in India next month. Disney+ will build on the strength of Hotstar by launching on that platform.
98 million subscribers away from its target
While the company trails its major competitors in India, it has big dreams for its Indian business. For example, Netflix CEO Reed Hastings said that the company's long-term goal is to reach 100 million subscribers in India.
However, with just 2.0 million Indian subscribers at the end of 2019, the company was 98 million subscribers away from its target. The company faces a big challenge in India. Overall, Netflix plans to go step-by-step to achieving its goal of 100 million subscribers in India.
In 2018, Hastings discussed the goal of reaching 100 million subscribers in India. He said, "So there's a huge market and people in India…love watching television. Now we'll take it a million at a time and figure out how to expand the market as we grow."
In a bid to stimulate the uptake of its service in India, Netflix introduced a low-cost plan there last year. The company is investing in original local content in India. In the past, Netflix has been successful with original content. The company thinks that the strategy will continue to work.