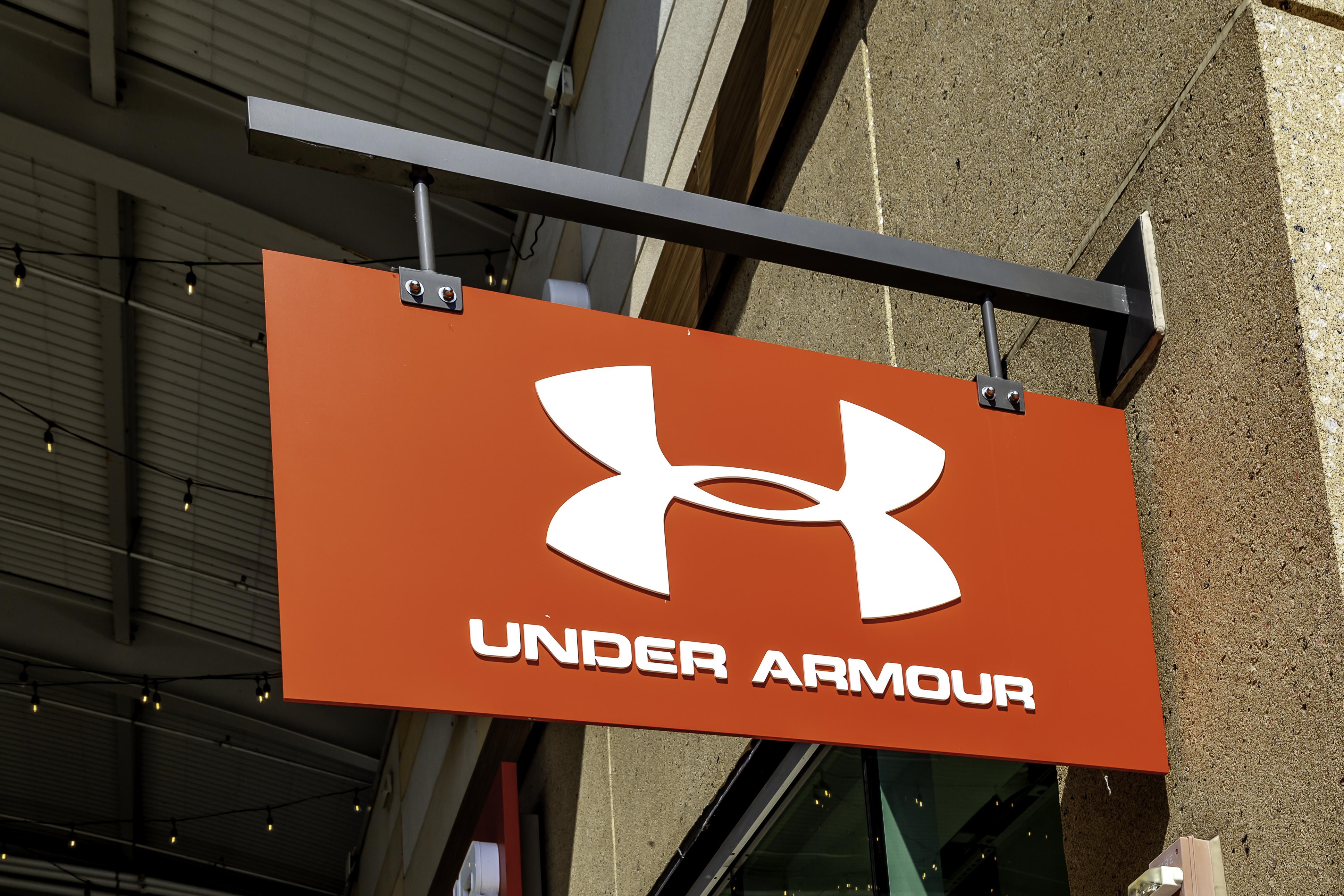 Why Is Under Armour Stock Facing Pressure?
Under Armour (UAA) stock fell 6.5% today. J.P. Morgan expects lower revenue growth in fiscal 2020. Notably, J.P. Morgan resumed coverage on Under Armour stock with a "neutral" rating and a target price of $23.
Article continues below advertisement
Lower revenue growth
J.P. Morgan expects Under Armour's fiscal 2020 revenues to mark 3.8% growth, according to a MarketWatch report. J.P. Morgan's growth forecast is well below analysts' consensus estimate. The analysts polled by Reuters expect Under Armour's top line to mark 4.6% growth in fiscal 2020.
J.P. Morgan thinks that the company's strategy to reduce sales through its off-price channel will likely weigh on its top-line growth.
Under Armour faces challenges in DTC business
Athletic apparel and footwear companies are focusing on DTC (direct-to-consumer) strategies and full-price shipments to boost their overall sales and margins. Notably, the consistent demand for athletic products ensures that the companies operating in the space benefit from this strategy.
However, Under Armour is losing the battle with Lululemon (LULU) and Nike (NKE). The company faces challenges to drive traffic in the DTC channel. We think that Lululemon and Nike are still the top companies in the athletic apparel and footwear market.
Lululemon and Nike are witnessing stellar growth in their direct-to-consumer business. Lower markdowns and higher average selling prices are supporting their margins.
Under Armour's margins were impressive during the last reported quarter compared to its peers. Notably, Under Armour's gross margin expanded by 220 basis points in the third quarter, which reflected benefits from higher-margin DTC sales.
However, the company faces challenges in the DTC business, which could weigh on its top and bottom-line growth.
Article continues below advertisement
Under Armour cut its fiscal sales growth guidance during the last quarter. Now, the company expects its revenues to increase by 2% in fiscal 2019—down from the previous guidance of 3%–4% growth. Under Armour expects the continued traffic and conversion challenges in its DTC business to hurt the top-line growth rate.
In comparison, NIKE Direct revenues are witnessing robust growth led by NIKE Digital. In the previous quarter, NIKE Direct revenues had 17% growth on a constant-currency basis. Meanwhile, Lululemon's DTC revenues had 30% growth in the last quarter, which reflected higher traffic.
Under Armour stock lags its peers
Under Armour stock underperformed its peers as well as the broader markets in 2019. The stock increased by 22.2% in 2019 compared to growth of 36.6% and 90.5% in Nike and Lululemon stock. Skechers (SKX) shares rose by 88.7% in 2019.
So far, Under Armour stock has fallen 5.4% in 2020, which includes yesterday's decline. In comparison, Lululemon, Nike, and Skechers stocks have risen 1.6%, 0.5%, and 1.6%, respectively.
Analysts have a consensus target price of $21.32 on Under Armour stock, which implies an upside of 4.3% based on its closing price of $20.44 today.