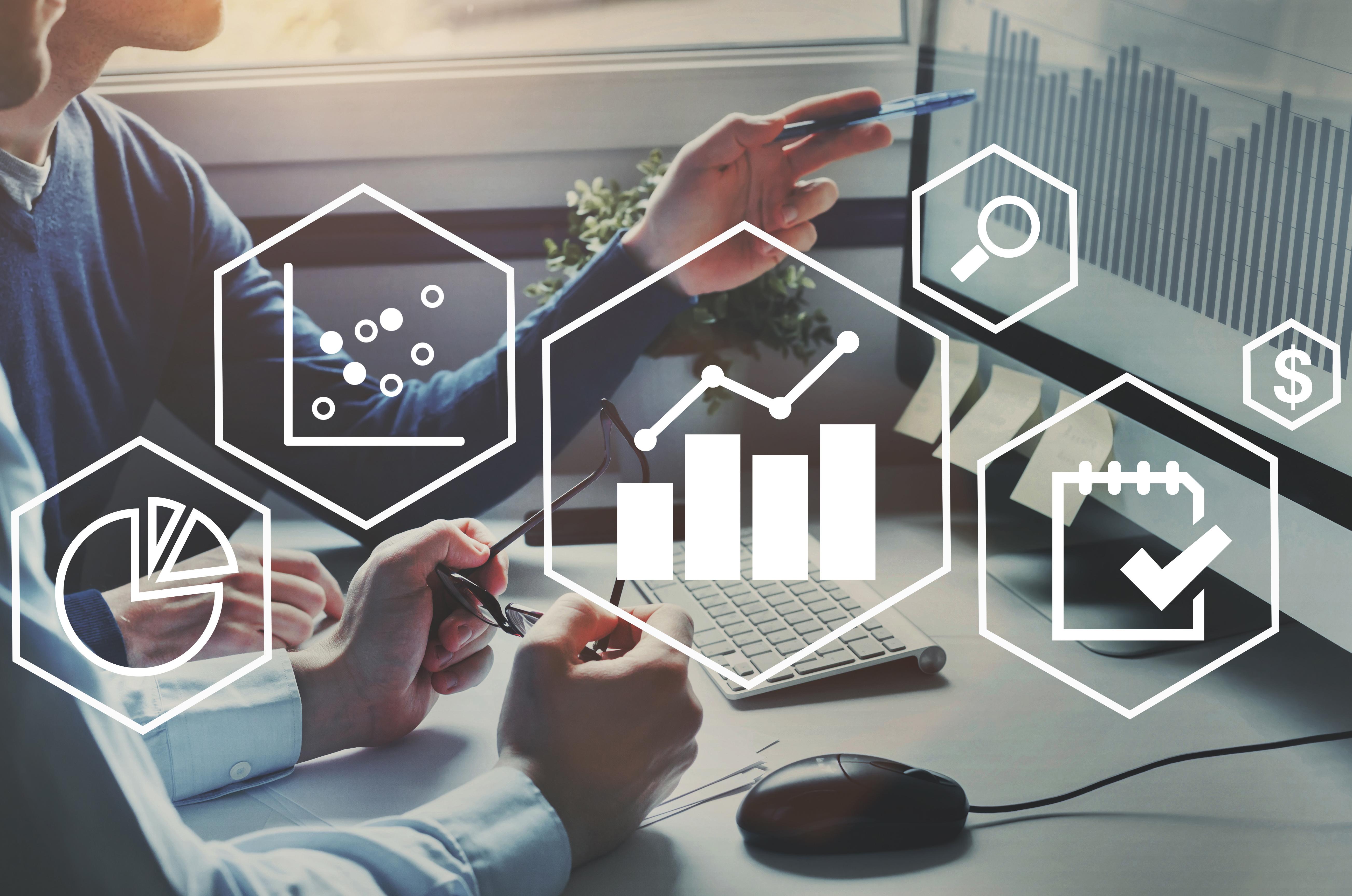 Why Aphria Is Jefferies's Top Pick This Month
Aphria (APHA) impressed analysts and cannabis investors in 2019. While the cannabis sector's struggles pulled down Aphria stock, the company did well overall. Whereas major cannabis companies Aurora Cannabis (ACB) and Canopy Growth (CGC) (WEED) struggled with profitability, Aphria managed positive EBITDA in its last two quarters. Recently, Jefferies identified APHA as one of its top picks in the cannabis industry. Let's see why.
Article continues below advertisement
APHA becomes Jefferies's top pick
As we enter 2020, Jefferies has selected Aphria as its top pick, reports Schaeffer's Research. The Jefferies analyst chose Apria for its "strong Canadian medical marijuana business, branding in the recreational market, and U.S. potential," according to Schaeffer's. Jefferies increased APHA's target price to $8.40 from $8.30.
Based on its $1.3 billion market capitalization, Aphria is a small company compared with its cannabis counterparts. However, the company has placed itself strategically to achieve profitability. In its last two quarters, Aphria reported positive EBITDA. In fiscal 2020's first quarter, the company's EBITDA improved, rising year-over-year to 1.0 million Canadian dollars from a loss of 4.7 million Canadian dollars. Meanwhile, peers Aurora Cannabis, Cronos Group (CRON), and Canopy Growth reported negative EBITDA in their recent quarters.
How Aphria plans to increase its production
Aphria credited its higher production capacity and lower operational costs for its recent profitability. Additionally, the company is focusing on enhancing its Aphria Diamond facility, which will add to its production capacity and prepare the company for Cannabis 2.0 legalization. The higher capacity and the company's wider variety of products should drive the company's revenue in fiscal 2020. Analysts expect Aphria to record revenue of 591 million Canadian dollars in fiscal 2020, and adjusted EBITDA of around 42 million Canadian dollars.
Article continues below advertisement
The company's balance sheet also looks secure—it held 464 million Canadian dollars in cash and marketable securities at the end of the first quarter. Meanwhile, peer Aurora Cannabis is struggling with rising debt. Aurora's growth strategy includes making acquisitions and expanding its production facilities, which has worsened its debt burden. On the other hand, Canopy Growth is in a comfortable position, backed by Constellation Brands for now.
Analysts' views on Aphria
In December, analysts' outlook for Apria was neutral. Although some industry experts think the sector could bounce back in 2020, its performance will depend on the number of legal stores selling Cannabis 2.0 products. Last year, Canada struggled with lower cannabis sales due to the unavailability of legal cannabis products, and some analysts feel that could happen again this year. Therefore, their 2020 outlook is subdued. Analysts' average target price of 12.45 Canadian dollars for APHA stock for the next year is 91% higher than its January 2 closing price.
Last year, Aphria stock declined 13.1%, while CGC fell 27.0%, and ACB fell 58.7%. The sector started lower this year. Yesterday, Aphria closed 4.2% lower, and Cronos closed 4.0% lower. Meanwhile, CGC stock and Aurora Cannabis stock fell 4.5% and 6.4%, respectively. For more on cannabis investments, visit 420 Investor Daily.