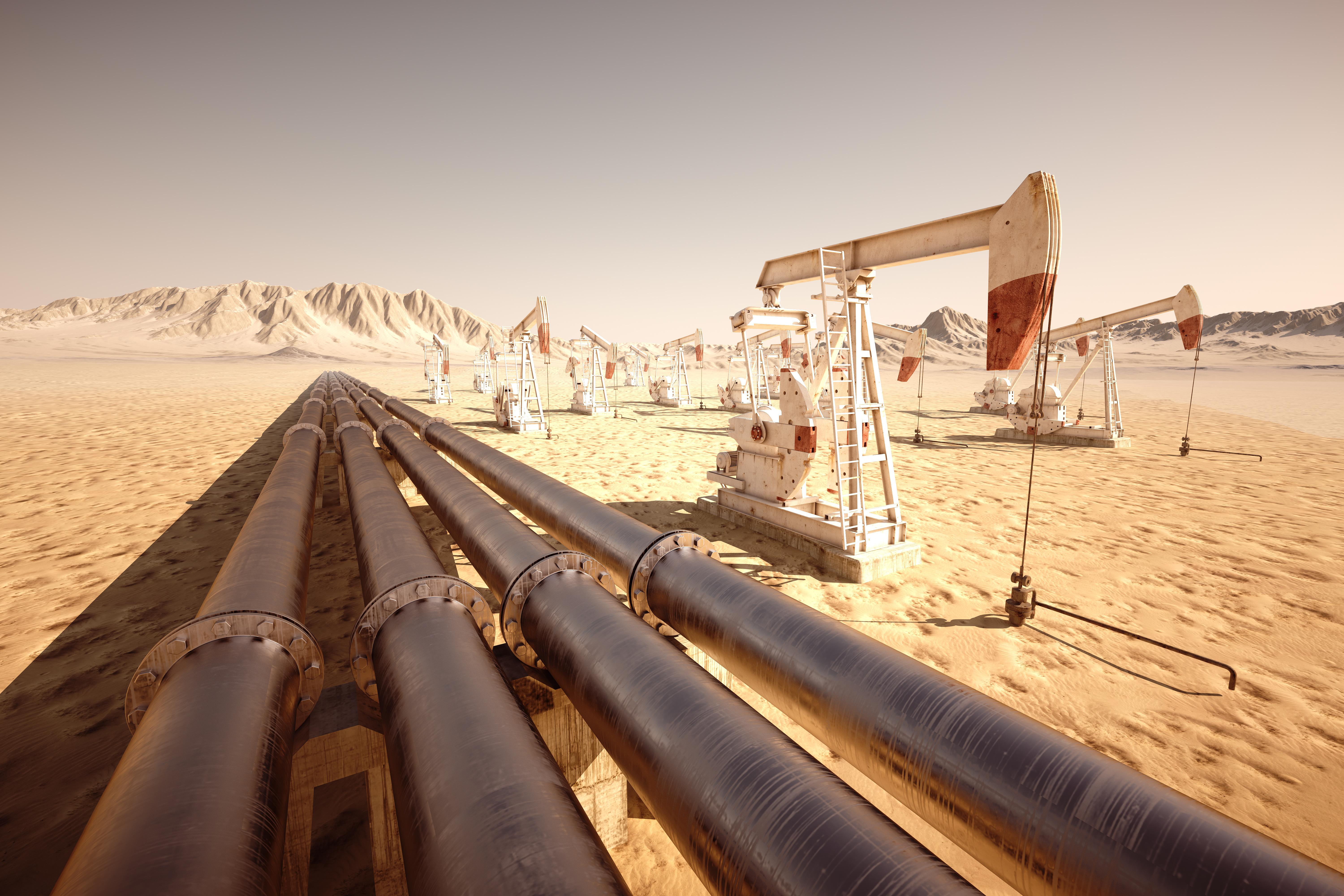 How Will Energy Transfer Stock Perform in 2020?
Energy Transfer (ET) stock had a weak run despite strong earnings growth last year. It was marginally up while Alerian MLP ETF (AMLP) fell more than 4% in 2019. Weak crude oil and natural gas prices weighed on the midstream stocks in the last few months. Notably, those prices will likely be an important driver for MLP stocks this year as well.
Article continues below advertisement
Energy Transfer stock: Technical indicators
Energy Transfer stock started off 2020 on a strong note and gained more than 3% yesterday. In comparison, AMLP rose by 1.3%. ET stock fell close to an almost three-year low in December at near $11 levels. However, the stock has shown a decent recovery since then.
ET stock is currently trading at $13.4, almost 9% above its 50-day simple moving average level. The large premium to this faster moving average level indicates strength in the stock. However, at the same time, it's trading 2% below its 200-day level, which might concern investors. Thus, its 50-day level around $12.26 might act as a support and its 200-day level at $13.7 could act as a resistance for it in the short term.
Energy Transfer stock has entered the overbought zone with its RSI (relative strength index) above 70. These RSI levels indicate a reversal in the stock's direction in the short term.
Energy Transfer in 2020
Top midstream company Energy Transfer had a splendid 2019 from an earnings perspective. For the full year 2019, it's expected to report revenues of $55.2 billion, considering analysts' estimates for Q4 2019. This represents a 2% year-over-year growth in revenues. At the same time, its EBITDA is expected to come in around $11.1 billion for 2019, using estimates for Q4 2019, which represents approximately 35% year-over-year growth. Its EBITDA growth averaged around 42% in the last three years. However, in 2020, analysts expect its EBITDA growth will likely fall to 2%. Energy Transfer's revenues are expected to be around $57.6 billion in 2020, which implies a growth of just 4% year-over-year.
Article continues below advertisement
Notably, Energy Transfer stock failed to gain momentum despite its handsome earnings growth in the last several quarters. How the stock does this year amid muted expected earnings will be interesting to see. Apart from earnings, the overall sentiment in the energy sector could influence the midstream sector in 2020 and beyond.
ET stock and peers: Analyst price targets
Analysts have given Energy Transfer stock a mean target price close to $20 against its current market price of $13.3. This estimate implies an estimated upside of approximately 50% over the next 12 months. Among the total 20 analysts tracking ET, nine rated it a "strong buy," another nine rated it a "buy," and two rated it a "hold." None of the analysts have given it a "sell" as of January 3.
Williams Companies (WMB) stock has a mean target price of $27.6, which implies a potential upside of more than 17% for the next 12 months. It's currently trading at $23.5. The stock rose by approximately 5% last year.
Enterprise Products Partners (EPD) stock offers an estimated upside of almost 24% for the next year. Wall Street analysts have given it a price target of $34.8 against its current market price of $28.1. EPD stock rose approximately 13% in 2019.
Energy Transfer and Enterprise Products Partners are components of the ALPS Alerian MLP ETF (AMLP). They collectively form almost 20% of the AMLP ETF.
Interestingly, Energy Transfer's strong upside potential looks attractive at the moment. Also, its close to 10% distribution yield makes it more appealing from the total return perspective. To learn more about its distribution, read What Differentiates Energy Transfer Stock from Its Peers?
To learn about how energy subsectors will perform this year, read How Will the Energy Subsector Perform in 2020?