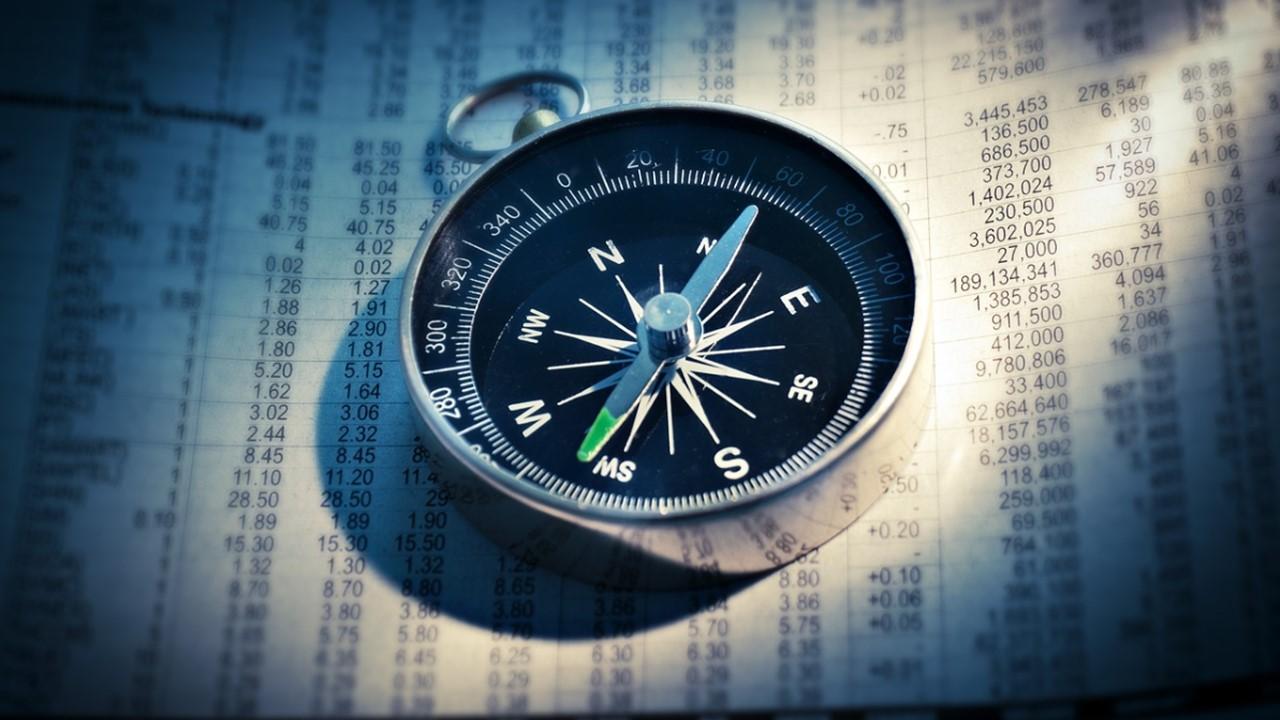 Get Real: New iPhone, Cannabis Legalization, and Stocks in 2020
In this morning's Get Real market newsletter, we saw that Apple plans to release another cheap iPhone model, Biden confirms his stance on cannabis legalization, and what to expect from stocks in 2020.
Article continues below advertisement
What to watch for
Will Hexo struggle in 2020?
Overall, 2019 was a tough year for the cannabis sector. Hexo (TSE:HEXO) withdrew its fiscal 2020 outlook due to various headwinds. We'll have to see if the stock manages to rebound this year.
Is Cresco Labs a good bet this month?
As of Wednesday, Cresco Labs (OTCMKTS:CRLBF) trades at 8.30 Canadian dollars—a fall of 7.1% since the beginning of this year. So far, the company has underperformed its peers and cannabis ETFs. However, analysts expect the company's revenues to rise in 2020.
Will Missouri see marijuana legalization in 2020?
Many US states are working towards marijuana legalization in 2020. Missouri residents want to get legalization on the 2020 ballot. Missouri has until mid-May to gather 160,000 signatures to qualify for the November ballot.
What to expect from AMD's Q4 earnings
Advanced Micro Devices (NYSE:AMD) is scheduled to report its fourth-quarter earnings results on January 28 after the market bell. The company expects its revenue and gross margin to be higher in the fourth quarter. Overall, analysts are optimistic about AMD's upcoming earnings.