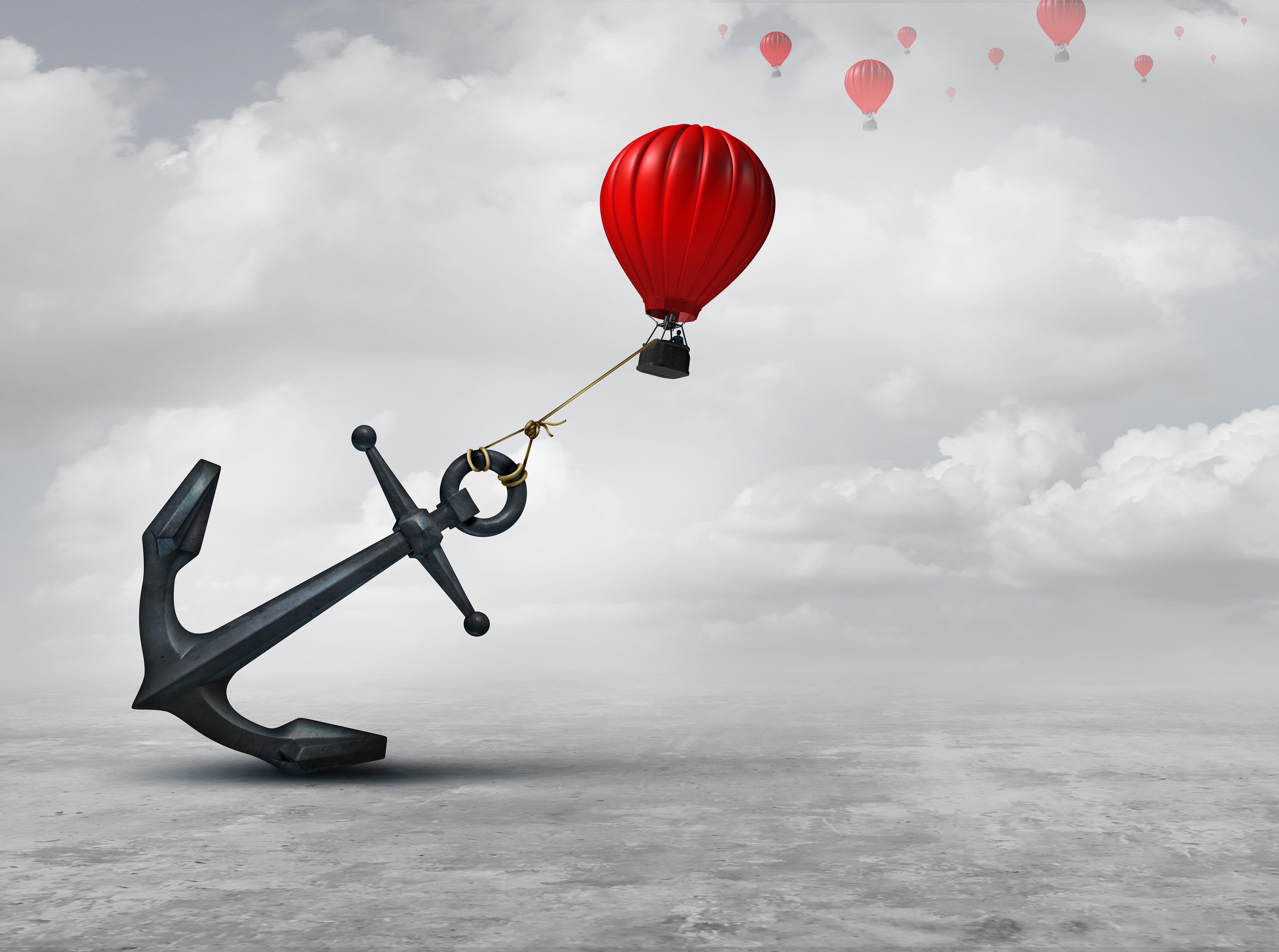 Will Hexo Continue to Struggle in 2020?
Hexo (TSE:HEXO) and other cannabis stocks struggled in 2019. The cannabis industry was already struggling with Curaleaf's regulation scandal news in July. In October, the sector started declining more when Hexo announced that its CFO resigned. To make matters worse, Bank of America Merrill Lynch double downgraded its stock and estimated that the company would cut its outlook for 2020. Later, Hexo withdrew its fiscal 2020 outlook due to various headwinds. The stock lost 70% of its stock value in 2019. The shares on the NYSE declined from $5.26 to $1.29 by the end of 2019. Let's see what's happening with the company and its stock this year.
Article continues below advertisement
Hexo's share offering announcement
Hexo announced a direct offering for the second time. The first offering was in December 2019 when it issued 14,970,062 common shares for $1.67 per share. The gross proceeds from the offering were $25.0 million before fees and expenses. Also, the company issued investors warrants to purchase 7,485,032 common shares over a five-year term for $2.45 per share.
The main intention of a direct offering is to raise additional financing. Hexo has been struggling due to negative profitability in the last reported quarter. The company reported a negative EBITDA of 24.6 million Canadian dollars. Hexo also reported a negative EBITDA in all four of the quarters in fiscal 2019. However, analysts don't think that this method of raising capital is wise. Some analysts think that raising capital through direct offering "is not normally done from a position of strength."
Article continues below advertisement
Analysts' expectations from Hexo's second quarter?
For the second quarter of fiscal 2020, analysts expect Hexo's revenue to grow 25.5% YoY (year-over-year) to 16.8 million Canadian dollars. For the third and fourth quarters, the revenue could be around 20.6 million and 26.6 million Canadian dollars, respectively.
Sequentially, analysts expect HEXO to report a lower EBITDA loss in the second quarter. However, the company could still report an EBITDA loss of 14.6 million Canadian dollars in the second quarter. The damage could eventually tone down over the third and fourth quarters. Hexo could report an EBITDA of -12.3 million and -9.1 million in the third and fourth quarters, respectively.
Analysts lowered their estimates in January. For fiscal 2020, Hexo could report revenue growth of 70.6% YoY to 81.1 million Canadian dollars. The total EBITDA loss for the year could be around 57.1 million Canadian dollars.
Will the struggle continue in 2020?
Will Hexo continue to struggle in 2020 or will Cannabis 2.0 save it? The answer depends on many factors. Most cannabis stocks are on the verge of crumbling. However, 2020 could bring them back up. Canada legalized vapes, edibles, and concentrates last year. Aurora Cannabis, Canopy Growth (NYSE:CGC)(TSE:WEED), Aphria (NYSE:APHA), Cronos Group (NASDAQ:CRON), and Hexo ramped up their production. All of them have come up with their production line for Cannabis 2.0 products. Hexo announced its beverage portfolio along with Molson Coors. The companies and analysts expect the revenue to surge this year due to the high demand for edibles and beverage products.
Article continues below advertisement
Last year, a lack of legal stores in Canada impacted the revenue, which boosted black market revenue. Consumers found a variety of marijuana products at a lower price. Although Canada has laid out a plan to open more legal stores this year, the timeline of the store rollout will decide how sales will be impacted.
Analysts' ratings and recommendations
Currently, 15 analysts cover Hexo stock. Among the analysts, six recommend a "hold," five recommend a "sell," one recommends a "strong sell," and three recommend a "buy." The average target price on the stock is 2.6 Canadian dollars, which shows a 37% upside potential for the next 12 months.
Hexo lost a considerable amount of its stock value in 2019. In 2020, the shares have fallen 10.0% YTD (year-to-date). Meanwhile, OrganiGram has been soaring. The stock has gained 19.1% YTD after its strong first-quarter results. Canopy Growth stock has risen 14.3%, while Aurora Cannabis stock has fallen 5.5%. Aurora Cannabis is also struggling due to lower profitability and a rising debt burden. The company cut down its expansion plans to save funds.
Hexo closed with a loss of 4.0% on Wednesday. Meanwhile, Aurora Cannabis gained 1.4%, Canopy Growth fell 0.12%, and OrganiGram fell by 2.9% yesterday.
Stay with us to learn more about cannabis stocks and marijuana legalization updates.