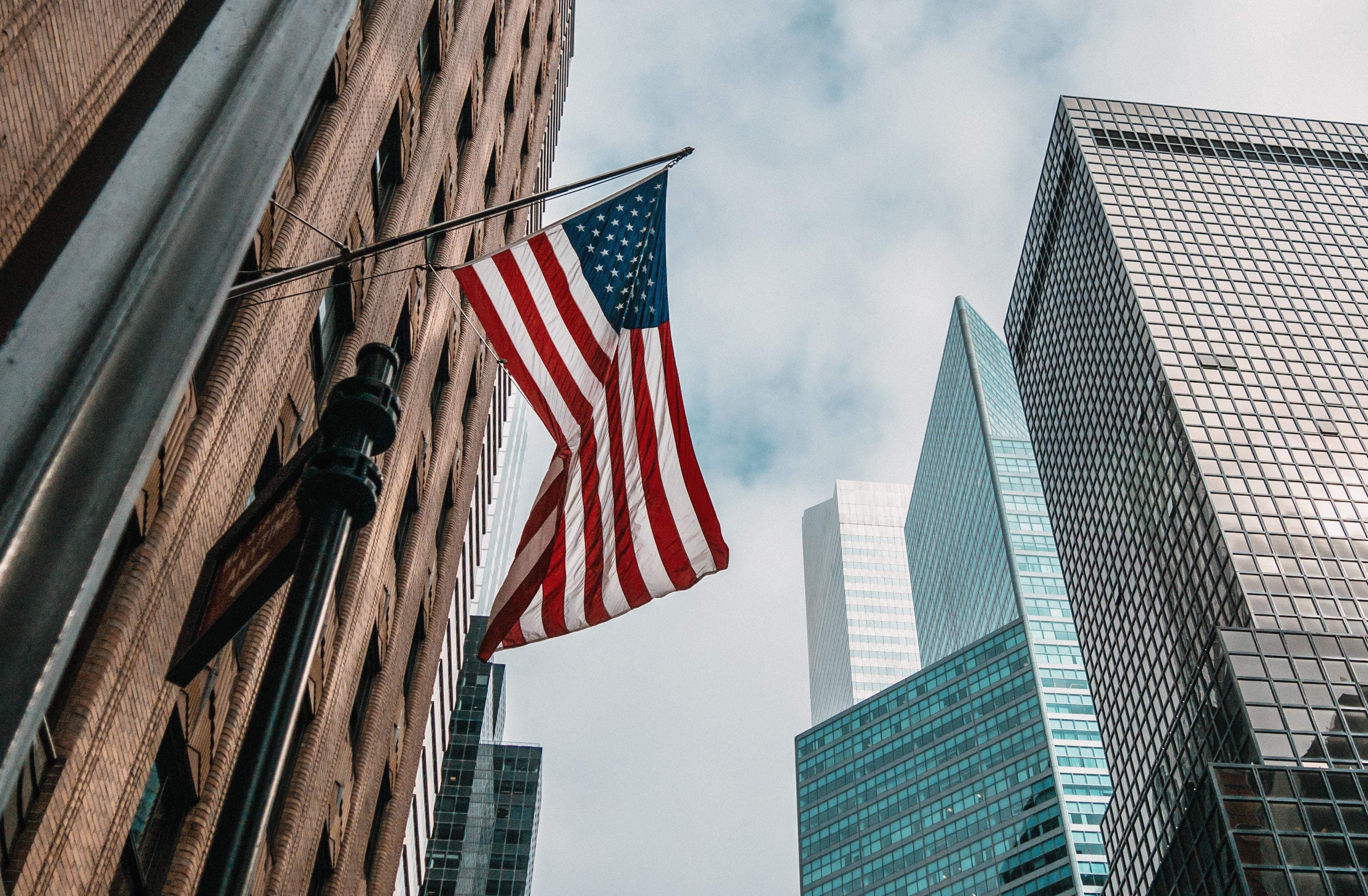 Get Real: Iran Tensions, US Recession, and More
In today's Get Real market newsletter, we looked at the Iran tensions' impact on the Dow, the odds of a US recession, and this week's big stock moves. Plus, earnings are upon us!
Article continues below advertisement
Must-knows
Can the Dow handle a war with Iran?
The Dow Jones Industrial Average was in the red yesterday as tensions between the US and Iran continue to escalate. The markets have managed to withstand Trump's trade war with China, but can they handle a real war with Iran?
Warding off a US recession
Non-farm jobs in the US rose much more than expected, according to the latest ADP National Employment Report. And with Trump's re-election depending on his promise for a strong US economy, the report looks like good news for the president.
T-Mobile earnings
T-Mobile stock (NASDAQ:TMUS) has been rising the company reported its preliminary earnings results for the fourth quarter on Monday. But despite the optimism, it has yet to seal the deal with Sprint (NYSE:S).
Trump's e-cigarette ban
The FDA has kicked off 2020 by banning most flavored nicotine products. A senior White House official commented that the move is part of a wider plan from the Trump administration to crack down on e-cigarette sales.
Tesla on the rise
Tesla stock (NASDAQ:TSLA) is soaring this week on a renewed "buy" rating from Argus Research analyst Bill Selesky. Find out why Argus now has the highest target price for the EV giant.
What to watch for
A bull run for Facebook
Facebook stock (NASDAQ:FB) has started the new year on a strong note, up around 4%. And it looks like the party won't stop there. In fact, options traders are betting that FB will climb to 9% by next month's end.
AMD versus Intel
At CES2020, AMD (NYSE:AMD) unveiled its new third-generation Ryzen Mobile 4000 series CPUs to much fanfare. The new CPUs will be hitting the market later this month, but will they be enough to compete with rival Intel (NASDAQ:INTC) in the laptop segment?
Organigram's Q1 earnings
Canadian cannabis company Organigram (NASDAQ:OGI) is slated to report its Q1 earnings for fiscal 2020 next week, and analysts are expecting some major progress. But how will the company stack up against its peers?
What's holding you back?
Sometimes investing, like life, isn't all about the big moves. Small, consistent habits can make a world of difference. If you're struggling to generate wealth, take a look at these four bad investing habits that could be holding you back.