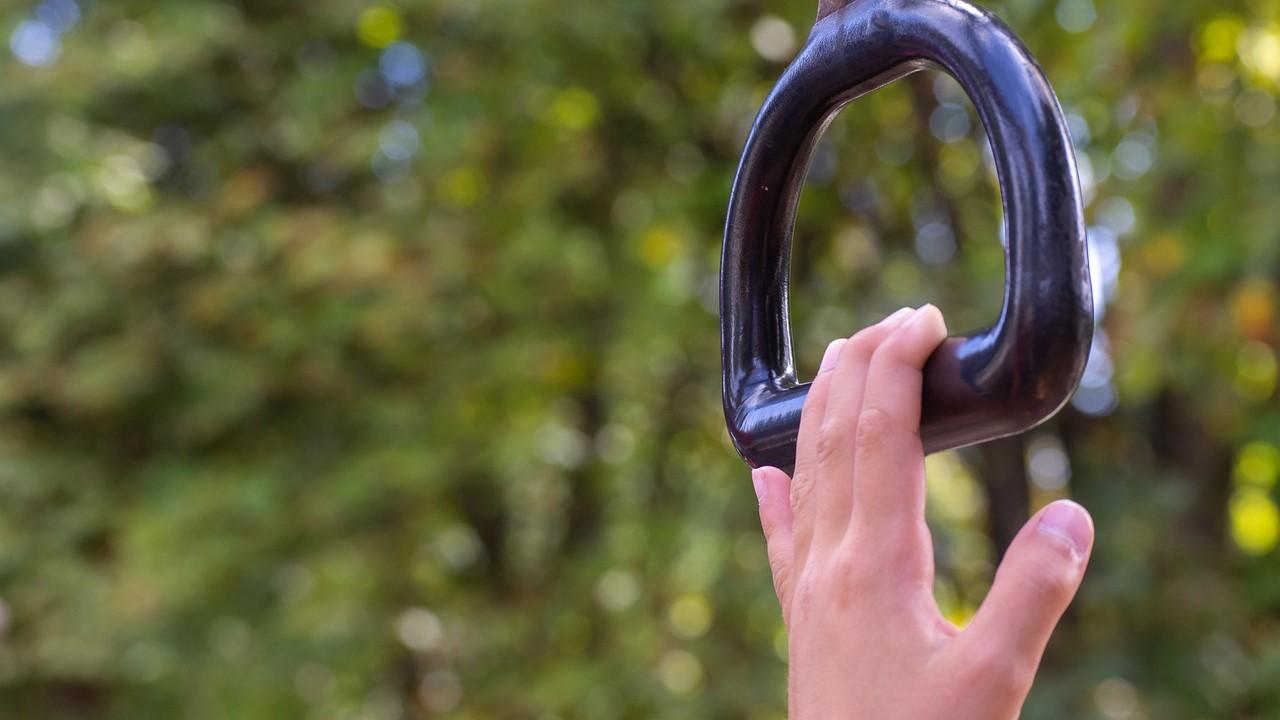 Get Real: Headaches, Heartbreaks, and Hype in 2020
In this morning's Get Real market newsletter, we saw that Facebook faces a growing headache due to Iran, Apple and Google's lawsuits continue, more JEDI contract disputes, and cannabis in 2020.
Article continues below advertisement
Must-knows
Facebook feels the heat from US-Iran tension
The aftermath of Qassem Soleimani's death has given Facebook (NASDAQ:FB) a continuous headache. To comply with US sanctions, the company has to take down Iran posts that support Soleimani. Deleting the posts has caused conflict between Facebook's Instagram and Iran, which is the company's biggest international market.
Should you exit AT&T stock?
Right now, AT&T (NYSE:T) is one of the best performing telecom stocks. The stock has risen about 24.4% in the last 12 months as of Tuesday. However, analysts expect limited upside potential from AT&T stock going forward.
OrganiGram posted solid Q1 results
OrganiGram (NASDAQ:OGI) reported impressive results for the first quarter of fiscal 2020 on Tuesday. Despite chaos in the cannabis sector, the company reported a positive EBITDA and beat analysts' expectations. OrganiGram has a bright outlook, which instills confidence in investors.
Jim Cramer prefers Canopy Growth
Although Canopy Growth (NYSE:CGC) struggled in 2019, the stock has gained 14.0% in 2020 as of Tuesday. Jim Cramer, CNBC's Mad Money host, is bullish on Canopy Growth. Investors are optimistic since the company appointed a new CEO, updated its Cannabis 2.0 products, and entered the US CBD market.
What to watch for
Raymond James take a cautious stance on cannabis
So far, cannabis stocks have started strong in 2020, which investors expected. However, Raymond James doesn't expect cannabis stocks to rebound until the fourth quarter. Despite the outlook, smaller cannabis companies will likely go bankrupt this year.
Apple and Google face lawsuits
Apple (NASDAQ:AAPL) and Google both face patent lawsuits, which target their fastest-growing and strategic businesses. Medical technologies company Masimo sued Apple and targeted its smartwatch business. Meanwhile, home speaker maker Sonos sued Google and targeted its smart speaker business.
Will cannabis become legal in New York in 2020?
If New York Governor Andrew Cuomo gets his way, cannabis will be legal in the state this year. He said that marijuana legalization and decriminalization are long overdue. Legalizing cannabis in the US would create a large consumer base for cannabis companies.
JEDI contract dispute continues
Last year, the Pentagon awarded the JEDI contract to Microsoft, which generated a lot of disputes. Next week, Amazon will ask a judge to keep Microsoft from starting work on the JEDI contract. A decision will likely be made on February 11.