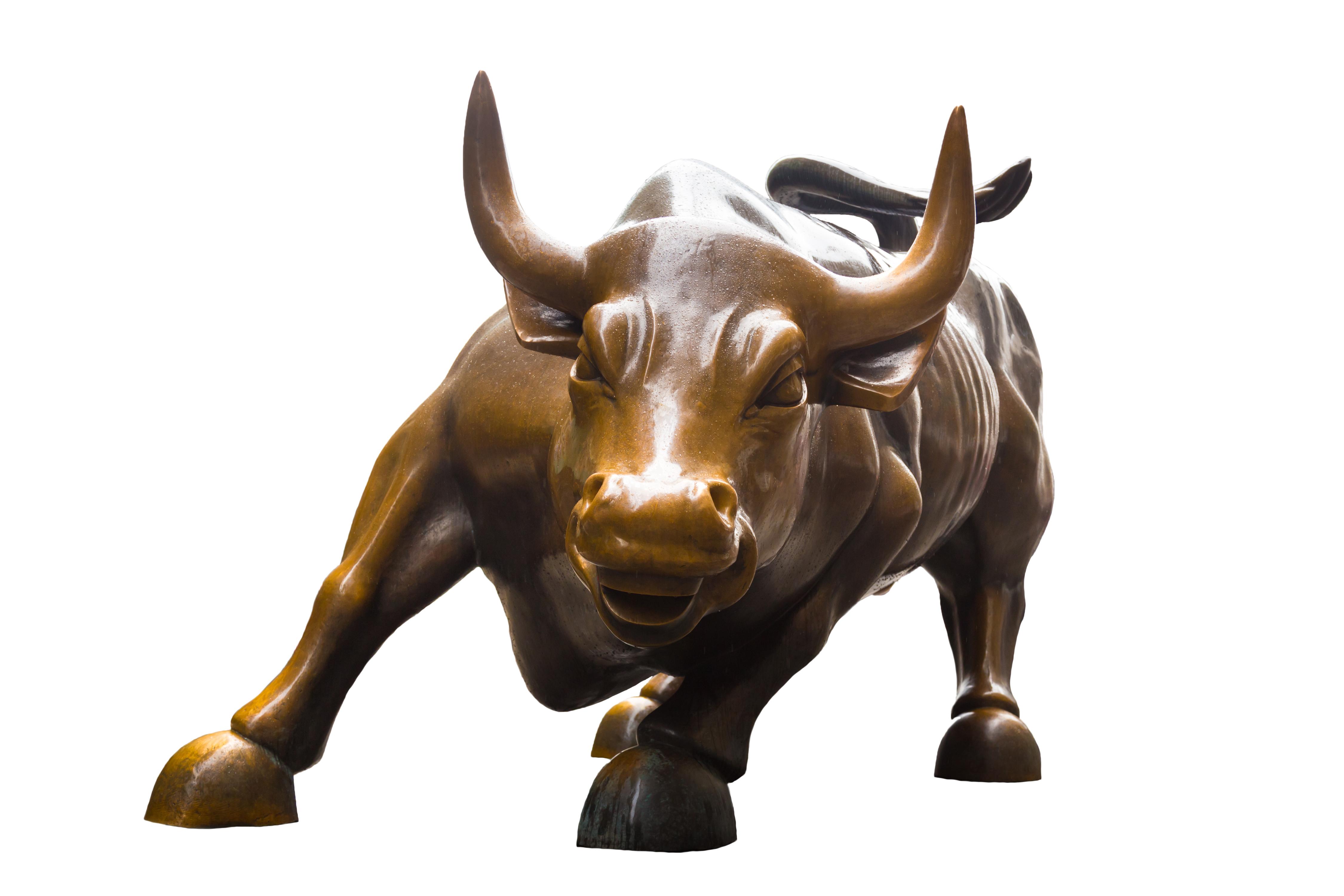 Can Curaleaf Maintain Its Upward Momentum?
Last year was tough for the cannabis sector. The ETFMG Alternative Harvest ETF (NYSE:MJ) and the Horizons Marijuana Life Sciences Index ETF (TSE:HMMJ) fell by 31.4% and 39%, respectively. However, Curaleaf Holdings (OTCMKTS:CURLF) was one of the few cannabis companies that delivered positive returns last year. Notably, Curaleaf stock rose by 26.6% in 2019, while MedMen Enterprises, Cresco Labs, and HEXO (TSE:HEXO) fell by 81.8%, 3.5%, and 56.1%, respectively. The acquisition of Acres Cannabis, Select, and Grassroots Cannabis, an impressive third-quarter performance, and management's optimistic fiscal 2020 revenue guidance helped the company's stock price to rise.
Curaleaf has continued its upward momentum this year. As of Tuesday, the stock has increased by 17.4% YTD. Can Curaleaf maintain its upward momentum? We'll look at analysts' expectations for 2019 and 2020.
Article continues below advertisement
Analysts' revenue estimates for Curaleaf
For 2019, analysts expect Curleaf to report revenue of $233 million, which represents a rise of 202.4% from $77.1 million in 2018. They expect the company's revenue to rise by 330.9% to $1.0 billion in 2020. The company's management has also set the target to reach $1 billion in revenue in 2020. Curaleaf expects to close the acquisition of Acres Cannabis, Select, and Grassroots soon. With these acquisitions, Curaleaf will be operating in 19 of the most attractive marijuana markets. The company's operations cover 11 of the 12 largest markets. So, we think that closing these acquisitions, expanding the retail footprint and production capacity, and growth in its recreational cannabis business could drive the company's revenue.
Analysts expect the EBITDA to rise
In the last quarter, Curaleaf reported a positive EBITDA of $9.0 million. The positive EBITDA was a significant improvement from a negative EBITDA of $5.1 million in the second quarter. The company's management expects to achieve an EBITDA margin of 30% in 2020. Analysts expect Curaleaf to report an EBITDA of $24.4 million in 2019—a rise of 347.7% from a negative EBITDA of $9.9 million in 2018. For 2020, they expect the company's EBITDA to rise significantly to $273.5 million. We expect that revenue growth, improvements in the operating capacity, and a fall in SG&A expenses as a percentage of revenue due to operating leverage could drive Curaleaf's EBITDA in 2019 and 2020.
Article continues below advertisement
Analysts' recommendations
Analysts are bullish on Curaleaf. Among the eight analysts that follow Curaleaf, seven recommend a "buy," while one recommends a "hold." None of the analysts recommend a "sell." As of Tuesday, analysts' consensus target price was $16.24. The consensus target price implies a 12-month return potential of 69.2%.
Beacon Securities is bullish on Curaleaf. As reported by Cantech Letter on December 20, the independent investment dealer in Canada reiterated its "buy" rating for the stock and target price of 25 Canadian dollars. Russell Stanley of Beacon Securities is optimistic about Acres Cannabis's acquisition. He said, "We view CURA's news positively, as the acquisition strengthens the company's presence in Nevada, one of the most highly coveted markets in the United States, while demonstrating execution against timeline guidance (management had predicted the transaction would be completed in 2019)."
Our take on Curaleaf
Since January 1, 2020, Illinois has allowed the sale of recreational cannabis. Notably, Illinois was the 11th state in the US to do so. Other states, like Florida, New Jersey, Arizona, New York, and New Mexico, are also working to legalize recreational cannabis. Medical cannabis is legal in 33 states. So, there's considerable scope for Curaleaf to expand its medical and recreational cannabis business. We think that the acquisitions could boost Curaleaf's production and retail footprint significantly. The EBITDA is expected to rise over the next two years. As a result, Curalef will likely have a significant upside from its current position.