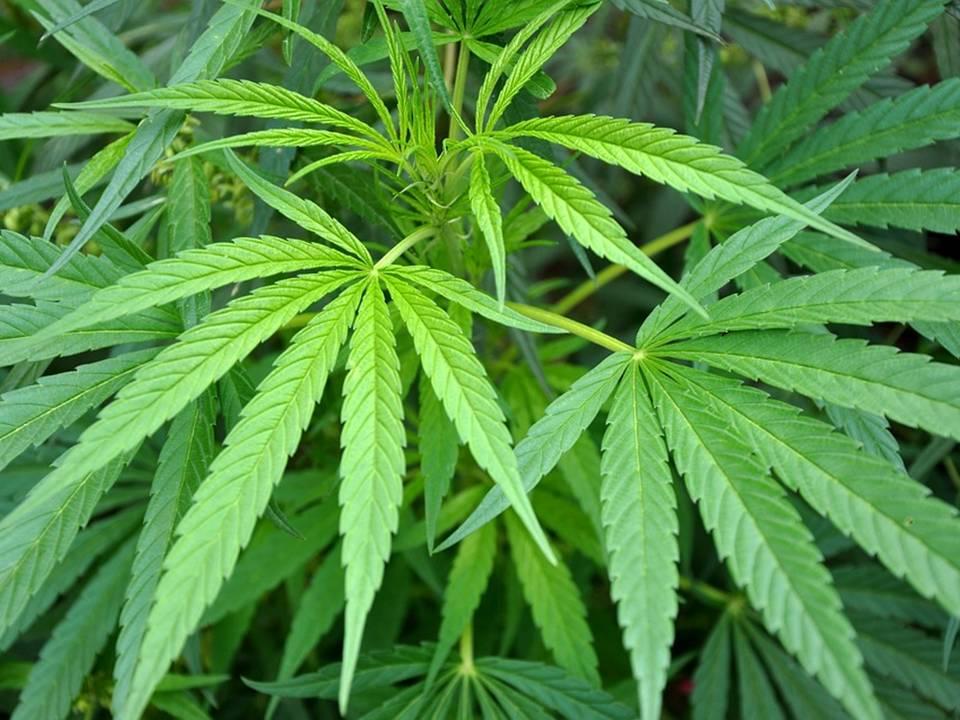 Big News: Cannabis Edibles in Alberta Stores
Canada legalized the sale of cannabis derivative products or Cannabis 2.0 products on October 17, 2019. Many people expected the Cannabis 2.0 products to hit the markets by mid-December 2019. However, the products got delayed due to supply chain issues. On Monday, Global News reported that stores in Edmonton and Calgary in Alberta started to receive cannabis edibles including gummies, chocolate, and mints.
Article continues below advertisement
On Monday, CBC reported that cannabis retailors were excited, but they were also cautious about potential supply issues. Heather Holmen, a spokesperson for Alberta Gaming, Liquor, and Cannabis, said that the company would soon list Cannabis 2.0 products on the government's online store. She said, "Next week, Albertans will have access to the products that will be available through the online store, which is Albertacannabis.org and it's the only legal online store in Alberta to purchase cannabis products from."
According to Global News, these products were already available in other provinces, like British Columbia, Saskatchewan, and Manitoba, where the regulations are liberal.
Why are cannabis edibles important?
The cannabis sector has been going through a tough phase. Since the beginning of 2019, the ETFMG Alternative Harvest ETF (NYSE:MJ) and the Horizons Marijuana Life Sciences Index ETF (TSE:HMMJ) have fallen by 30.5% and 38.3%, respectively. Meanwhile, the S&P 500 Index rose 31.2% during the same period. The sector declined due to higher operating losses and thriving black market sales.
With Cannabis 2.0 products, companies can differentiate their products and command higher prices. So, Cannabis 2.0 products can improve cannabis companies' margins. Also, the products are difficult for illicit businesses to replicate. So, the products would have a negative impact on illegal sales.
Recently, Canopy Growth (NYSE:CGC) (TSE:WEED) and Aurora Cannabis (NYSE:ACB) updated their upcoming Cannabis 2.0 products. To learn more, read A Look at Canopy Growth's Cannabis 2.0 Portfolio and Aurora Cannabis Releases Update on Cannabis 2.0.
Article continues below advertisement
In June 2019, Deloitte expected the sales of Cannabis 2.0 products to reach 2.7 billion Canadian dollars. The financial services company expected that the sales of cannabis-infused edible alone would contribute 1.7 billion Canadian dollars. A Deloitte survey indicated that 59% of people were interested in trying cannabis edibles.
Health concerns
On January 8, ABC News reported that physicians and health experts warned consumers that vaping, smoking, and consuming edibles cannabis products carry unique risks. The report mentioned that according to the Canadian Medical Association Journal, cannabis edibles will have a delayed onset of psychoactive effects. The authors stated that the effects stay longer than vape products. So, consumers might ingest more products than they can handle. The authors pointed out the risks of children accidentally consume edibles.
Despite these concerns, I think that cannabis edibles could act as a catalyst and drive the cannabis sector in 2020.