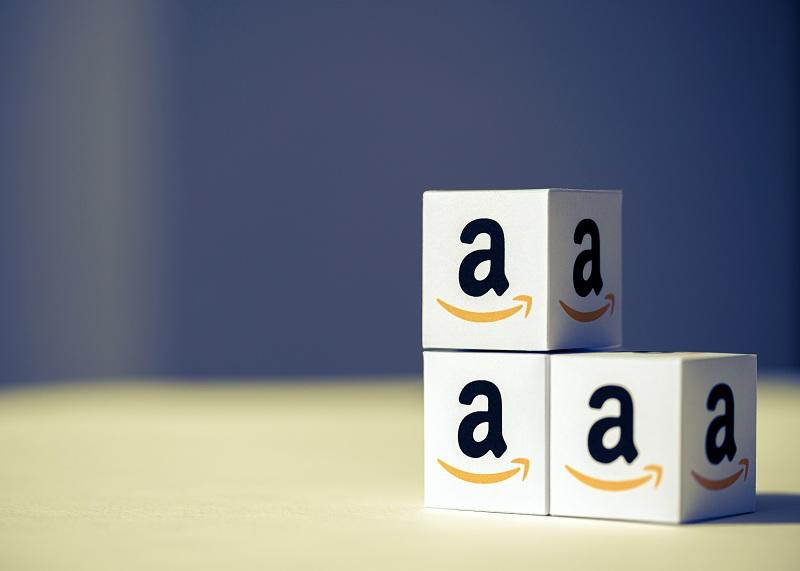 Amazon Stock Falls, CEO Jeff Bezos and Ex-Wife Sell Shares
By Ruchi Gupta

Jan. 29 2020, Published 10:37 a.m. ET
Amazon (NASDAQ:AMZN) stock fell 1.79% on Monday—its steepest decline so far in 2020. The fall comes after big stock sales by Amazon's founding family. Amazon co-founder and CEO Jeff Bezos and his former wife Mackenzie Bezos have sold $3.2 billion worth of shares since their divorce.
The big Amazon stock decline on Monday followed a regulatory filing revealing that Bezos's ex-wife sold $400 million in Amazon shares. The exact timing of her stock sale isn't known. However, the sale adds to the Amazon stock disposal by the former couple since their divorce. The couple finalized their amicable divorce in July 2019. As part of the divorce settlement, Bezos transferred 4.0% of his Amazon stock or 19.7 million shares to his ex-wife. In return, she lost the voting power of her shares to Bezos when the divorce wrapped up in late July.
In one week between late July and early August 2019, Bezos sold $2.8 billion in Amazon shares. The stock has fallen by about 1.0% since early August 2019.
Article continues below advertisement
Reasons for selling Amazon stock remain a mystery
We don't know why Bezos's ex-wife sold part of her Amazon stock holding. Last year, Bloomberg reported that she pledged to donate a big chunk of her fortune to charity. She might have sold the shares to support her philanthropic work.
We also don't know why Bezos sold a huge chunk of his stock. Previously, he disclosed plans to sell $1.0 billion in Amazon annually to fund his space exploration project Blue Origin.
Amazon has a tough start in 2020
Amazon stock has had a difficult start in 2020. The stock has fallen 1.0% YTD (year-to-date) through Monday. Amazon stock trails all of its FAANG peers. Currently, Google parent Alphabet (NASDAQ:GOOGL) leads the FAANG group with gains of 6.89% YTD. Netflix (NASDAQ:NFLX) and Apple stock have gained 5.97% and 5.21% YTD, respectively. Facebook (NASDAQ:FB) stock has risen by 4.69% YTD. Meanwhile, Amazon stock finished above Netflix stock in 2019.
Article continues below advertisement
Amazon's poor start in 2020 comes as the company fights several big battles. First, Amazon is the subject of antitrust investigations in the US that started last year. The company also faces an antitrust investigation in India. Notably, Amazon has huge interest in India. The company has invested more than $5.0 billion in India. Recently, Amazon pledged another $1.0 billion investment in the country.
Besides antitrust probes, Amazon is also in a fight with the Pentagon. The company protested the Pentagon's decision to award the $10 billion cloud computing JEDI contract to Microsoft (NASDAQ:MSFT). Amazon thinks that President Donald Trump influenced the Pentagon's decision. President Trump is a big critic of Bezos.