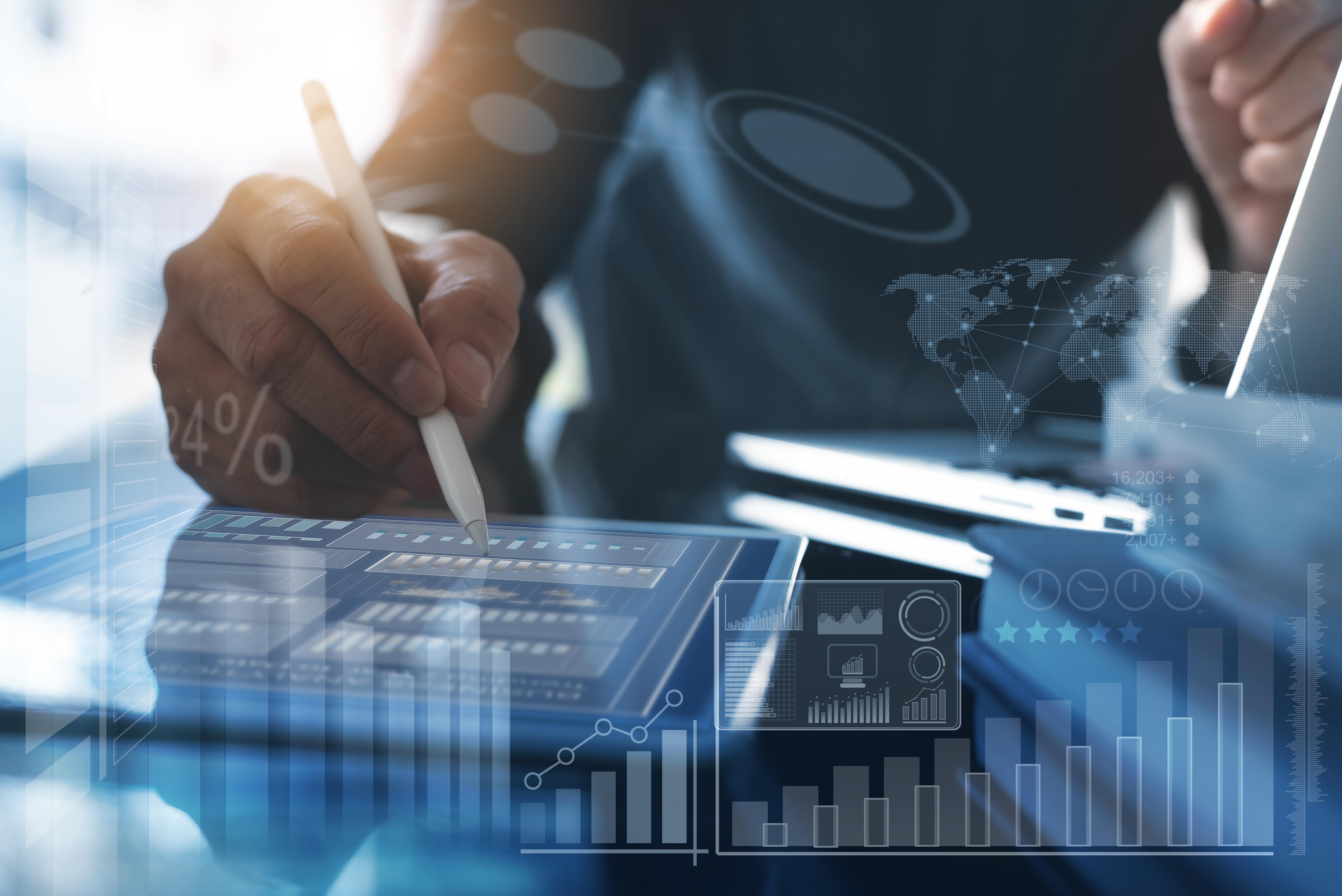 Was Warren Buffett Right Not to Invest in Cannabis?
Warren Buffett is one of the greatest value investors in the world. He currently serves as the chairman and CEO of Berkshire Hathaway. Through Berkshire, Buffett has invested in several companies across various sectors, including manufacturing, retail, services, insurance, and energy. However, Buffett has avoided venturing into the cannabis space. Why? Let's look at his investment strategy and see whether the sector fits in.
Article continues below advertisement
Warren Buffett's investment strategy
According to Investopedia, Buffett invests only in businesses he has a deep understanding of. He's more interested in companies that have long-term growth prospects, and he isn't bothered by short-term volatility. Buffett prefers companies that have been around for at least ten years and have generated profits in all economic environments. He looks at the quality of a company's management, examining its transparency and honesty with shareholders, before making an investment decision.
The cannabis sector
The cannabis space is still in the growth phase. Major players in the sector, including Canopy Growth (CGC) (WEED) and Aurora Cannabis (ACB), are still reporting negative EBITDA. The US federal government still prohibits marijuana and has classified it as a Schedule I drug, meaning cannabis companies can't transport their products across state lines. Banks also can't conduct business with these companies. With the federal government prohibiting marijuana, institutional investors also can't invest in cannabis businesses. Given all these issues, it's pretty clear that cannabis doesn't fit into Buffett's investment strategy.
Article continues below advertisement
Berkshire Hathaway is the largest investor in Coca Cola. In May 2019, when asked about the speculation that Coca-Cola would enter the cannabis space, Buffett told Fox Business Network that doing so could hurt the company's image. As reported by Markets Insider in May 2019, he said, "It would be a mistake for Coca-Cola to get into the marijuana – cannabis business. They have a wholesome image and that would be detrimental to it." It's clear Buffett isn't big on the cannabis sector, but has he been right to ignore it?
YTD performance of the sector
This year, the cannabis sector has underperformed the broader equity market. The ETFMG Alternative Harvest ETF (MJ) and the Horizons Marijuana Life Sciences Index ETF (HMMJ) have fallen 30.2% and 34.8%, respectively, year-to-date. In comparison, the S&P 500 Index has risen 25.2% in the same period.
Thriving black-market sales, vaping-related illnesses and deaths, and higher-than-expected operating losses appear to have dragged the sector down. Since the beginning of 2018, MJ and HMMJ have been underperforming the S&P 500 Index. It's safe to say Buffett has been right to avoid the space for the last two years.
However, we feel the introduction of Cannabis 2.0 products and the potential for cannabis legalization at the federal level in the US could drive the sector. In October 2019, ResearchAndMarkets estimated that the global cannabis market would reach $153.7 billion by 2027 compared to $10.8 billion in 2018. This expectation represents a compound annual growth rate of 34.5%.
Check out 420 Investor Daily for more cannabis-related news.