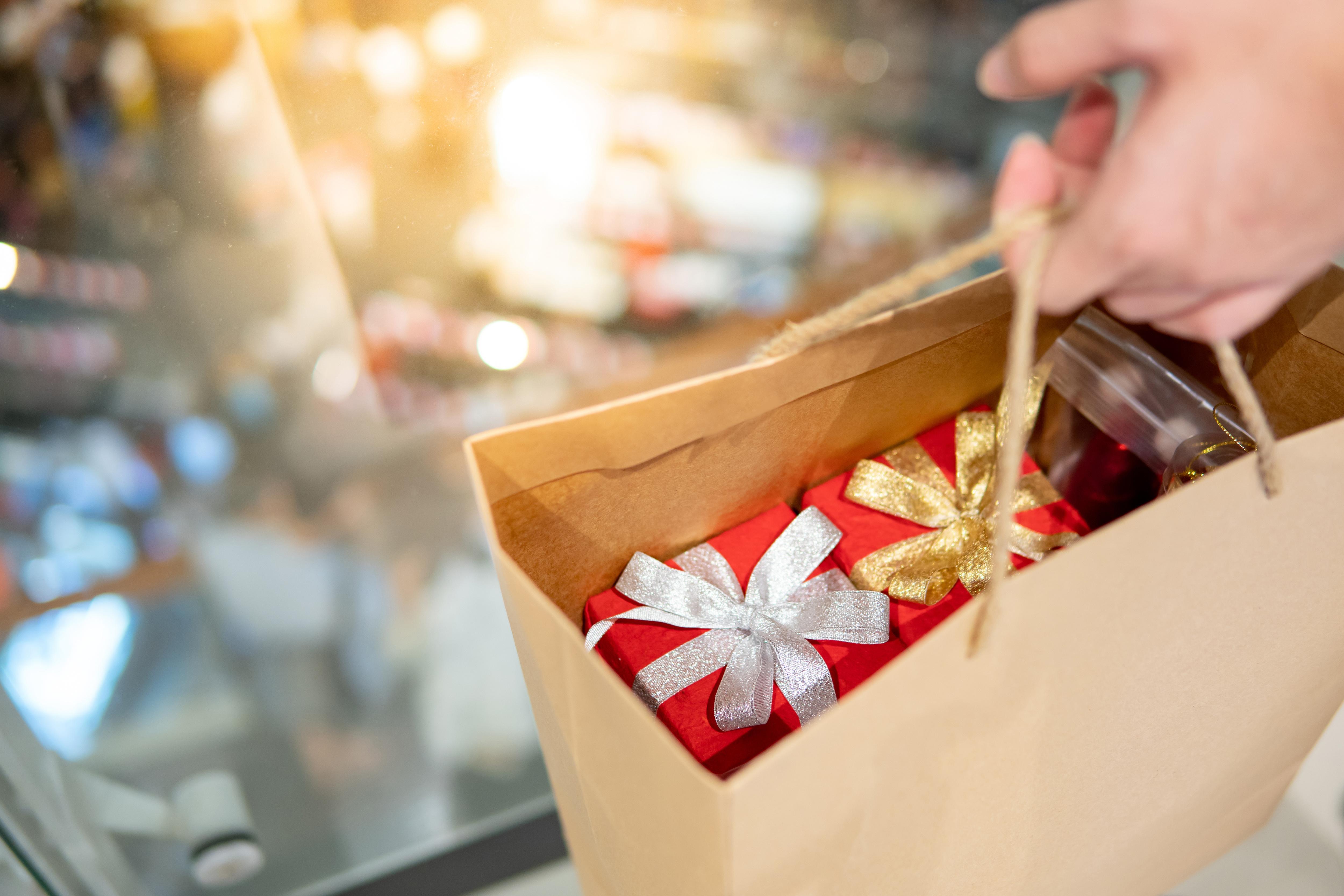 Macy's, Nordstrom, and Amazon Post Strong Holiday Sales
Macy's (M) and Nordstrom (JWN) stocks rose 2.6% and 1.8%, respectively, on Thursday. Mastercard SpendingPulse reported a 3.4% rise in US retail sales during the holiday season from November 1 through December 24. Amazon (AMZN) stock also rose 4.4% on Thursday. Notably, Amazon was the top gainer on the S&P 500 Index. The stock rose after the company announced strong holiday sales.
Article continues below advertisement
Did Amazon or Macy's fare better?
Amazon stated that it experienced a record-breaking holiday season. Aside from Amazon Devices, the company experienced strength in the toys, fashion, home, and beauty departments in US Amazon stores.
Meanwhile, the Mastercard SpendingPulse report revealed that more customers preferred to shop online this holiday season. Online sales grew 18.8% YoY (year-over-year) during the holiday season and accounted for 14.6% of the overall sales. Apparel holiday sales grew 1% YoY due to a 17% rise in e-commerce sales. The report also revealed a 1.8% and 4.6% YoY rise in the jewelry sector and electronics and appliances sales, respectively.
However, the report disclosed a 1.8% YoY decline in department stores' overall holiday sales. Macy's and Nordstrom stocks rose on Thursday. The report revealed that department stores' online sales grew 6.9%.
Will focus on online channels help department stores?
Department stores have been investing aggressively in their digital channels and omnichannel capabilities. However, the sales at their physical stores have been weak. Customers are opting for online shopping due to convenience and competitive prices. The trend has helped online retailers steal market share from department stores. Competitive prices and a heavy promotional environment are also hurting department store sales.
Article continues below advertisement
To fight online retailers, Macy's, Nordstrom, and other department stores like Kohl's have been enhancing their online merchandise assortment. Macy's is enhancing consumers' shopping experience by improving its site speed and usability. The company is also offering facilities like buy online and pick up in-store.
Nordstrom has been experiencing strong online sales in its off-price as full-price businesses. In the third quarter, digital sales accounted for 34% of the company's overall business. Nordstrom's digital marketing and merchandising efforts have been driving the company's digital growth.
Kohl's digital sales grew by mid-teens percent in the third quarter. For Macy's and Kohl's, mobile continues to be a significant digital sales growth driver.
Analysts' expectations
Department stores' holiday season sales will be reflected in their fourth-quarter performance. Although online sales during the holiday season might be positive, weakness at physical major department stores could continue.
Currently, analysts expect Macy's fourth-quarter sales to fall 3.0%, while Kohl's sales are expected to rise 0.4%. They expect Nordstrom's fourth-quarter revenues to grow 1.8% YoY. Meanwhile, analysts predict an 18.7% rise in Amazon's fourth-quarter sales. The increasing preference for online shopping might cause department stores to close more physical stores.