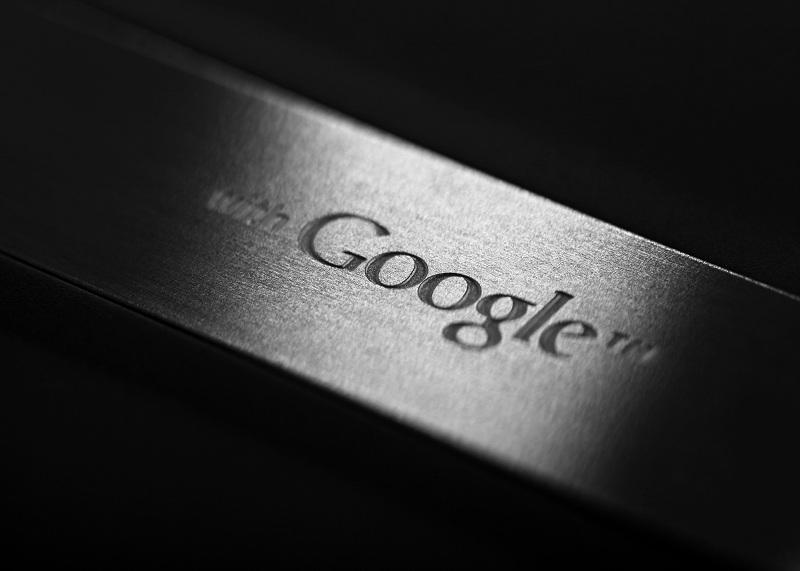 Google Stock Has Risen 28.7% since the Looker Deal Announcement
On June 6, Google (GOOGL) announced that it would acquire Looker, a business software provider. Google has made five acquisitions this year, according to Crunchbase. At $2.6 billion, Looker is Google's biggest acquisition by dollar value this year. The Google-Fitbit deal, at $2.1 billion, ranks second.
Looker is to become part of Google's cloud computing division once the transaction closes. Looker helps companies with their multi-cloud strategy, the practice of running workloads on different cloud platforms. More companies are embracing the multi-cloud strategy in a bid to make the most of the opportunities that cloud computing provides. Snapchat parent Snap (SNAP), for instance, uses both Google and Amazon clouds. Apple also uses both clouds. Snap stock has gained 162% this year, while Apple stock is up 72%.
Google stock has gained 28.7% since the company announced the Looker deal. Amazon stock is up 0.34%, and Microsoft stock has jumped 19.9% in that period. Alibaba stock has soared 35% since the Google-Looker deal.
In the third quarter, Amazon stood as the world's top cloud computing company, holding about 38% of the market. Microsoft ranked second, with about 18% of the market. Google ranked third with about 8.0%, while Alibaba placed fourth with about 6.0%.
Article continues below advertisement
Google counting on Looker to supercharge its cloud business
Google has set its sights on beating Microsoft to become the world's second-largest cloud company within five years. Therefore, Google is counting on acquisitions to get to its target quickly.
Google parent Alphabet finished the third quarter with over $121 billion in cash, meaning Google has the money ready to pay for the Looker acquisition. Despite its huge war chest, though, Google may not swallow Looker as fast as it wants to. The Google-Looker deal's closure risks delays because of an antitrust review of the deal in the UK. PayPal had a bad experience when its acquisition of iZettle came up for antitrust review there.
Google eyes cloud market for growth and diversification
In the cloud market, Google is eyeing a $266 billion revenue opportunity next year, according to Gartner estimates. A big break in the cloud market would unlock double rewards for Google. First, the break would be a huge boost to Google's revenue growth. Second, the break could help Google diversify its business outside the advertising market. Currently, advertising sales contribute the vast majority of Google's revenue, but Google is no longer at ease in the advertising market. Google expects to close the Looker acquisition by the end of 2019.