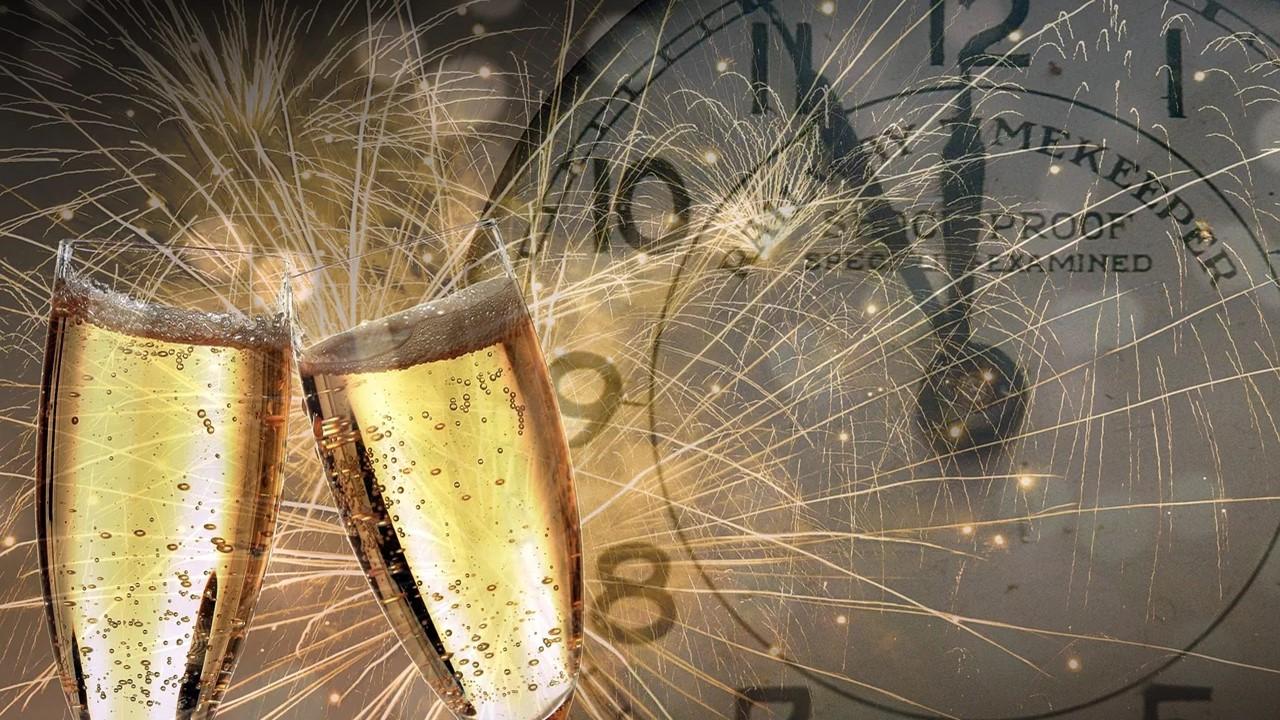 Get Real: Will the Stock Market Crash in 2020?
In today's Get Real morning newsletter, we discussed the Fed's take on Trump's tariffs, Volkswagen's EV push, US stock market crash predictions, and Target's stellar finish in 2019.
Article continues below advertisement
Must-knows
Fed studied Trump's tariffs
Recently, Fed economists studied how President Trump's tariffs impacted the US manufacturing sector in 2018–2019. The Fed found that the tariffs were harmful due to a series of negative side effects. In contrast, President Trump thinks that the tariffs have been good for US markets.
NIO soars above Tesla
Yesterday, NIO (NIO) stock rose following its surprising third-quarter earnings beat, while Tesla (TSLA) took a hit. However, NIO's outlook is still grim due to rising competitive pressure and weakness in China's auto market.
Sprint stock's downward spiral continues
In December, Sprint (S) stock continued to fall due to uncertainty surrounding its proposed merger with T-Mobile (TMUS). Sprint is still the only major wireless company in the US that isn't profitable.
Did analysts get oil prices right this year?
Oil prices have been on quite a journey in 2019. We analyzed analysts' expectations to see who successfully predicted oil prices this year.
Breaking down the best energy stocks
Overall, 2019 has been a lackluster year for integrated energy stocks. A few stocks, including BP and Chevron, performed better than the rest. We looked at the target prices and upside potential of the best energy stocks to keep an eye on.
What to watch for
Will the US stock market crash in 2020?
A US stock market crash was widely expected in 2019. However, 2019 might be the best year for the stock market in more than two decades. Many investors and analysts think that there could be a stock market crash in 2020.
Target's year-end photo finish
Target (TGT) shares had outstanding growth and outperformed broader markets in 2019. The company's strong expected holiday sales could push the stock even higher.
Will Buffett find his elephant in 2020?
Investing legend Warren Buffett didn't find an "elephant-sized acquisition" for Berkshire Hathaway's growing cash pile in 2019. Doug Kass, the president of Seabreeze Partners, thinks that FedEx might be Buffett's elephant.
Volkswagen's big EV push
Volkswagen has been ramping up its EV plans. The company's goal is to have 1 million EVs on the road by 2023 instead of 2025. The automaker could make EVs mainstream, which might put a dent in Tesla's dominance in the world of EVs.