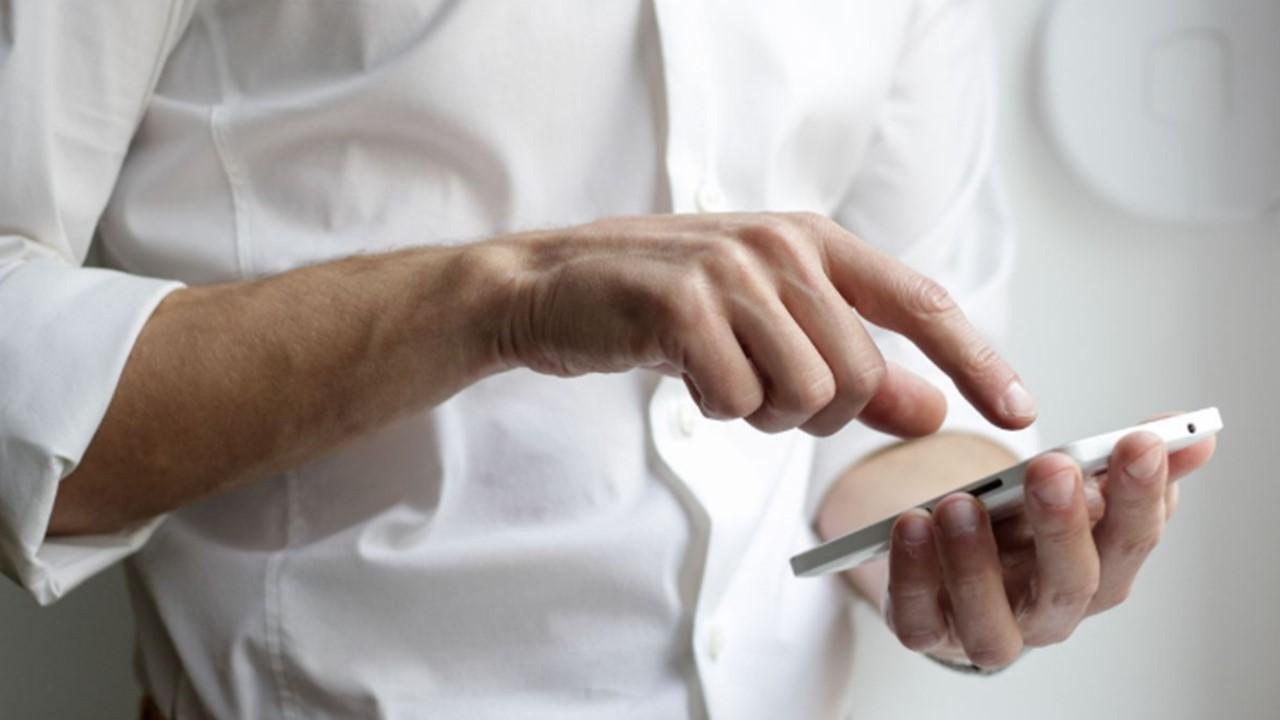 Get Real: Looking to New Heights in 2020
By Grace Nightingale

Nov. 20 2020, Updated 3:08 p.m. ET
In today's Get Real morning newsletter, we discussed Tesla's Twitter wars, PG&E's heightened volatility, global steel's latest turn, Google's 2020 PayPal benefits, and more.
Article continues below advertisement
Must-knows
A look into PG&E's volatility
PG&E Corporation's (PCG) preventative power shutoffs might continue for five more years, but its new timeline looks condensed compared to the original. PG&E stock has been especially turbulent amid ongoing bankruptcy struggles.
CarMax's dismal Q3
Last Friday, CarMax (KMX) stock fell 6.2% after its disappointing third-quarter earnings. The company opened four stores in the third quarter. CarMax plans to open three more stores in the fourth quarter of fiscal 2020.
Beating the S&P 500
Consumer stocks' defensive nature became popular with investors due to high market volatility from the US-China trade war. We discussed the top five consumer stocks that have significantly outperformed the S&P 500 this year.
Facebook fights TikTok 
TikTok, the popular social app, has been a concern for Facebook and Google with its rapid rise to fame. Facebook has been testing an Instagram feature called "Reels" in Brazil in an effort to keep TikTok in check. TikTok isn't popular in Brazil yet.
Global steel takes a turn
Last week, the World Steel Association released its global steel production for November, which showed that production was down. Among all of the major economies, China was the outlier with a yearly rise reported in its production last month.
What to watch for
Google could benefit from PayPal in 2020
PayPal and Google (GOOGL) compete in the digital payments market, particularly in the top-priority Indian market. Despite their rivalry, Google could benefit from PayPal in 2020 in two major ways.
Tesla's Twitter wars
Tesla (TSLA) CEO Elon Musk is fond of Twitter and taking shots at gasoline cars. Usually, other automotive companies don't respond to his prodding, but Ford and BMW have started firing back. Tesla and Musk might not have a free pass anymore.
Is Broadcom's RF wireless chip unit for sale?
According to a Wall Street Journal report, Broadcom (AVGO) wants to divest its radio frequency segment. The company plans to diversify its business and move to other revenue-generating areas.
What's next for post-rebound midstream MLPs?
Midstream MLPs have undergone a solid recovery after a rough start to the month. The ALPS Alerian MLP ETF has done especially well with a 10% rebound this month. However, the energy midstream space continued to underperform broader markets.