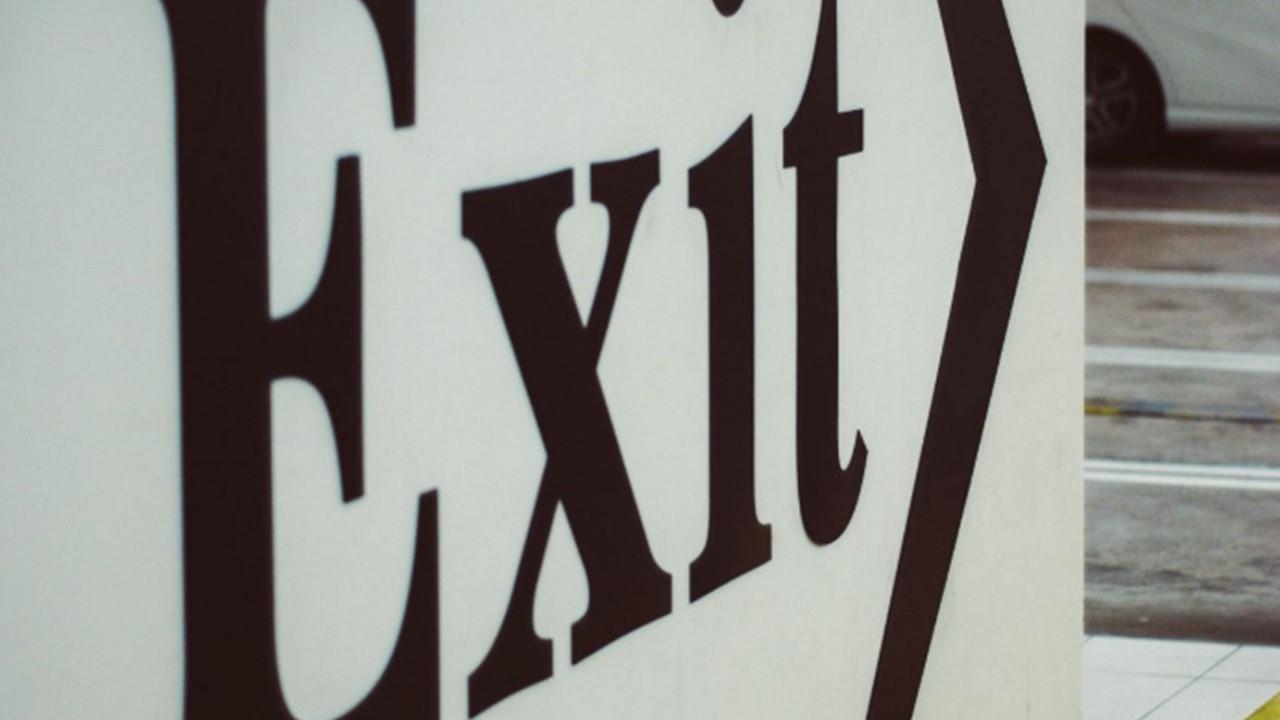 Get Real: Corporate Exits and 2020 Momentum
In today's Get Real morning newsletter, we discussed corporate exits for Boeing and Aurora, Nvidia's EU win, and Tesla's position for 2020. Plus, Warren's plan could hit oil prices.
Article continues below advertisement
Must-knows
Boeing's CEO resigned
Yesterday, Boeing (BA) announced Dennis Muilenburg's resignation as the CEO and director of the company's board. David L. Calhoun has been named as the new CEO and president effective early next month. Boeing stock rose following the news of Muilenburg's departure.
Positivity in the T-Mobile and Sprint merger trial
The testimony has ended in the T-Mobile and Sprint merger antitrust trial. The Justice Department and the Federal Communications Commission argued that blocking the merger would lead to delayed 5G wireless access in rural areas.
Aurora Cannabis's CFO stepped down
Recently, Aurora Cannabis (ACB) announced that Cam Battley has stepped down as the CFO. His exit comes during a trying time for Aurora Cannabis. So far, the company has lost more than 50% of its stock value this year.
Nvidia and Mellanox win EU approval
Nvidia (NVDA) has secured regulatory approval from EU and Mexican antitrust regulators for its pending acquisition of Mellanox Technologies. China's approval is still pending. However, trade war tensions could hurt the deal.
Which consumer stocks were stragglers in 2019?
The consumer sector has been highly praised this year and many consumer stocks have overperformed in the market. Despite the sector's bright outlook, some stocks have struggled to keep up. We discussed the top five stragglers in the consumer sector at the end of 2019.
What to watch for
Tesla's position in 2020
Tesla (TSLA) stock has had a stellar 2019, although major changes made the stock volatile. Analysts expect even more growth for Tesla in 2020 with its Gigafactory 3 boost and Model Y deliveries.

Warren could put a dent in oil prices
Democratic presidential candidate Elizabeth Warren proposed a $10.7 trillion plan to transform US energy, which could impact oil prices. The widespread push towards cleaner energy and sustainable development could also hit long-term oil demand.
What's in store for the Dow in 2020?
Last week, the Dow Jones Industrial Average hit another record high. The Dow rose due to the completion of the first phase of the US-China trade deal and resilient economic data despite challenges this year.
Options traders on sustained Snap stock rally
Snap (SNAP) stock has been rising. The stock encountered an influx of bullish betting in recent trading sessions. Options traders are also bullish on the stock, which could surge in the near future.