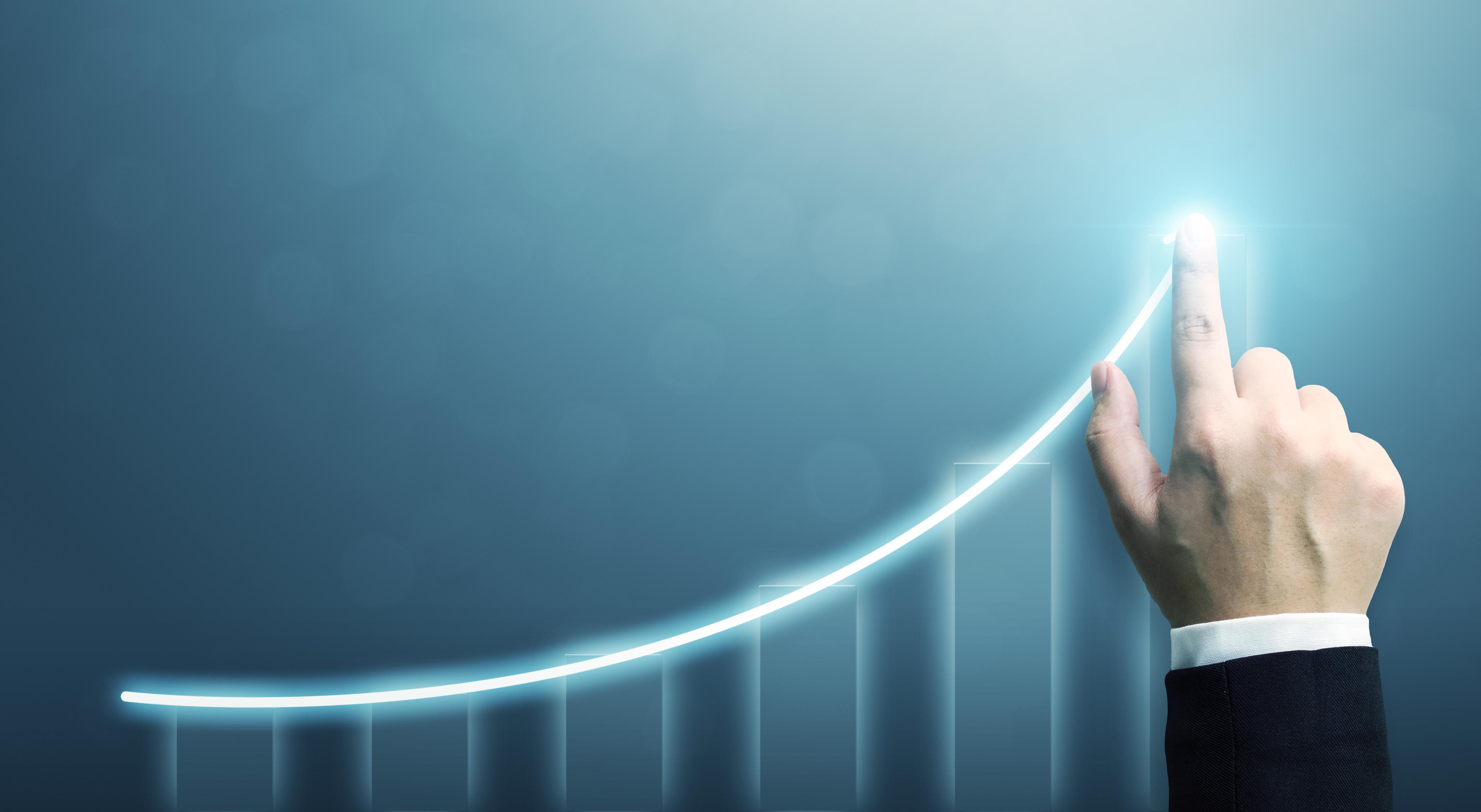 Cannabis Stocks Hope to End 2019 on a High
Today, the cannabis sector was trading higher, while the broader equity market looked subdued. The ETFMG Alternative Harvest ETF (MJ) was 5.2% higher at 12:20 PM ET, while the Horizons Marijuana Life Sciences Index ETF (HMMJ) was trading 6.7% higher at 12:05 PM ET. The S&P 500 Index, which increased by 28.5% this year as of Monday, was trading marginally in the red today.
Article continues below advertisement
Cannabis sector in 2019
Overall, 2019 has been tough for the cannabis sector. MJ and HMMJ have lost 35% and 43.1% of their stock values as of Monday. Let's look at the cannabis companies that are making big moves today.
ACB was trading over 11% higher
Today, Aurora Cannabis (ACB) was trading 11.2% higher at 12:06 PM ET. The company had lost 63.3% of its stock value YTD as of Monday. Investors think that the stock has moved into the oversold territory after its recent fall, which could have led to a rise in its stock price. Last week, the company provided an update on its upcoming Cannabis 2.0 products. To learn more, read Aurora Cannabis Releases Update on Cannabis 2.0.
Article continues below advertisement
CRON rose over 14%
Cronos Group (CRON) has lost 40% of its stock price as of Monday. Today, the company was trading over 14.8% higher at 12:06 PM ET. Altria has approximately a 45% stake in the company. Cronos Group's total debt is 8.2 million Canadian dollars. Meanwhile, Aurora Cannabis, Aphria, and Canopy Growth have total debt of 795.7 million Canadian dollars, 474 million Canadian dollars, and 604.5 million Canadian dollars, respectively. Analysts favor a "hold" rating for the company. To learn more, read Cronos Gets a New Price Target from Raymond James.
GTII to open a new cannabis store
Today, Green Thumb Industries (GTII) announced that it opened its 39th store. The store is located in Lakewood, Ohio. Notably, the Lakewood store is the fifth store that the company opened in December and the 20th store in 2019. Earlier, the company announced that it would open 15–20 stores this year. The Lakewood store is the fourth Rise brand store in the state. The company also has the license to open five cannabis stores in the state. Green Thumb Industries was trading 1.8% higher at 12:02 PM ET. The stock has returned 11.7% YTD as of Monday. Green Thumb Industries is one of the few cannabis companies that's delivered positive returns this year.
Cresco Labs was trading over 2.5% higher
On Monday, Cresco Labs announced that it will open its first five Sunnyside dispensaries in Illinois today. The state will allow recreational cannabis sales. The company plans to open stores in Lakeview, Elmwood Park, Champaign, Buffalo Grove, and Rockford. Cresco Labs also owns three cultivation licenses in the state. The announcement caused the stock to rise by 8.1% on Monday. Cresco Labs has continued its upward momentum today. The stock price is trading 2.9% higher at 12:02 PM ET.
For more cannabis-related news and updates, visit 420 Investor Daily.