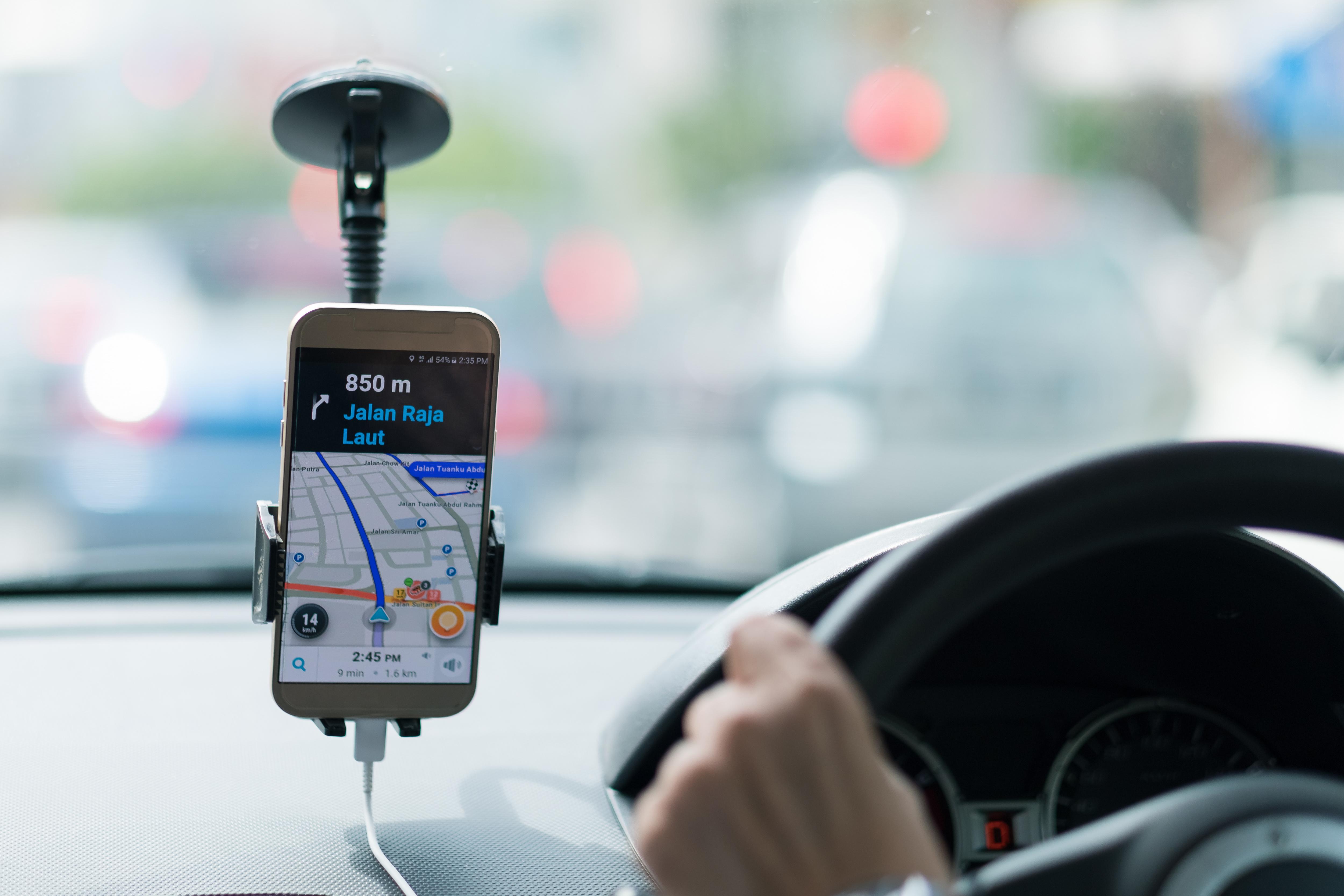 Will Uber Face an Extended Sell-Off on a Bad Q3?
Uber (UBER) is scheduled to report its third-quarter earnings results on November 4 after the market closes. Analysts expect the company to report $3.7 billion in revenue and $1.44 billion in losses, or $0.83 per share, during the quarter.
Article continues below advertisement
Article continues below advertisement
Uber's performance since its IPO
Uber stock has posted a loss of 35% since it debuted on public markets in May this year. Its ride-hailing peer Lyft (LYFT) has also seen a dramatic fall of 42% since its March IPO. Both stocks have been marred by profitability concerns. Initially, these companies offered huge discounts and incentives to gain market share. This led to huge accumulated losses for them. However, recently, they've resorted to a more rational approach and have also made some cost cuts. Going forward, these measures could ease some of the profitability concerns analysts and investors have for these companies.
Uber's second-quarter results
Uber's second-quarter results also didn't provide anything for the markets to celebrate. It posted a larger-than-expected loss per share of $4.72 in the second quarter compared to a loss per share of $2.01 in the second quarter of 2018. Analysts expected an adjusted loss per share of $3.12. Its revenue growth also slowed due to weak sales growth in its core ride-sharing business.
Article continues below advertisement
Lyft's third-quarter earnings
Lyft announced its third-quarter earnings results on October 30 after the market closed. The company's earnings beat market expectations. It posted EBITDA losses of $128.1 million, beating analysts' estimate of a loss of $206.3 million. Lyft's revenue rose 63.4% YoY (year-over-year) to $955.6 million, higher than analysts' revenue estimate of $915 million.
Lyft's other operating metrics also improved during the third quarter. It reported more riders and rising average revenue per active user. Due to improved metrics, the company also increased its 2019 revenue guidance to $3.57 billion from the earlier $3.48 billion. The company also narrowed its EBITDA loss guidance to $713 million at the midpoint from its earlier guidance of $862.5 million at the midpoint.
Will earnings be a positive or negative catalyst?
Uber's third-quarter results could act as a positive or a negative catalyst for the stock based on its performance. The release could be a good opportunity for management to articulate its long-term vision, including a path to sustainable profitability. Lyft's cofounders, for example, said that the company could become profitable by 2021—a year earlier than analysts' current consensus estimate. This led Lyft stock to surge. Similarly, a more positive outlook by Uber's management could drive its stock higher.
Article continues below advertisement
Article continues below advertisement
Analysts' views on Uber stock
Despite Uber stock's losses in 2019, analysts are still mostly optimistic about it. We discussed this in more detail in Why Uber and Lyft Have Analysts Feeling Positive. Currently, 63% of analysts have "buy" ratings on the stock with a consensus upside expectation of 55%. Most recently, Guggenheim initiated on Uber with a "buy" rating. As reported by MarketWatch, Jake Fuller said Uber's "underappreciated pricing leverage" and "growth-at-all-cost" outlook are easing in the ride-hailing industry. You can read more about this in Uber Gains Another Bull: Profitability Concerns Easing?
Uber's lockup period expiration
Another worry for Uber is its lockup period expiration on November 6. If the company isn't able to show positive results, early investors could use this as an opportunity to exit the stock. This could, in turn, extend the stock's sell-off. Jim Cramer has argued that Uber's lockup could be much worse than Beyond Meat's (BYND). Beyond Meat stock tanked after its lockup expiration took place. The CNBC host added, "Unlike Beyond Meat, the Uber expiration is big enough to … hobble the entire market." Therefore, a negative results report or an underwhelming outlook could be doubly detrimental to Uber stock.
Things to watch for in Uber's earnings
Uber expects its gross bookings to rise 31%–35% to $65 billion–$67 billion in 2019. It also expects its 2019 adjusted EBITDA loss to be between $3.0 billion and $3.2 billion.
Apart from profitability comments and management's outlook, investors should look forward to the company's comments on California's new law. In September, California passed Assembly Bill 5, which has the potential to alter the entire business models of ride-sharing companies.
Investors are likely also looking forward to the company's free cash flow figure. After burning large sums of cash in the first two quarters, investors will be anticipating some improvement during the third quarter.