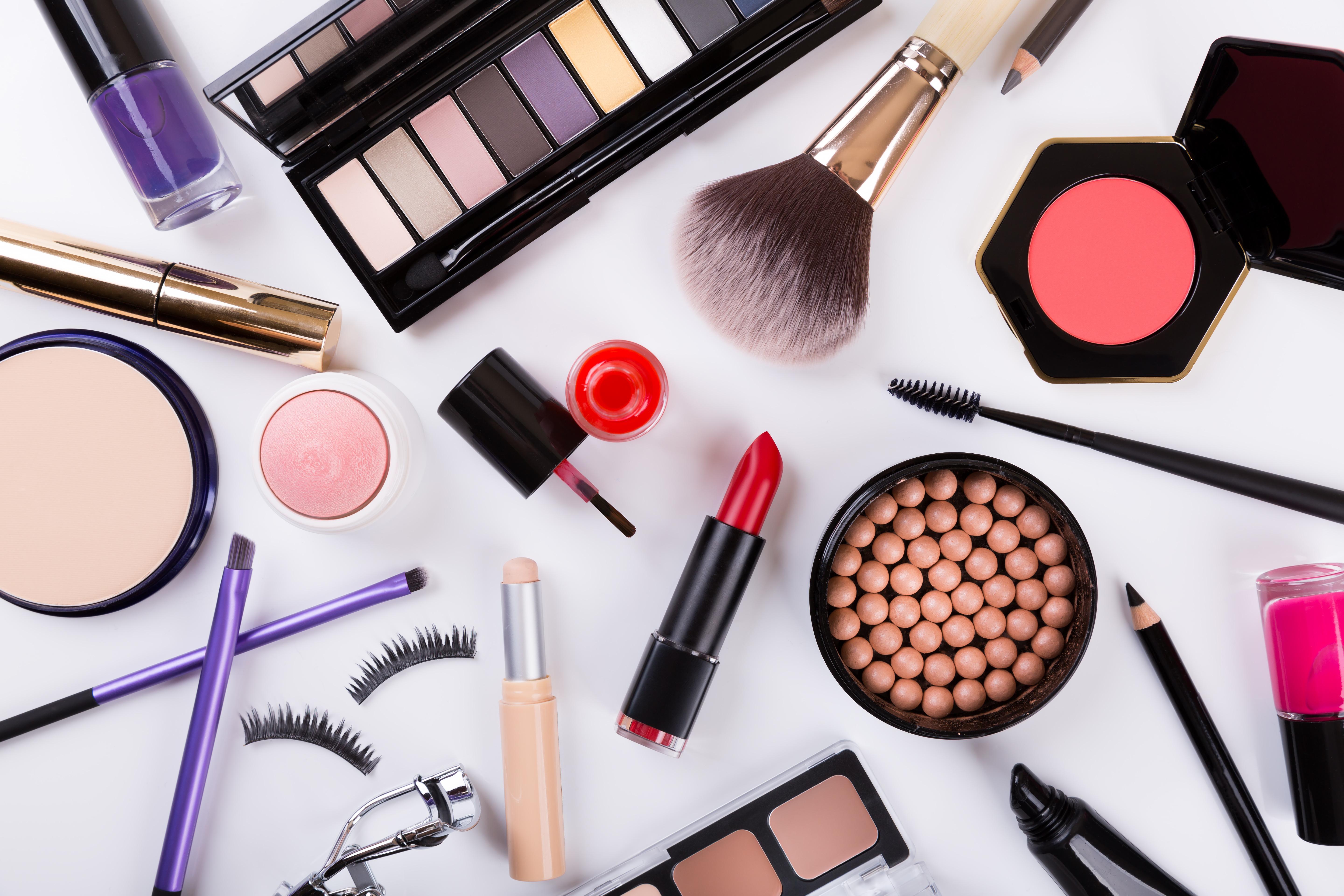 Will CBD Cosmetics Products Lift Cronos Group?
Earlier this year, Cronos Group
(CRON)
acquired Redwood—a US-based skin care product company. Redwood manufactures skin care and personal care products with hemp-derived extracts including CBD oil. The products are sold under the umbrella brand called "
Lord Jones
." Cronos Group stated that the products will be available in over 800 stores in the US.
Article continues below advertisement
Article continues below advertisement
Will Redwood help Cronos Group?
The Redwood acquisition has been the key reason for the value of intangibles or goodwill grow in Cronos Group's recent financial statements—especially when Cronos Group pays a premium to take over a company in excess of its fair market value. However, in the highly competitive market, does the market need one more personal care brand? Will Redwood help the Cronos Group?
US market size
In 2019, the beauty and personal care products' revenues will likely be around $82.8 billion. The revenues will likely grow to $91.7 billion in 2023. With such large potential, who wouldn't want a piece of the market share? The beauty and personal care product market constantly adapts to new trends. Acquiring Redwood might make sense for Cronos Group. However, that would be a gross oversimplification without knowing more about the CBD infused market potential for these products.
CBD cosmetics market for beauty products
The CBD market gained traction after the US legalized hemp through its Farm Bill of 2018. Cannabis producers target the most attractive market. The CBD skincare market happens to be one such market. CBD cosmetic products' growth appears to be very lucrative. For example, Adroit Market Research expects 31.3% growth per year between 2019 and 2025.
Cronos Group's positioning in the market could be beneficial. The company is already an established player in the market with the potential to grow 31%. However, we must be cautious when it comes to cannabis industry forecasts. For the most part, the industry hasn't lived up to expectations. Investors poured money into the industry hoping to see astronomical growth. They were met with weak demand and revenue growth in recent quarters.
Cronos Group has lost nearly two-thirds of its value YTD (year-to-date), while HEXO (HEXO) has lost 75% of its value YTD. Given how the cannabis industry has behaved, I'm less confident that the CBD market will lift Cronos Group.