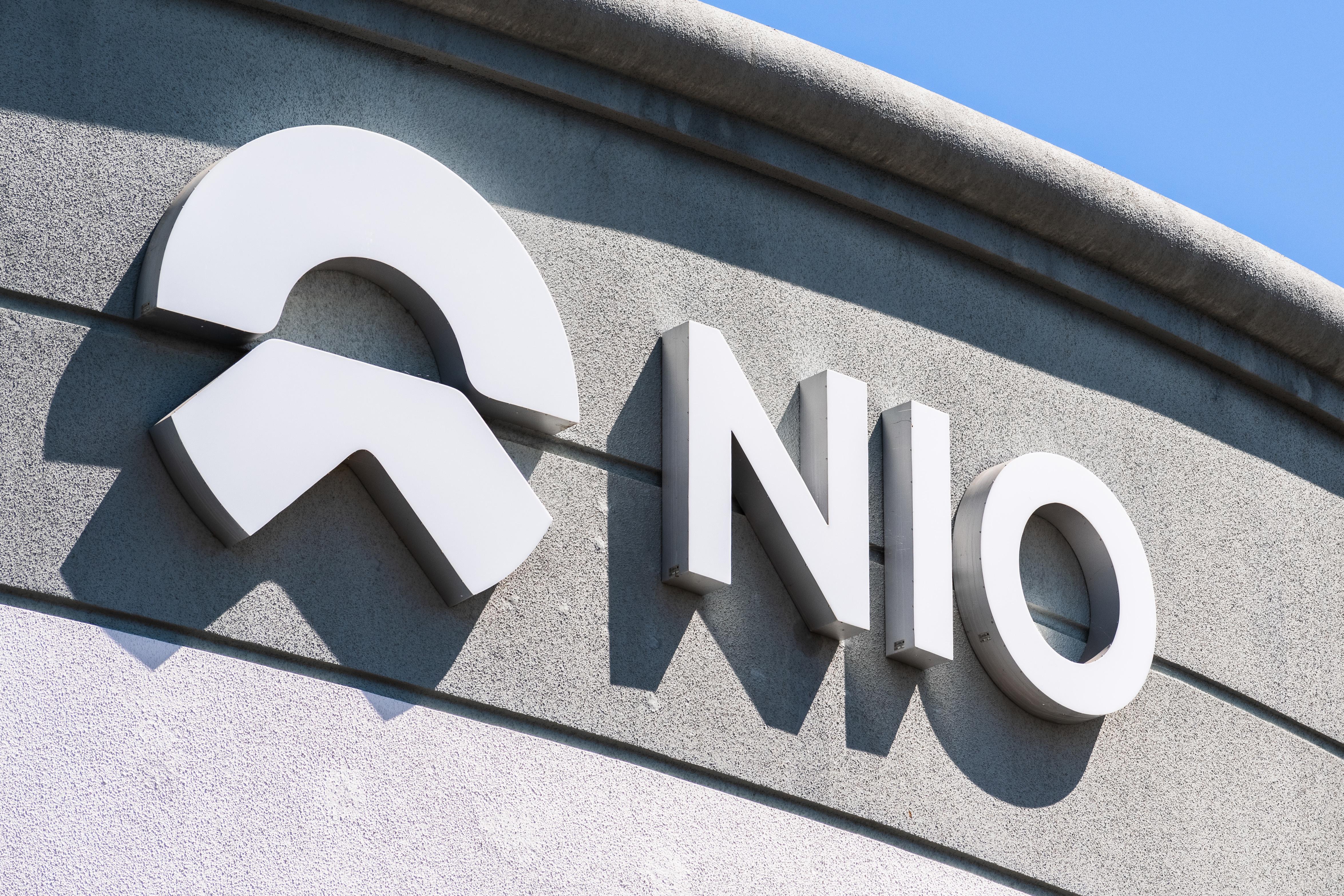 After a Wild Week, Is It Safe to Buy Nio Stock?
Anyone who's held on to Nio stock (NIO) over the past week has been on an unforgettable ride. Known as the Asian analog to Tesla (TSLA), Nio has faced its share of troubles in 2019. However, encouraging news and upward price action could signal a turnaround for NIO investors.
Plus, the announcement of an unusual collaboration with Mobileye may boost the company and the stock. Still, we've seen a rocky year that's put many shareholders underwater. So should you really invest in Nio stock now?
Article continues below advertisement
Nio's new partnership could be a game-changer
After breaking above $10 per share back in March, Nio stock looked poised to break through more key levels on the chart. Was $15 or even $20 next? The momentum was unmistakable—and, as it turned out, unsustainable.
By the time Halloween rolled around, NIO was languishing at the $1.40 level. This languor came after the shares seemed to be consolidating around the $3 level throughout the summer. "Despair" is the only word that could accurately describe how most Nio investors were feeling at this point.
Then, something akin to a miracle happened. On Tuesday, November 5, Nio announced that it's collaborating with Mobileye to bring self-driving cars to the Chinese market and elsewhere. Mobileye is famous as a leader in providing vision technology for ADAS, advanced driver assistance systems.
Just as importantly, semiconductor giant Intel (INTC) owns Mobileye. Therefore, Nio is indirectly partnering with what could be the world's most famous chipmaker. Only time will tell whether this move can save NIO stockholders from another year like 2019. But the Mobileye partnership is certainly welcome news.
At the very least, it provided a remarkable short-term price boost for Nio stock. Market watchers looked on with astonishment as NIO shares soared up to 36% in a single day when the company announced the Mobileye collaboration. At the time of this writing, Nio shares have steadied near the $2 mark. And traders seem to be taking a breather.
Article continues below advertisement
Don't get ahead of yourself with Nio stock
Please understand, however, that I'm not telling anyone to load up on Nio stock. NIO is a speculative stock, and traders should treat it as a startup—not as a safety play. If you're looking for a slightly less volatile electric vehicle investment, you might consider Tesla. Though that's also a big mover.
Nio CEO William Li, understandably, is absolutely jubilant in light of the Mobileye partnership. "We look forward to building our strategic collaboration with Mobileye in autonomous driving technology development, to further enhance the safety and capabilities of our vehicles, as we strive to be the next-generation car company and the best user enterprise," stated Li.
Meanwhile, Intel senior vice president and Mobileye CEO Amnon Shashua emphasized the partnership's implications for the autonomous taxi market. "We are thrilled by the promise and potential of collaborating with NIO on electric autonomous vehicles, for both consumers and robotaxi fleets," said Shashua.
On the other hand, there has also been a bit of disheartening news for Nio. On November 6, Nio vice president of finance Dongning Wang immediately resigned. It's probably no coincidence that NIO finally broke its five-day winning streak on the day of Wang's resignation.
The future remains uncertain for Nio
I'm not against the idea of taking a starter position in NIO at this point. Partnering with a company owned by Intel is indubitably a morale booster as well as a price booster—at least for now.
Just remember that Nio stock isn't for the faint of heart. It could double or cut in half quickly. We've seen it happen before, and it could happen again.