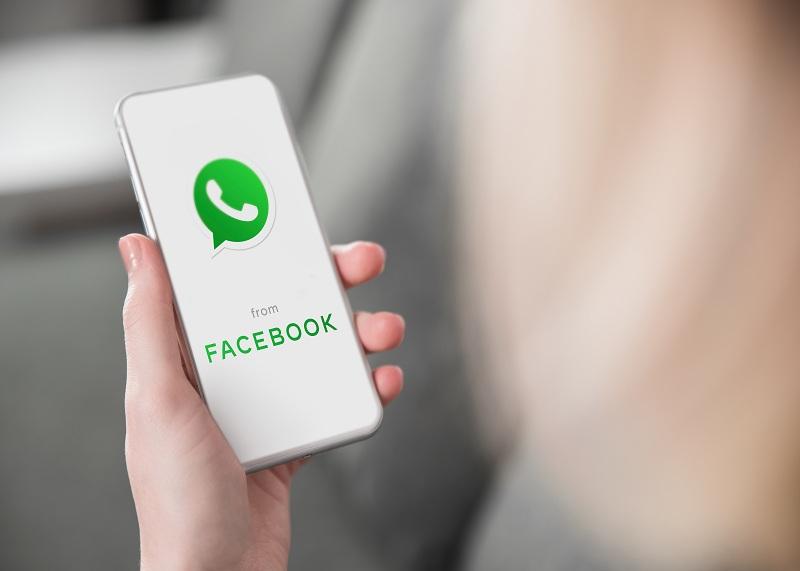 WhatsApp Monetization: Where Facebook Sees the Money
<p>Facebook (FB) spent $19 billion to purchase mobile messaging app WhatsApp back in 2014. FB is only beginning to map out its monetization.</p>
Article continues below advertisement
Article continues below advertisement
A new feature
In that journey to monetizing WhatsApp, Facebook introduced a feature that will make WhatsApp a more valuable marketing tool for small businesses last week. The catalog feature lets businesses set up storefronts to easily showcase their products and share production descriptions, pricing, and other details with customers on WhatsApp. Previously, businesses had to send messages and photos to share product information with prospective WhatsApp customers. The feature has rolled out in the US, the UK, Germany, Brazil, Mexico, Indonesia, and India.
Facebook looks to double down on advertising with WhatsApp
Facebook plans to open a WhatsApp platform to advertisers next year. WhatsApp's massive audience of over 1.5 billion monthly users and 500 million daily users undoubtedly makes it an attractive marketing platform. And there are more than 5.0 million small businesses on WhatsApp that could become advertisers. Bringing advertising to WhatsApp would also complement FB's namesake platform and Instagram in this market. In comparison, Twitter (TWTR), which recently reported having 145 million daily users, made $2.6 million in ad sales last year.
Article continues below advertisement
Facebook's WhatsApp in mobile payments
Mobile payment is another market Facebook could focus on for monetization. WhatsApp has created a mobile payment service expected to launch in India anytime. Earlier this year, Facebook picked London as WhatsApp's payment headquarters.
WhatsApp as a business communication tool