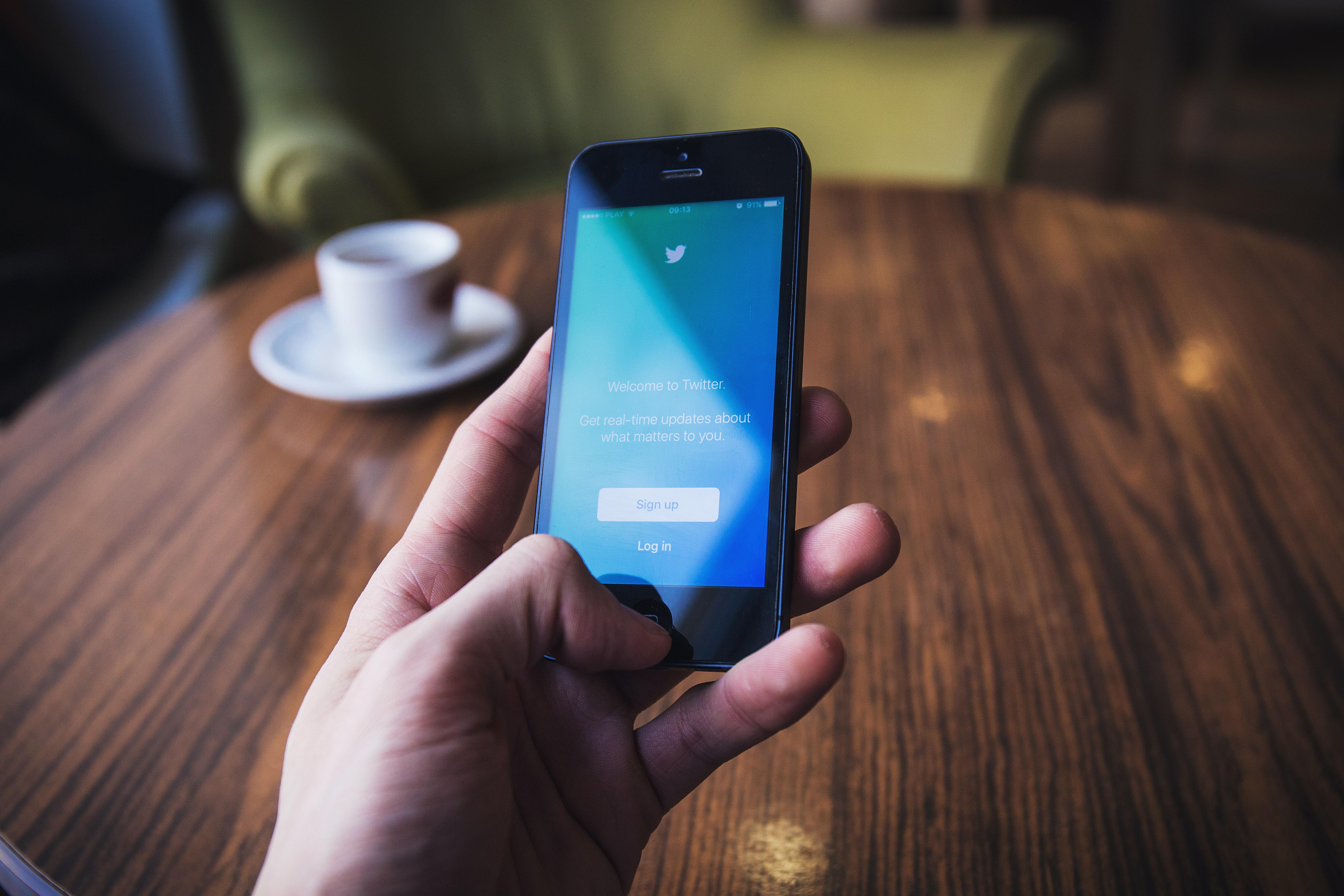 Twitter Stock Is Poised for a Rebound
As of Friday's close, investors could buy Twitter (TWTR) at $30.03. The stock rose by 24 cents from the previous trading session. Meanwhile, the S&P 500 (SPY) returned 0.22% on the day. The Dow Jones Industrial Average gained 0.39%, while the Nasdaq surged 0.16%.
When I last wrote about Twitter, the stock was trading at roughly $29.64. Take a look at Should You Buy the Dip in Twitter Stock? Given that the overall picture remains unchanged, Twitter remains oversold and undervalued. That's why, in this article, I'm taking a closer look at the company's chart, recent options activity, and institutional transactions to show why Twitter stock could rise in the coming weeks.
Article continues below advertisement
Article continues below advertisement
Bullish options bets on Twitter stock
The options for TWTR, which expire on November 29, saw increased open interest levels during Wednesday's trading session. As per Barchart.com, the open interest for the $30.50 calls surged by 2,897 contracts to a total of about 5,817 open contracts. So that's a large wager for Twitter stock. A buyer of the calls would need TWTR to rise to $30.75 in the coming week, which would be a gain of about 2.5% from the current price.
Plus, the open interest for the $29.50 calls that expire on December 13 rose by 2,532 contracts on Friday, November 22. This rise came in at the total to 2,801 open contracts. A buyer of the calls would need TWTR to rise to $30.68 by the December expiration to earn a profit.
Finally, the open interest levels for the January 17 $31.00 calls rose on November 21. Their open contracts rose by 2,329 contracts to about 8,771 (again, according to Barchart.com).
So, suffice to say that this particular transaction looks like a big, bullish bet. The bet shows a total dollar value of about $1 million, given that the stock would need to rise to $32.2 by the January expiration. That would mark a gain of around 7.3% from TWTR's price at the moment.
Technical outlook for TWTR stock
If you take a look at the stock's daily chart, you can see what's going on with TWTR. Currently, the stock is floating around $30.00—which is near the stock's middle Bollinger Band line. This trend means the stock isn't oversold or overbought.
However, it's also trading 44% off its 52-week high from back in September. It wouldn't surprise me to see the stock soar close to the $31.00 technical level. Moreover, any significant resistance doesn't seem apparent until the $32.00 level.
Article continues below advertisement
Given that Twitter stock has been in the green over the past week, its relative strength index has also reversed its trend. It rose to 35.87 as of Friday—but it's still close to the key 30 threshold, meaning "oversold" conditions. That level can provide additional support if the stock keeps climbing, as I expect it to.
Finally, the moving average convergence divergence (or MACD) pattern can indicate trend reversals. This indicator shows that TWTR switched to an upward trend. Its daily MACD line crossed over its weekly line, and that means bullish momentum entering into the stock.
Twitter's institutional ownership and transactions 
Institutional ownership accounts for approximately 68.57% of diluted TWTR shares. The Vanguard Group owns around 80.45 million Twitter shares or 10.37%.
Next are Morgan Stanley Investment Management, BlackRock Fund Advisors, and SSgA Funds Management, at about 5.74%, 4.77%, and 4.32%, respectively.
The rest of the institutional investors hold relatively small stakes in Twitter. According to Market Beat, institutions bought approximately 4.2 million Twitter shares and sold 9.4 million shares during the fourth quarter of 2019.
If you're interested in more technical analysis stories like this, check out Disney Stock Options: Still a Great Buy after Disney+?, Aurora Cannabis Technical Analysis: Rally Ahead? and Energy Transfer Stock Is Oversold and Undervalued.