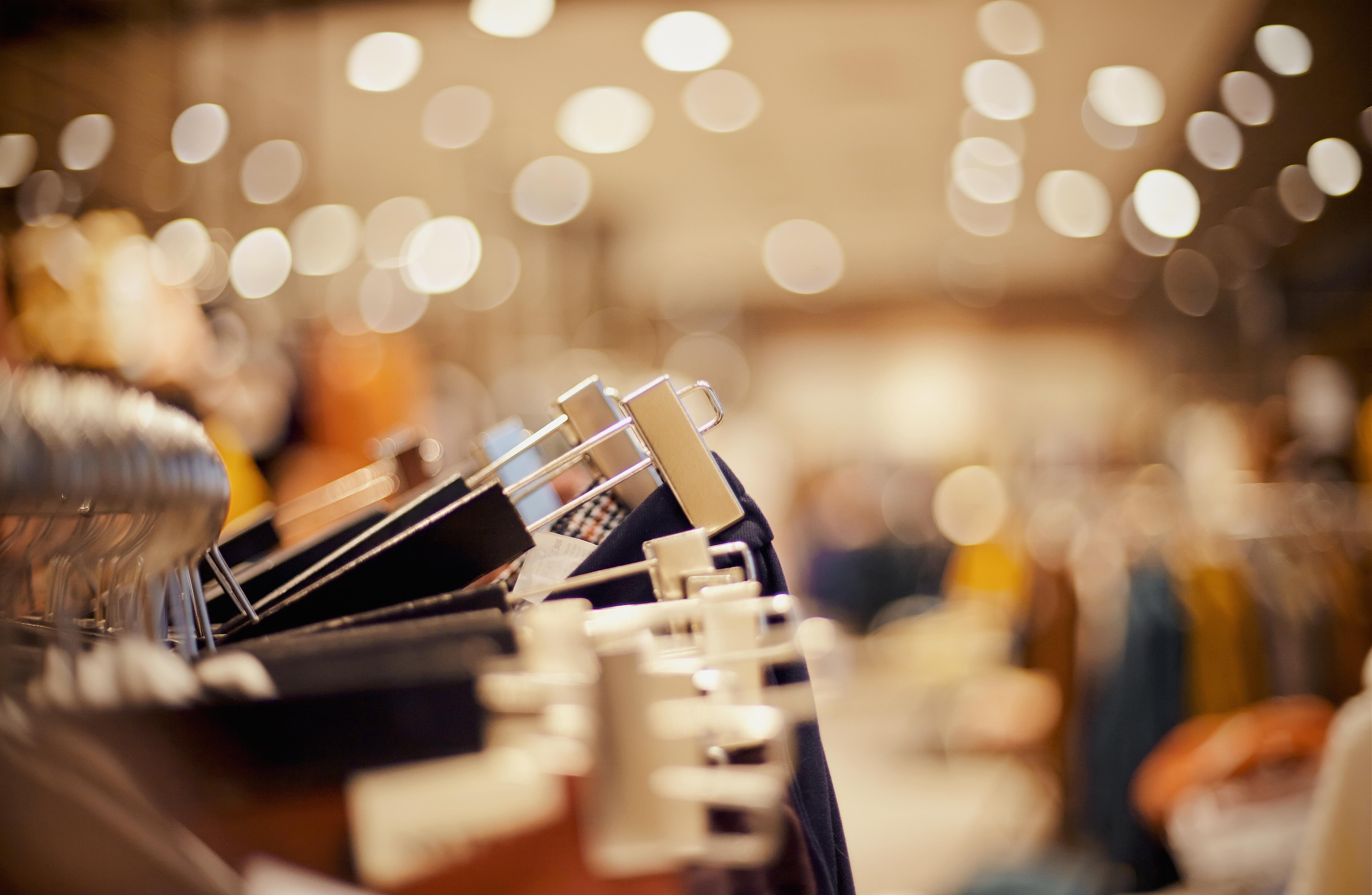 TJX Companies' Q3 Earnings Impress Investors
TJX Companies (TJX) reported better-than-expected earnings results for the third quarter of fiscal 2020, which ended on November 2. The stock rose 1.8% today. This time around, the leading off-price retailer's performance stood in sharp contrast to its competitors.
Both Kohl's (KSS) and JCPenney (JCP) reported disappointing earnings results for Q3. Kohl's stock fell 19.5% today as the company announced weak third-quarter results and lowered its full-year outlook.
Article continues below advertisement
TJX Companies reports strong Q3 sales
TJX Companies' sales grew 6.4% year-over-year to $10.45 billion, beating analysts' estimate of $10.32 billion. The company's same-store sales increased 4%. Meanwhile, same-store sales for Marmaxx and HomeGoods segments in the US grew 4% and 1%. Also, TJX Canada and TJX International (Europe and Australia) segments generated same-store sales growth of 2% and 6%. Top-line growth benefitted from higher consumer traffic, which increased for the 21st consecutive quarter.
TJX Companies' off-price business model continues to deliver strong results. Meanwhile, department stores struggle to cope with growing competition.
Kohl's sales declined 0.3% to $4.36 billion in the third quarter while its same-store sales growth came in at 0.4%. Also, it lowered its fiscal 2019 outlook amid a highly promotional environment. JCPenney's net sales declined 10.1% to $2.38 billion while its same-store sales were down 9.3%.
Profitability in the third quarter
TJX Companies' adjusted earnings per share grew 7.9% to $0.68 in the third quarter. Analysts had forecast EPS of $0.66. So TJX's higher sales and lower average share count, due to share repurchases, boosted its EPS growth.
However, the company's gross margin fell 10 basis points to 28.8%. And its operating margin also declined, to 10.8% in the Q3 of fiscal 2020 versus an adjusted operating margin of 11.1% in Q3 of fiscal 2019. Higher supply chain costs and currency fluctuations have been pressuring the company's margins in recent quarters.
Article continues below advertisement
What's the outlook for TJX Companies?
TJX Companies expects fourth-quarter same-store sales growth in the range of 2%–3%. The fourth quarter is important for retailers. It includes the crucial holiday shopping season. TJX expects EPS in the range of $0.74–$0.76, compared to $0.68 in Q4 of fiscal 2019. Analysts were expecting EPS of $0.77.
For full-year fiscal 2020, TJX Companies now expects EPS between $2.61 and $2.63, versus the prior outlook of $2.56 and $2.61. Its updated guidance reflects growth of 7%–8% compared to fiscal 2019. Plus, the company now expects 7% growth in its fiscal 2019 adjusted EPS.
TJX is also expecting same-store sales growth of 3% in fiscal 2020, compared to its earlier outlook of 2%–3% growth. It's continuing to expand its store fleet to boost its sales, and it added 107 stores in the third quarter. The off-price retailer operated 4,519 stores in the US, Canada, Europe, and Australia at the end of Q3.
On November 18, TJX Companies bought a 25% stake in Familia, a major off-price retailer in Russia, for $225 million. Familia currently operates over 275 stores in Russia. Investors should note that TJX expects its ownership in Familia to be slightly accretive starting in fiscal 2021.
Earnings expectations for rival Ross Stores
Ross Stores (ROST) will announce its third-quarter earnings after the markets close on November 21. Analysts expect Ross Stores' sales to rise 6.3% to $3.8 billion in the third quarter of fiscal 2019.
Analysts expect Ross Stores' adjusted EPS to rise 6.6% to $0.97. The off-price retailer recently announced the completion of its store growth plans for fiscal 2019 with the addition of 98 new stores.
As of November 19, TJX stock rose 35.5% year-to-date while Ross Stores has risen 35.1%.