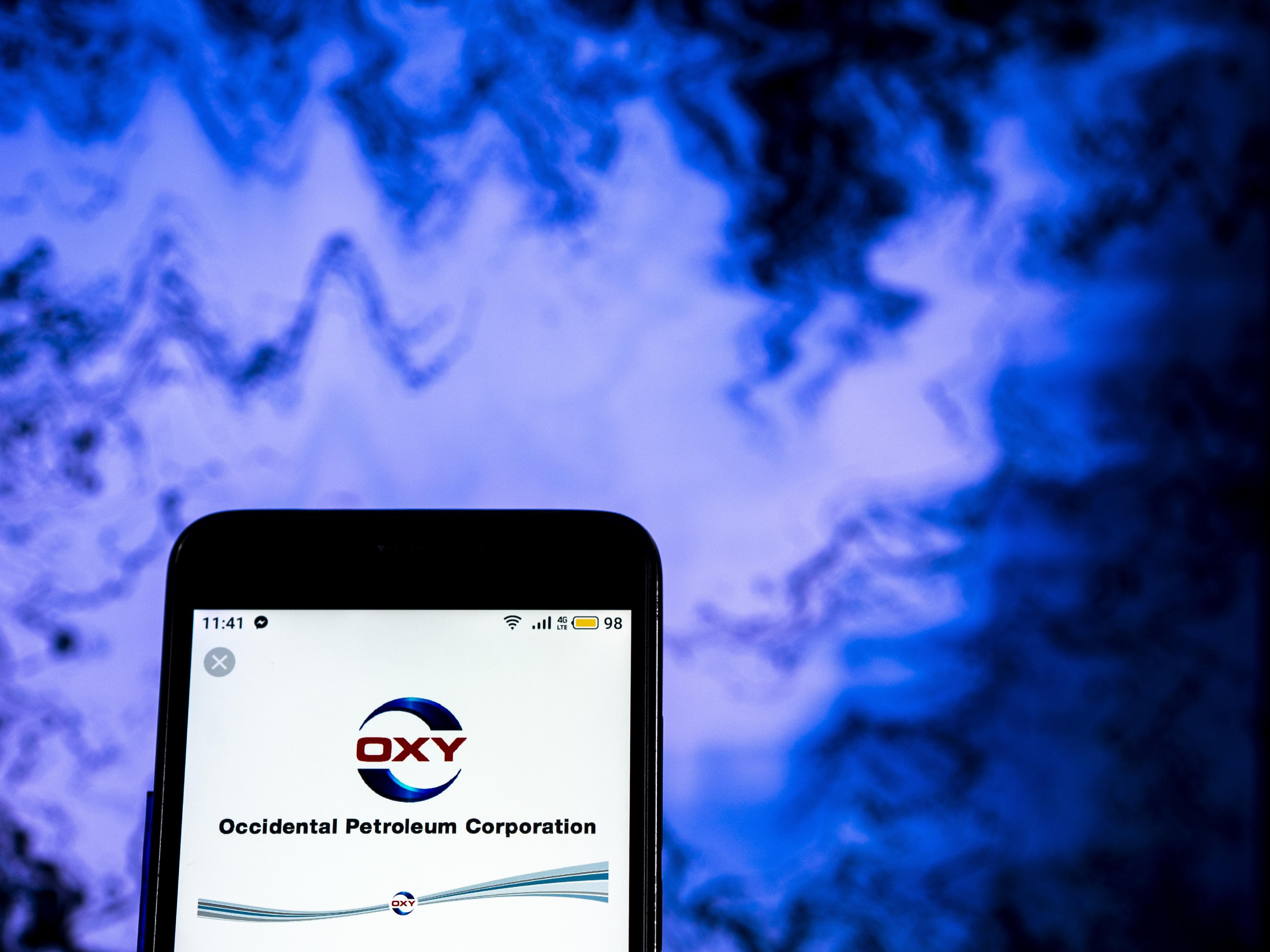 Occidental Petroleum Earnings and Icahn versus Buffett
<p>On November 4, Occidental Petroleum (OXY) released its Q3 earnings after markets closed. The battle between Carl Icahn and Warren Buffett is heating up.</p>
On November 4, Occidental Petroleum (OXY) released its Q3 2019 earnings results after the markets closed. Analysts' mean estimates projected adjusted earnings for Q3 2019 at 37 cents per share. But OXY's adjusted earnings came in at 11 cents per share, below analysts' mean estimates.
Moreover, investors have turned bearish on OXY stock prices. At 10:28 AM ET, the stock had fallen around 1%. Also, the company announced a sharp reduction in its capital expenditure. Based on the company's conference call, its capital budget is expected to fall by 40% in 2020 on a year-over-year basis. The sharp reduction in the capital expenditure will help OXY deleverage.
Article continues below advertisement
Article continues below advertisement
Carl Icahn versus Warren Buffett
Plus, in the earnings report, OXY announced that it completed its Anadarko acquisition on August 8. Carl Icahn had strongly opposed this acquisition. As CNBC reported, Icahn called this deal "hugely overpriced."
Warren Buffett's Berkshire Hathaway financed the acquisition. Berkshire Hathaway invested $10 billion in this deal.
OXY is important to Icahn. For instance, at the end of Q2 2019, Occidental Petroleum was the top buy in Icahn Enterprises. OXY constituted 6.3% of the fund's total portfolio of marketable securities. It's also the third-largest holding for Icahn Enterprises. To learn more, see Will Carl Icahn's Fears Come True in October?.
Analysts recommendation after OXY earnings
According to a Reuters survey, 19% of 26 analysts either recommend a "buy" or a "strong buy" on Occidental Petroleum stock. Only one analyst has a "sell" recommendation on OXY. The remaining analysts recommend a "hold" on the stock. Analysts' mean price target suggests a possible upside of 20.1% in OXY's stock price, based on the last closing level.
Article continues below advertisement
OXY'S moving averages
On November 4, Occidental Petroleum stock prices settled at $44.23. On the same day, OXY share prices settled 6.6% and 2.2% above their 20- and 50-DMA (day moving average). The 50-DMA at $43.26 is an important support zone for OXY.
However, on the same day, the stock was 4.4% and 18.2% below its 100- and 200-day moving averages. The 100-DMA, at $46.22, is an important resistance zone for OXY's share prices.
In the last trading session, OXY's implied volatility was at 36.7%. Moreover, based on this implied volatility, in the next five trading sessions, OXY stock prices could close between $41.96 and $45.72. The confidence level for this price is 68%, plus prices must be normally distributed. Market sentiment for Occidental Petroleum after yesterday's earnings results indicates that we might see OXY stock prices near the lower limit of our price forecast.