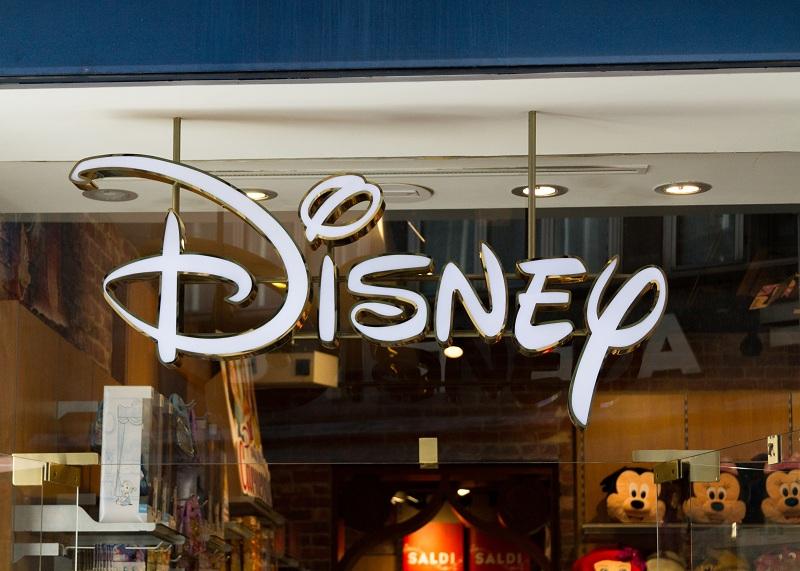 Netflix and Disney Are Both in Debt: Here's Why
Netflix (NFLX) and Walt Disney (DIS) have both released their financial reports for the quarter through September, and they're now facing off in the video streaming market. Both companies exited the September quarter with billions of dollars in debt. Here's a look at each company owes and what they are doing about it.
Article continues below advertisement
Article continues below advertisement
Netflix is $12 billion in debt, Disney has an even larger debt load
Netflix finished the September quarter with $12.4 billion in long-term debt. The debt increased from $10.4 billion at the beginning of the year. Last month, the company announced a plan to borrow $2.0 billion more through bond sales in the US and Europe, which could take its debt load to over $14 billion. In April, Netflix borrowed $2.0 billion through bond sales.
Netflix finished the September quarter with $4.4 billion in cash reserves, which isn't enough to pay Netflix's bills for a whole year. For example, Netflix's expenses in the recently reported quarter alone reached $4.3 billion. Therefore, the company needs to borrow.
Netflix's major bill is content. The company spent $12 billion on content production and licenses last year, compared with $8.9 billion in 2017. And as we've discussed previously, analysts expect Netflix's content bill to rise to $15 billion this year and $17.8 billion next year.
Disney is also a big spender on content, especially original shows. As competition in the video streaming market is escalating with Apple's Apple TV+ and this week's launch of Disney's Disney+ video service, Netflix will continue to rely on its strong content library to defend its turf. As a result, the company may find itself spending more on content
Disney carrying nearly $50 billion in debt