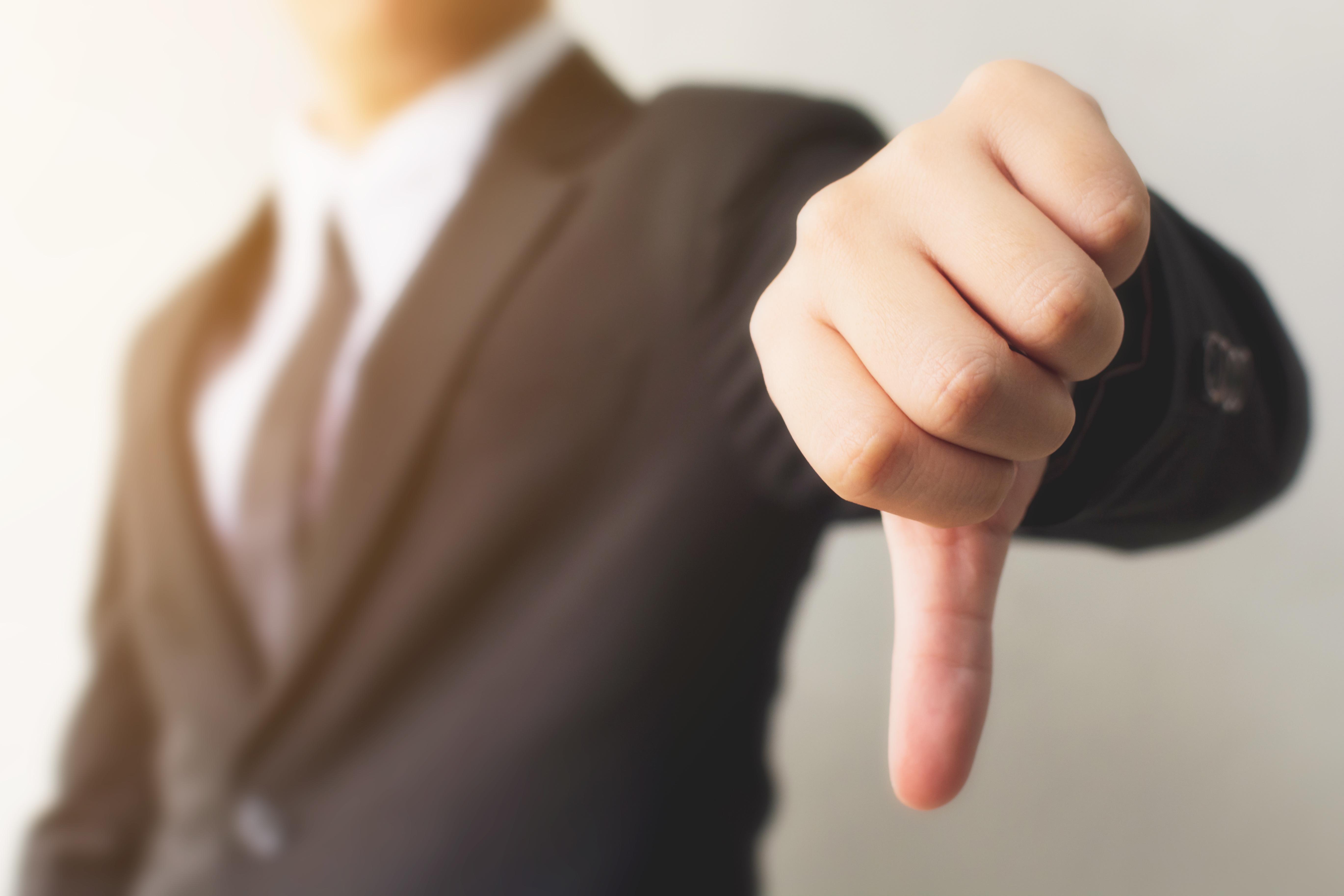 Is Jim Cramer Not a Fan of Cannabis Stocks Anymore?
Back on November 21, Jim Cramer expressed disappointment with the cannabis industry. He claimed that marijuana space may not be the "incredible opportunity" he thought it was. The famous Mad Money host also has asked investors to reduce their exposure to the industry. And he's said that cannabis is "not yet ready for prime time." Let's take a deep dive into Cramer's concerns and other experts' feelings on cannabis stocks.
Article continues below advertisement
Cramer's recommendation comes as the cannabis sector faces multiple challenges. To date, there has been no concrete resolution on concerns associated with the trade war, Brexit, and an anticipated economic slowdown. In such trying times, investors usually choose to park their wealth in safe havens and proven assets. So new industries generally suffer most in times of economic uncertainty.
Also, the cannabis industry is facing many of its own problems. The vaping crisis, slower-than-anticipated regulatory developments in Canada, and a severe capital crunch are all taking a toll. Marijuana companies are also unable to become EBITDA-positive due to increased pricing pressures, black market activity, and limited retail infrastructure in Canada.
Jim Cramer has highlighted a dramatic loss in value for cannabis stocks
Jim Cramer also claimed that multiple cannabis stocks and ETFs have lost almost half of their value year-to-date. The ETFMG Alternative Harvest ETF (MJ) and Horizons Marijuana Life Sciences Index ETF (HMMJ) are down 28.05% and 38.81%, respectively. Meanwhile, the Cambria Cannabis ETF (TOKE) has fallen 26.46%. The TOKE ETF started trading on the Bats Global Markets exchange on July 25, 2019.
At the same time, Aurora Cannabis (ACB), Cronos Group (CRON), and Canopy Growth (CGC) stocks are down 49.19%, 33.59%, and 31.34%, respectively. Meanwhile, Tilray, Hexo (HEXO), Aphria (APHA), and Charlotte's Web Holdings (CWEB) are down 36.15%, 19.86%, and 27.45%, respectively.
Article continues below advertisement
Jim Cramer blames pricing pressures in the cannabis industry
Plus, Cramer expressed some concerns about ongoing pricing pressures in Canada's legal cannabis industry. He feels that prices will keep falling as companies expand their production. Although we might see price differentials based on quality, Cramer thinks industry-wide pricing pressure will last for some time. He also believes that the equilibrium price is much lower than what he'd previously anticipated for the sector.
MKM Partners analyst Bill Kirk is also disappointed
On November 22, MarketWatch reported that MKM Partners analyst Bill Kirk called out the consensus profit estimates for cannabis stocks as "too high." Kirk also pointed out the disconnect in consensus growth expectations for sales and operating expenses among the five biggest licensed Canadian cannabis producers.
Analysts have assumed a solid revenue growth rate of 82%. But they've projected much lower adjusted operating expenses growth of 8% for these five companies.
Against this backdrop, Kirk reiterated his "sell" rating for ACB with a target price of 3 Canadian dollars. He also maintained a "neutral" rating and target price of 23 Canadian dollars for CGC.
Plus, Kirk highlighted that commoditization and reduced margins for cannabis flowers and other cannabis products are very likely over the coming years. He compared these trends to the US agricultural sector. He also feels that these trends are already unfolding in the US cannabis space.
The majority of US cannabis players haven't become profitable—even after three years of operation. So Kirk suggests that pricing pressures, black market sales, and an increasing supply-and-demand mismatch will continue affecting Canada's legal cannabis industry.
Article continues below advertisement
Jefferies analyst Owen Bennett is also warning cannabis investors
On November 20, MarketWatch also reported that the House Judiciary Committee voted in support of a bill decriminalizing marijuana at the federal level. On November 19, the Financial Post reported the Ontario Cannabis Store's plans to expand retail infrastructure in the province. These developments pushed most cannabis stocks up three days in a row.
However, on November 25, as MarketWatch reported, Jefferies analyst Owen Bennett explained that these factors may not have a material impact on the sector's short-term growth prospects. Bennett also expressed concerns about the cannabis sector's ongoing liquidity crunch. He attributed the three-day rally to a short squeeze. And he doesn't believe cannabis stocks have bottomed out—which means there's still scope for stocks to lose value.
However, Bennett has a "buy" rating for Aphria and Organigram Holdings (OGI). He bases his confidence in these stocks on the companies' healthy cash flows, higher chances of becoming profitable in the near term, and robust operations and sales.
Dilutive financing fears
On November 26, Aurora Cannabis's dilutive conversion of March 2020 debentures pushed down overall sentiment in the cannabis sector even further. According to the Cannabis Growth Fund portfolio manager Korey Bauer, investors should anticipate more dilutive financing in the sector.
Bauer also highlighted the possibility of a cycle of defaults and bankruptcies in the legal cannabis space. Supply far exceeds demand. He also highlighted challenges such as slow retail rollout, pricing pressures for cultivators, and a thriving black market.
So Jim Cramer isn't alone in his skepticism toward cannabis stocks. Investors should proceed with caution.