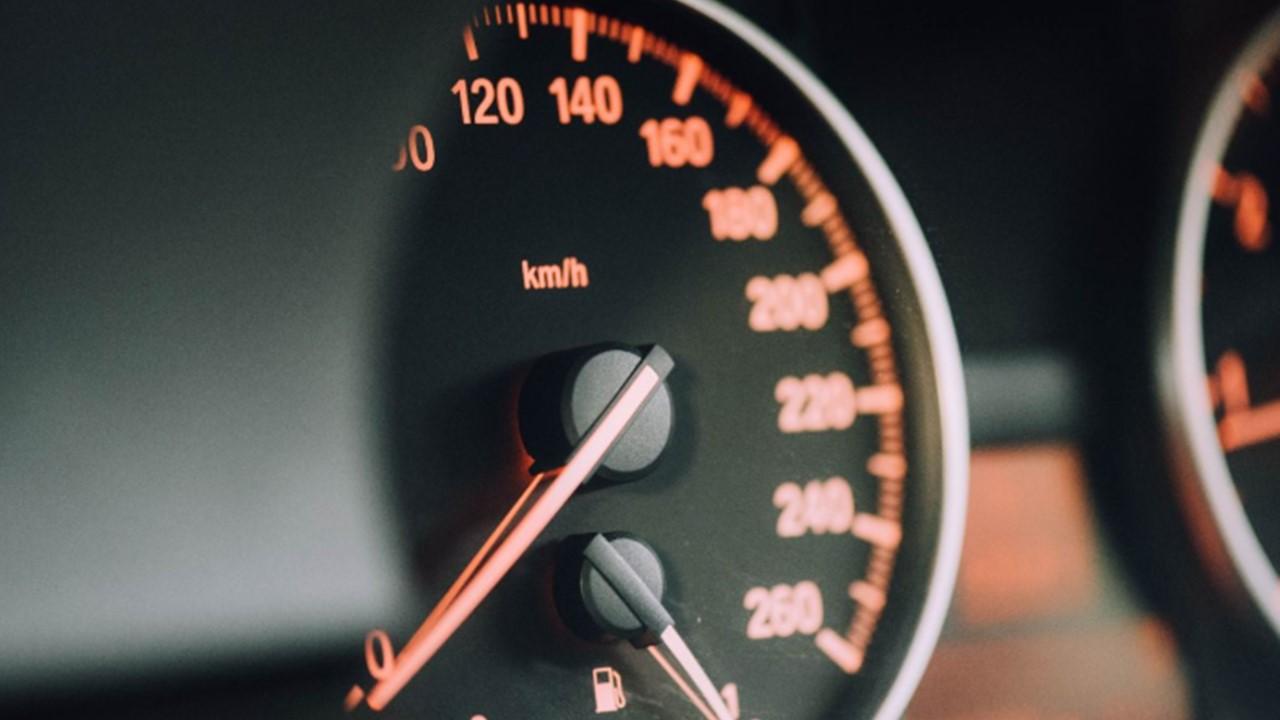 Get Real: Trump's Tariffs and Tesla
In today's Get Real, we saw Jamie Dimon's stance on Trump's tariffs and Kansas' stance on cannabis. Plus, updates on Tesla's Chinese presence.
Article continues below advertisement
Article continues below advertisement
Must-knows
New India manager for Google
Recently, Google (GOOGL) hired Sanjay Gupta as its new manager in India. The company's sales dipped drastically in fiscal 2019 due to changes in accounting standards.
FedEx is picking up speed
FedEx (FDX) stock is turning around after a series of bleak quarterly performances. The recent optimism surrounding the US-China trade deal has helped boost the company.
What does the AMD Ryzen 9 3950X bring to the table?
Advanced Micro Devices (AMD) will finish its Ryzen 3000 series desktop family later this month. So far, 2019 has been a big year for AMD and the Ryzen series, but the company has more up its sleeve.
Jamie Dimon on Trump's tariffs
Yesterday, Trump tweeted about JPMorgan Chase CEO Jamie Dimon's comment supporting China tariffs. The tariffs are hurting both countries as the future of a US-China trade deal unfolds.
What to watch for
T-Mobile–Sprint merger gains Arkansas
Last week, Arkansas joined the group of eight states that are backing the approval of the T-Mobile–Sprint merger deal. The merger agreement between the two companies expired this month, but they're working to extend the deal.
Cronos Group's Q3 projection
Cronos Group (CRON), a global cannabis company, will release its third-quarter earnings today. Recently, the stock rallied despite the cannabis sector's difficulties.
Kansas for cannabis
Currently, cannabis is illegal in Kansas, but residents aren't satisfied with medical cannabis laws. Voters in Kansas are following neighboring states and pushing for legalization.
Will Tesla's Model 3 boost its profits?
Tesla's (TSLA) Chinese Gigafactory is underway. The company thinks that Gigafactory will add to its profitability profile. The first China-made Model 3s will likely help drive the company through trade tensions.
Nvidia stock got an upgrade
Nvidia's (NVDA) third-quarter earnings are set to be released later this week. Deutsche Bank and UBS, along with other analysts, upgraded the stock before the report.