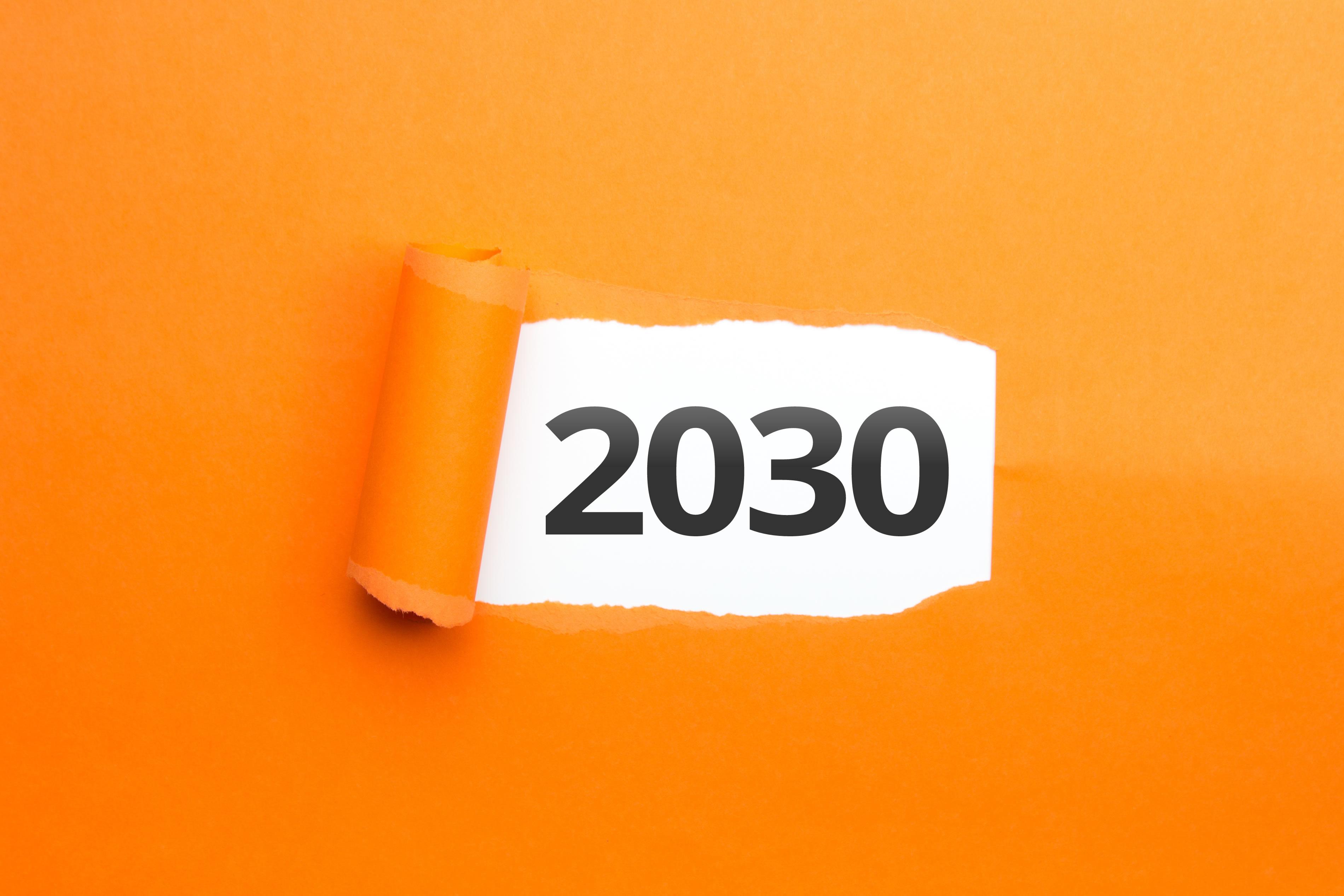 Cowen Boosts Estimate for US Cannabis Market in 2030
The cannabis industry has had a tough year so far, as various headwinds have hit the sector. Despite investors' and analysts' anxiety, Aurora Cannabis and Canopy Growth's results were a beacon of hope amid the chaos. However, both companies disappointed with their earnings results last week. Nevertheless, Cowen & Co.'s analysts are still optimistic about the cannabis industry. Let's take a look.
Article continues below advertisement
Cowen hopeful about the cannabis industry
According to a November 11 Thomson Reuters report, Cowen & Co. increased its estimates for 2030 for the US cannabis market. Notably, the firm expects the US cannabis market to generate $85 billion in sales by 2030. Previously, Cowen forecast sales to reach $80 billion.
Also, this forecast assumes that the US legalizes marijuana on a federal level by 2030. It appears that Cowen & Co. believes that the market demand for cannabis is rising. Notably, consumers 26 years of age and older are using marijuana and support cannabis legalization.
Additionally, the firm believes that medical cannabis dispensaries could generate higher sales. According to its estimate, US states that have legalized medical marijuana can maximize its AUR (annualized unit revenue) per dispensary at approximately $5 million per door.
Cannabis 2.0 occurred last month, as Canada legalized edibles, vapes, beverages, and concentrates. Many analysts are optimistic that Cannabis 2.0 could add more revenue to the sector by 2020. These new products could hit the stores by the end of this year.
According to Thomson Reuters' November 11 report, Cowen & Co. estimated Cannabis 2.0 to add 2.3 billion Canadian dollars in sales by the end of December 2020. The firm also increased the 2020 Canadian TAM (total addressable market) forecast to 5.2 billion Canadian dollars. The previous forecast was 4.8 billion Canadian dollars.
While Cannabis 2.0 hasn't generated sales yet, the expectations for Cannabis 3.0 are already affecting the market. To learn more, please read Cannabis 3.0: Is It on the Horizon?
Article continues below advertisement
Cannabis companies' earnings
Investors had been waiting for three of the most important cannabis players' earnings. Last week, Canopy Growth, Cronos Group, and Aurora Cannabis (ACB) reported their respective earnings.
Last week, Canopy Growth (CGC) (WEED) reported lower-than-expected results for the second quarter of fiscal 2020. Its revenues of 78.6 million Canadian dollars fell short of analysts' estimate of 107.12 million Canadian dollars. The company also reported EBITDA of -155.7 million Canadian dollars. To learn more, please read Canopy Growth Stock Falls after Weak Q2 Earnings.
Cronos (CRON) also reported weaker third-quarter earnings last week. It missed analysts' revenue estimates. It also reported EBITDA of -23.93 million Canadian dollars. To learn more, read Cronos Group's Q3 Earnings: Good or Bad News?
Aurora Cannabis's results didn't produce all bad news. Its revenue increased an impressive 153.57% year-over-year but fell short of consensus estimates. Its declining revenue growth led to EBITDA of -39.67 million Canadian dollars. To learn more, read Aurora Cannabis: Good or Bad News for Its Q1 Earnings?
Article continues below advertisement
Cowen's rating for marijuana companies
Cowen & Co. gave "outperform" ratings to Aurora Cannabis, Canopy Growth, and Tilray stock. Cowen increased its guidance for the sector before Aurora and Canopy Growth reported their respective earnings. Analysts don't expect Cannabis 2.0 to show any results before next year.
In my view, Cowen's "outperform" rating for these stocks remains unchanged despite their weaker results. After Canopy Growth's results, the firm reduced its target price for CGC stock to 30 Canadian dollars from 40 Canadian dollars. To learn more about Canopy Growth's ratings after its earnings, please read Canopy Growth's Post-Earnings Targets and Ratings.
Cowen also reduced the target price for ACB stock to 6 Canadian dollars from 8 Canadian dollars.
Marijuana legalization in the US
According to a survey by Pew Research, two-thirds of Americans now support marijuana legalization. So, we can see more states moving toward voting in favor of legalization. Although marijuana legalization has support from Democrats, it still faces notable opposition by Republicans. The survey also showed that 55% of Republicans favor federal legalization while 44% oppose it.
Morningstar Research also expects these companies' sales growth to increase ninefold by 2030. The firm noted, "We believe this large, underserved market will provide top-line growth and fixed-cost leverage for cannabis companies, supporting a "green rush" through at least the next decade."
Morningstar expects Connecticut, New Hampshire, New Jersey, New Mexico, New York, and Rhode Island to be the next states to legalize adult-use marijuana.
The sector took a hit after these prominent cannabis companies reported their earnings. The North American marijuana industry, as tracked by the Horizons Marijuana Life Sciences Index ETF (HMMJ), declined 17.1% last week. Cronos Group stock closed with a loss of 26.2% last week. Respectively, Canopy Growth and Aurora Cannabis stock declined 28.5% and 28.3% last week.
Please visit 420 Investor Daily for more cannabis-related news.