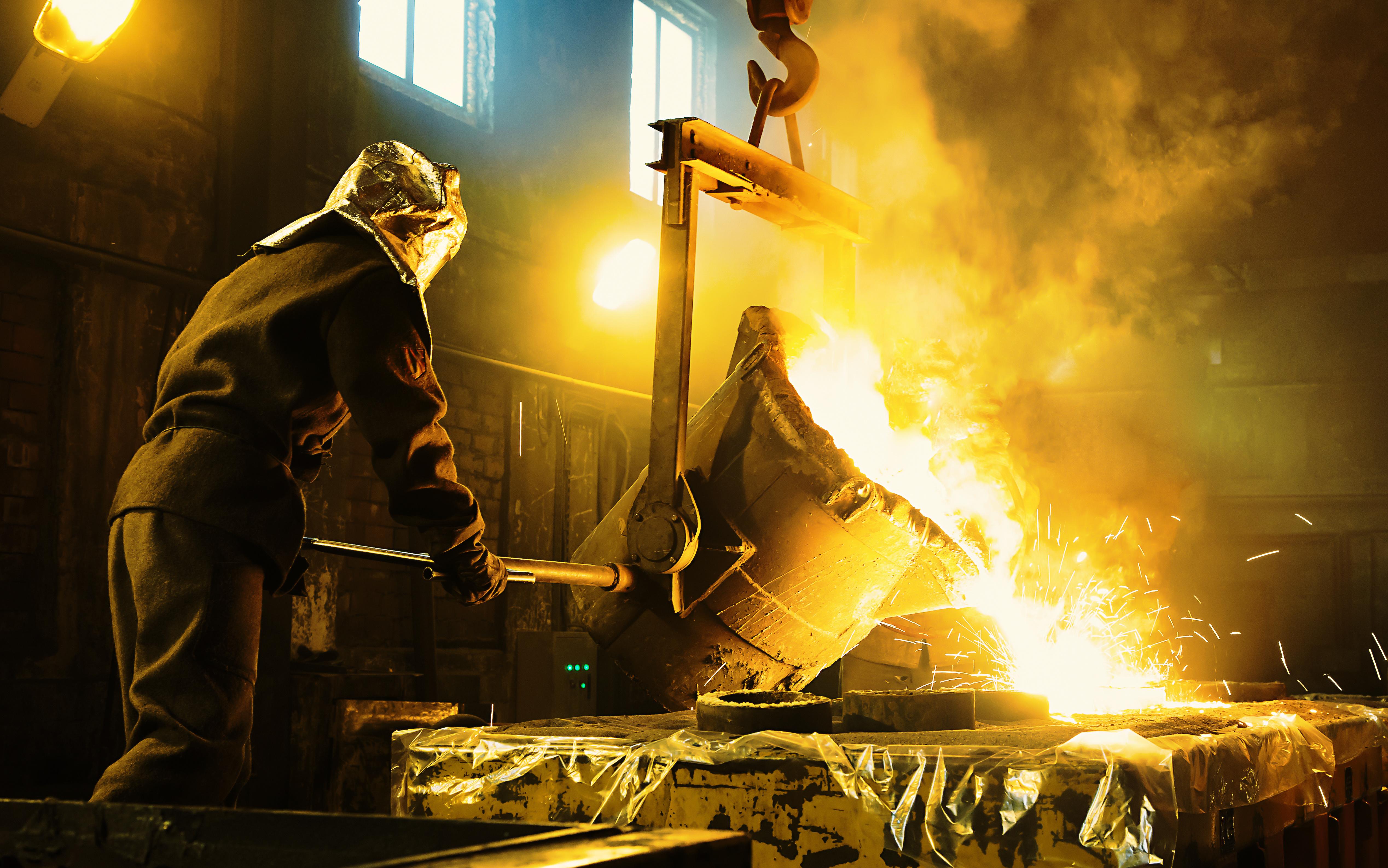 CLF, U.S. Steel Corporation Read the Writing on the Wall
Cleveland-Cliffs (CLF) and U.S. Steel Corporation (X) are looking at EAFs (electric arc furnaces). CLF is investing in its HBI (hot briquetted iron) plant to tap demand for EAFs, and U.S. Steel Corporation tried its luck with EAFs in 2015 but soon abandoned the project. X is now looking at EAFs again to revive its fortunes.
Article continues below advertisement
Article continues below advertisement
Cleveland-Cliffs
Cleveland-Cliffs supplies iron ore to US steel companies that primarily produce steel in blast furnaces. ArcelorMittal (MT) and AK Steel (AKS) are two of CLF's biggest customers.
The number of EAFs in the US steel industry has risen. Both Nucor (NUE) and Steel Dynamics (STLD) produce steel in EAFs, which typically have a low-fixed-cost structure. Higher fixed costs increase blast furnaces' operating leverage, a double-edged sword. In a cyclical industry such as steel, blast furnaces are impacted when prices plunge. X turned EBITDA-negative in 2015's fourth quarter as steel prices fell. And in this year's third quarter, the company posted a net loss. AKS, which also produces steel in blast furnaces, was barely breakeven in the third quarter. In contrast, while their profitability fell, Nucor and STLD were profitable.
US steel industry
Globally, most steel is produced in blast furnaces. However, in the US, EAFs have a much larger market share than blast furnaces, and their share has been increasing amid capacity expansion by minimills such as Nucor and STLD. These companies are investing in new capacity set to come online in the next decade.
Furthermore, blast furnaces have seen some curtailing. Earlier this year, AKS permanently closed its Ashland Works plant, while X temporarily idled two blast furnaces. Given their high fixed costs, blast furnaces become unviable when steel prices plummet. The scenario is particularly bleak for older blast furnaces, as they aren't as efficient as some newer plants.
Article continues below advertisement
CLF's HBI plant
The HBI plant CLF is investing in is expected to come online next year. CLF is optimistic that HBI will be more profitable than pellets, and the HBI plant could help CLF tap demand for EAFs. The HBI plant could grow CLF's margins and profitability.
U.S. Steel Corporation's EAF
X produces steel in blast furnaces. It announced an EAF in 2015 but abandoned the project that year as US steel prices plunged in the fourth quarter. Earlier this year, X resumed the construction of its EAF at Fairfield. The company also doubled down on EAFs last month by announcing an investment in Big River Steel, which it intends to fully acquire. Big River produces steel in EAFs.
The final word
In my view, CLF and X did the smart thing by focusing on EAFs. The shift toward EAFs is expected to continue as their variable cost dynamics make them suitable for the cyclical steel industry.