Apple's Supply Chain Ranked 1st in the World
IT research firm Gartner ranked Apple's supply chain last year as the best supply chain in the world for the third time in a row.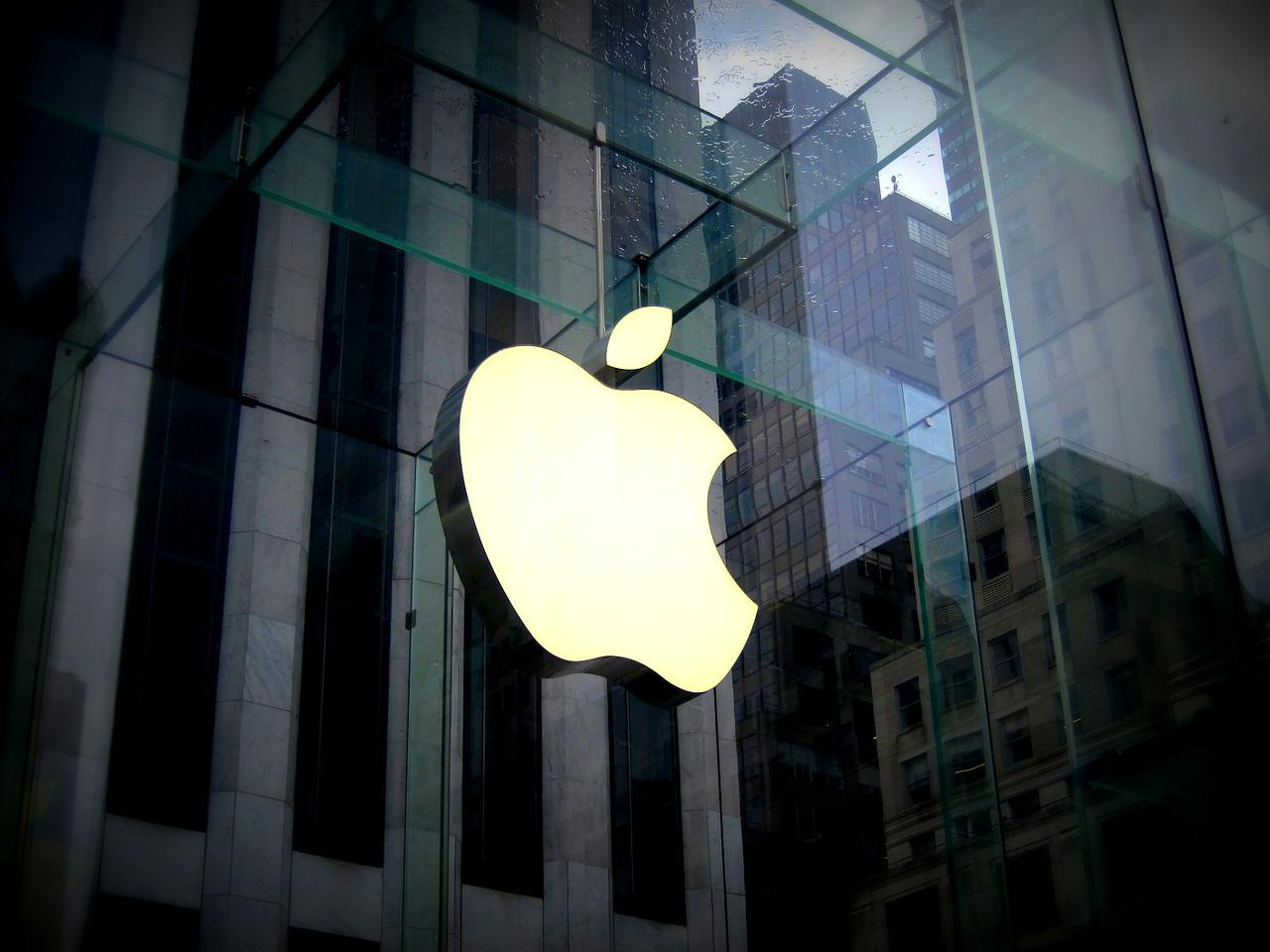 IT research firm Gartner ranked Apple's supply chain last year as the best supply chain in the world for the third time in a row.
Article continues below advertisement
Article continues below advertisement
A leading supply chain
A number of suppliers around the world make Apple's products and components. The final assembly of most products happens mainly in China. In January 2012, a Reuters report said Apple revealed its list of global suppliers for the first time. Thus, the company intends to deal with reports of poor working conditions in some of its Asian supply chain locations.
Apple has built a closed ecosystem. The company controls nearly every activity in the supply chain, from design to retail. AAPL outsourced its assembly for economic reasons. However, AAPL partnered with manufacturing companies that understand that Apple's products require different techniques and approaches. This means they often must be accommodated by very little lead time. Also, the company faces a number of expectations from suppliers and draws up exclusivity agreements for key components. According to this article, all plans are carried out in secrecy to avoid information leaks.
Select materials make Apple products one-of-a-kind
Apple said in its annual filing that, although most components essential to the company's business are available from multiple sources, a number of components are currently obtained from single or limited sources. Plus, AAPL competes for various components with other market peers for mobile communication and media devices and personal computers. The company uses some custom components that are not commonly used by its competitors. Thus, Apple's new products often use custom components available from only one source. To learn more, read Apple: Will Supply Challenges Delay iPhone 12 Launch?
Article continues below advertisement
Steve Jobs originally brought in current CEO Tim Cook to make the company's supply chain more efficient. Cook reduced the number of component suppliers. Also, he shut down warehouses to limit overstocking. Thus, inventory shrunk from a month to only six days. A recent Bloomberg report said AAPL is investing a record $10.5 billion in new technology—from assembly robots to milling machines—in its supply chain. So, the company hopes to improve sales that have been slowing due to competition.
Studies show Apple is doing something right
There was a recent study by the US Congress on the US-China trade deal. The study said that Apple's innovation helped the company become a highly competitive and profitable firm. Additionally, the company is a source of high-paying jobs in the US. In part, the innovation includes developing and engineering the iPod and its ability to source most of its production to low-cost countries, such as China.
The study looked at the production of iPods, which are made in China by Foxconn, a Taiwanese company. A report last November by Digitimes cited Taiwan-based OEMs. The report said that Apple has shaken up its supply chain. Plus, it said that OEMs are responsible for both component procurement and production.
The above post is an update of a 2014 post by Samantha Nielson.