AMD Stock's Breathtaking Run Could Be Ending Soon
The poster child of momentum plays this year has been AMD stock. But will it fall off a cliff after this year's impressive momentum?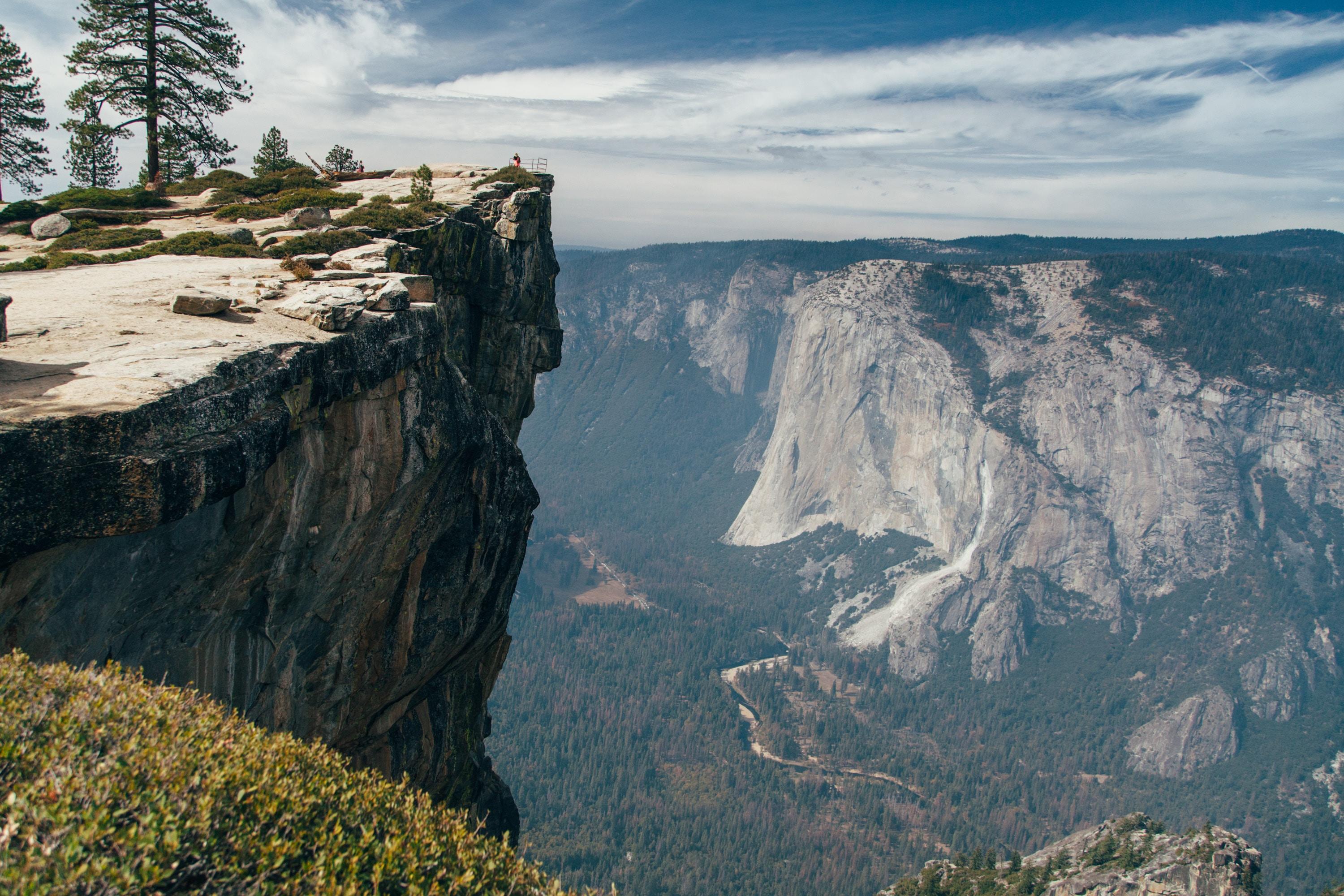 2019 has been one of those years where all dips have been bought and the high flyers just kept on flying. The poster child of momentum plays this year has been Advanced Micro Devices (AMD) stock, which was trading near $17 on January 3 but more than doubled to $39.88 by November 18.
I'm looking at the trailing 12-month PE ratio for AMD stock now, and it's 208.8. To me, this conjures up memories of 1999, a time when sky-high PE ratios were common in the tech sector. We all know how that story ended.
Article continues below advertisement
Article continues below advertisement
Analysts love AMD stock
None of this history has deterred market analysts from upgrading AMD stock and raising their price targets. But then, that's how these analysts always seem to do it. When a stock price goes up a lot, analysts have to make adjustments in order to keep up with the new stock price.
So you could argue that analysts are just lagging behind indicators. On the other hand, investors sometimes follow analysts' recommendations. So we have to pay attention to upgrades and price-target adjustments. It's just a necessary evil in this business, you know?
Taking a look at AMD stock in particular, we see that two analysts have published bullish upgrades or price-target adjustments recently. On November 15, RBC Capital Markets analyst Mitch Steves maintained his "outperform" rating for Advanced Micro Devices. He also raised his price objective from $44 to $50.
Then, just three days later, Cowen analyst Matthew Ramsay increased his price target for AMD from $40 to $47. This increase occurred after Ramsay had attended a meeting with AMD CEO Lisa Su. In reaction to the meeting, Ramsay reportedly was "pleasantly surprised at the long-term nature of investor conversations."
AMD's CEO must have really impressed the Cowen analyst. Ramsay added, "AMD's consistent track record of execution under [Su's] leadership, and stable roadmap, is increasingly resonating with customers and investors."
Article continues below advertisement
To be honest, I have to wonder whether an analyst can truly be unbiased and objective in issuing an estimate immediately after meeting with a company's CEO. I'm not saying there's any intentional bias here necessarily. But I suspect that an analyst can get starstruck—and Lisa Su is undoubtedly a star among corporate CEOs.
Exaggerated expectations for AMD
Along with the bias that comes with meeting a celebrity CEO, there's another bias that's more common among analysts. I'm referring to recency bias, when people are prone to thinking that something's more likely to happen because it just happened recently.
I'm not denying the phenomenon of momentum in the stock market. It's a real and important force. Still, as a contrarian, I'm always suspicious when I see analysts, investors, and social media gurus flipping bullish on a stock after the price has gone up.
If we go back to October 30, which is less than a month ago, we see a very different outlook for AMD stock. At that time, RBC Capital Markets' price target for Advanced Micro Devices was $44. As a company, has AMD changed so much, in such a short time, that it deserves a much higher price target?
And even then, RBC's price objective was among the highest. In late October, Goldman Sachs had a price target of $34. Meanwhile, JPMorgan set its target at $34, and Alliance Bernstein's price objective for AMD stock was only $25.
Sometimes love isn't enough
But now, AMD is getting a whole lot of love from Wall Street. Just the hype alone can push the stock higher, though that's not what I consider a sound basis for investment.
At the current valuation, buying AMD stock would be a bet on the "greater fool theory." And if there's one thing I don't fool around with, it's my investments.