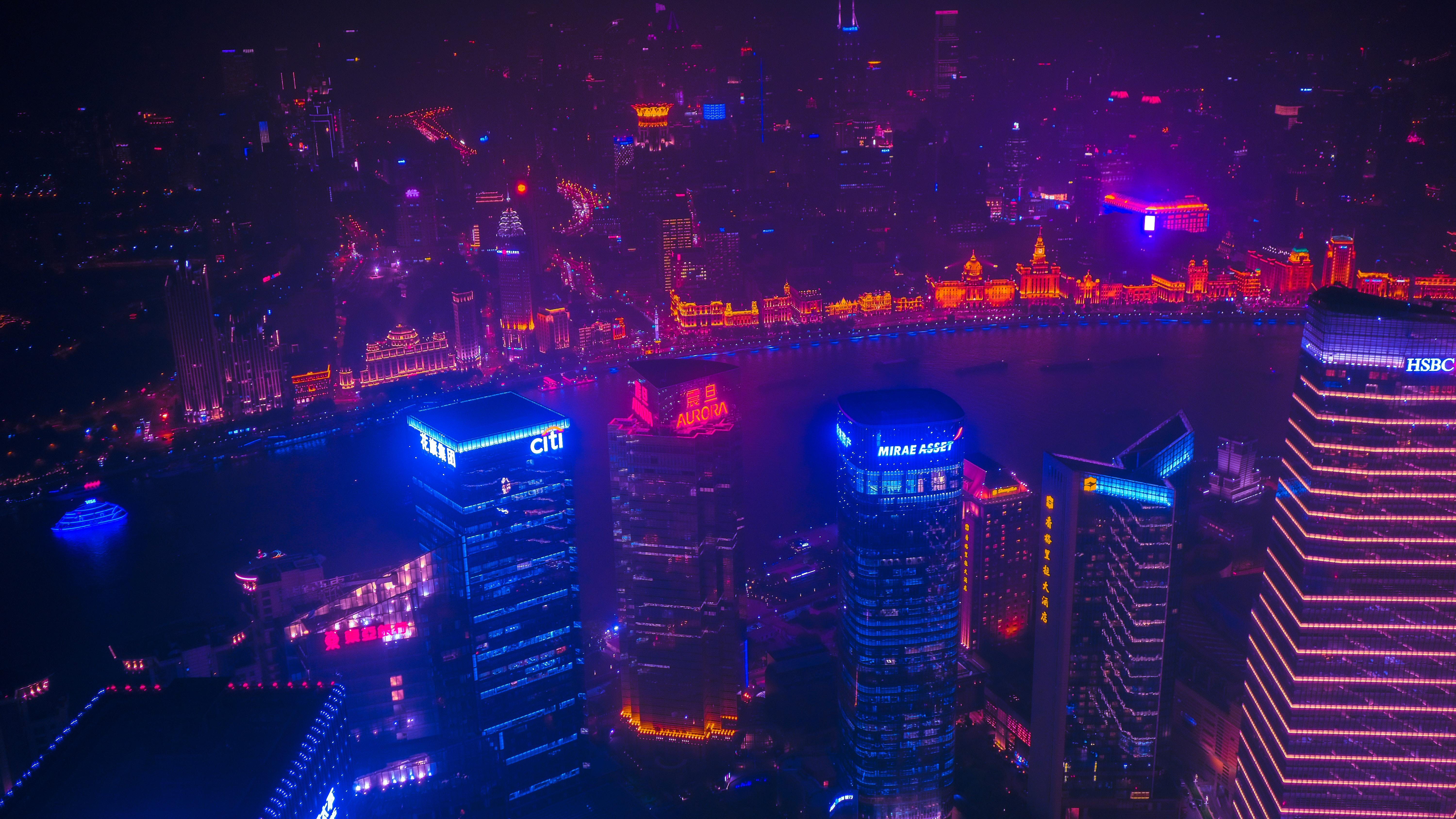 Alibaba Beats Expectations with Blockbuster Singles' Day
Singles' Day might sound like a Tinder promotion, but it's actually the Chinese equivalent to the biggest shopping day of the year in the US—Black Friday. Although some people say that Cyber Monday is bigger. In fact, "equivalent" might not be the right word to describe Singles' Day. The day dwarfs Black Friday in terms of sales and significance.
As big as Amazon (AMZN) is in the US, you could argue that Alibaba (BABA) has greater cultural significance in China. Singles' Day and Alibaba are inextricably linked. While the holiday is just one event, its success is an essential litmus test of China's overall economic health.
Article continues below advertisement
Big stars and big sales on Singles' Day
Singles' Day started as an annual tradition back in 1993. The day has featured appearances from celebrities including Pharrell Williams, Mariah Carey, and Nicole Kidman. By 2017, Alibaba became practically synonymous with Singles' Day. The e-commerce juggernaut was processing up to 256,000 transactions per second and shipping over 775 million packages within 24 hours.
Some analysts might claim that the day became so successful because of China's massive population of 1.4 billion people, which is undoubtedly a factor. However, I think there's more to it than that. I think that China, as a culture with an emerging middle class, has more spending power than previous generations ever did. The special day shows the country's unprecedented purchasing power.
Another major difference between Black Friday or Cyber Monday and Singles' Day is that the latter has become a star-studded event. This year, the highlight was a performance by pop-music sensation and millennial icon Taylor Swift.
As big as Pharrell Williams and Mariah Carey are, getting Taylor Swift to perform is quite a coup for Alibaba. More than an event, the day has become something of a spectacle and a "shop 'til you drop" type of phenomenon. The day might strike some buyers as superficial and crassly consumerist. However, I think that it's net bullish for Alibaba. The company continues to dominate e-sales in China.
Article continues below advertisement
Alibaba manages to top its own performance
I want to give you a visual indication of just how massive this event has become. I invite you to check out the throng awaiting Swift's arrival in China. Twitter (TWTR) user @tayswiftchina described the hubbub as "Chinese Swifties outside of Mercedes-Benz Arena gathered to support @taylorswift13's performance [with a banner] saying 'Welcome Taylor, the American bada** woman who's slaying it, to China to pet the 'sky cat' (literal meaning of 'T-mall').'"
We've seen rival JD.com (JD) attempt to steal sales from Alibaba, but no company has even come close to Alibaba's numbers. In 2017 Alibaba's Singles' Day sales exceeded $25 billion. In 2018, the sales topped $30 billion.
The data for this year's event is still coming in. Overall, 2019 will easily be Alibaba's best Singles' Day ever. Sales exceeded $800 million in the first minute and topped $8.7 billion within the first 20 minutes. Therefore, it's pretty much a done deal that last year's record total of $30 will be beaten.
However, this isn't just about a single shopping day. With CEO and founder Jack Ma leaving the company, many Alibaba stock investors wondered if the company would be rudderless. With Singles' Day shattering previous records, all signs point to a healthy company and a nation with eager consumers.
Turning point for Alibaba stock
I don't want to overstate that Singles' Day is significant. However, the day represents Alibaba's prospects for growth and profitability going forward.
Even with Ma's departure and the ongoing US-China trade war, Singles' Day showed that Alibaba shareholders can do like Taylor Swift and "Shake It Off." The day's results are driving Alibaba's stock price ever higher.