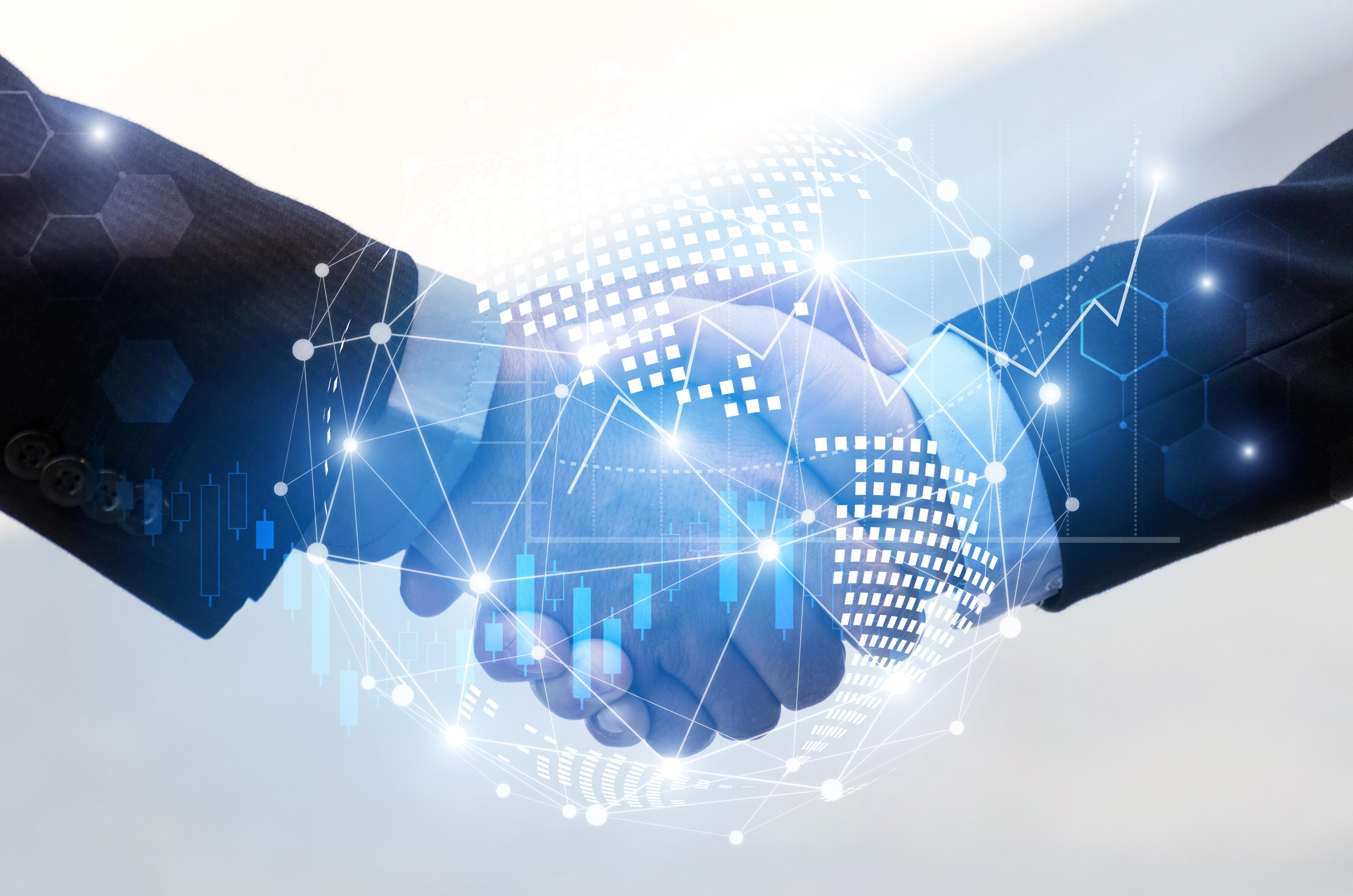 Why RingCentral and Avaya Stocks Soared Today
Shares of RingCentral (RNG) gained over 28% today. The stock closed trading at $163.41 and reached a record high of $169.58 in intraday trading on October 4. RNG provides enterprise-based cloud communications, collaboration, and contact center services.
The company says these services are more flexible and cost-effective than legacy on-premise solutions. RingCentral provides solutions such as unified voice, team messaging, and video meetings. But why did the stock skyrocket today?
Article continues below advertisement
Article continues below advertisement
RingCentral announced its partnership with Avaya to provide the latter with exclusive UCaaS (unified-communications-as-a-service) solutions. The company's presentation states that the partnership "provides RingCentral with access to one of the world's largest UC installed bases of over 100 million users."
RingCentral expects the partnership to be accretive to revenue growth and profit margins. Optimistic investors sent the stock soaring to all-time highs. RNG added almost $3 billion in market value in a single day and has a valuation of $13.35 billion.
Avaya Holdings (AVYA) gained a whopping 31% in market value today. Avaya's valuation is $1.47 billion.
How could the partnership benefit RingCentral and Avaya?
The collaboration with RNG provides Avaya's customers with an attractive TCO (total cost of ownership). The two companies are looking to jointly develop automated configuration tools that could reduce complexities and simplify migration from legacy platforms.
RingCentral is a leading provider in the UCaaS space in the voice, video, and team messaging verticals. It has 24 data centers worldwide and continues to expand its global footprint. Avaya has an installed base of over 100 million users in 180 countries.
Avaya's customer base includes 90% of the Fortune 100 companies, while RNG has been named as a market leader in UCaaS by Gartner, alongside tech giants Microsoft (MSFT) and Cisco (CSCO). MSFT and Cisco are two of the largest players in the collaboration segment.
Article continues below advertisement
Inside the collaboration
This collaboration could give Avaya access to the global UCaaS market. This access could expand its product portfolio across the public, private, and hybrid cloud verticals. Avaya expects to introduce its ACO (Avaya Cloud Office), which is a global UCaaS solution.
According to the agreement, RingCentral would pay Avaya an advance of $375 million for "future commissions and certain licensing rights." RingCentral would invest $125 million for a 6% share in Avaya, valuing the latter at $2 billion.
Avaya CEO Jim Chirico stated, "Avaya and RingCentral's joint investment and commitment to bringing Avaya Cloud Office to market creates an unprecedented opportunity to accelerate the transition to the cloud with attractive economics for our customers and partners."
Chirico added, "This also gives us the opportunity to unlock value from a largely unmonetized base of our business as it brings compelling value to our customers and partners. We believe this highly complementary partnership is a game changer that expands the total addressable market for Avaya and creates meaningful value for both Avaya and RingCentral."
How have RNG and Avaya stocks performed since their IPOs?
The recent gains in RingCentral have increased investor returns significantly. RNG is up 100% year-to-date and has returned close to 800% since its IPO in September 2013.
However, Avaya has returned -22% since its IPO in December 2017, despite today's 31% gain.