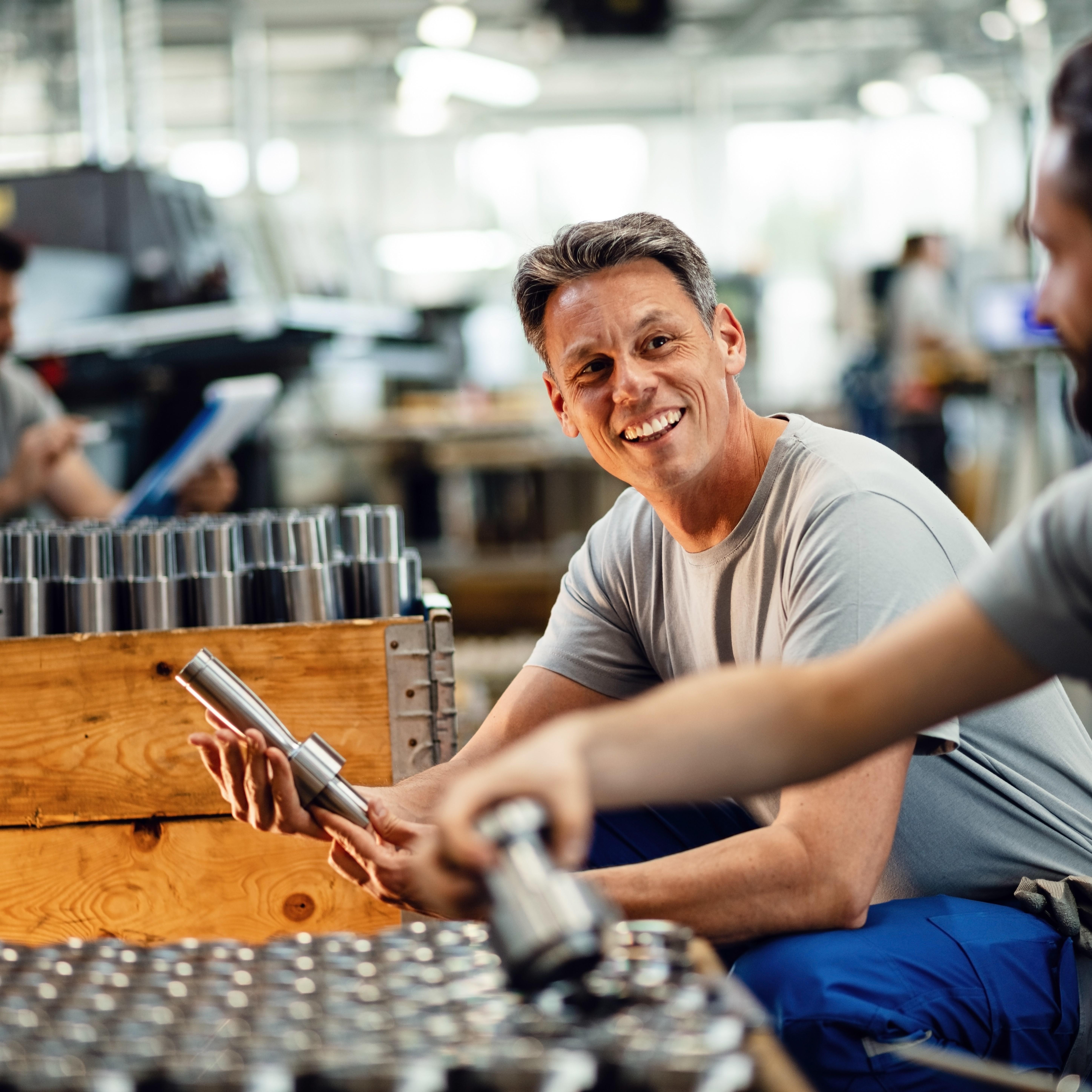 US Steel Prices Fall, Plant Closures Follow
Steel prices have fallen this year. After a brief recovery in June and July, prices weakened last month.
There have been some layoffs as the prices fell. U.S. Steel and ArcelorMittal curtailed some of their US facilities. Now, Bayou Steel Group has filed for Chapter 11 bankruptcy protection.
Article continues below advertisement