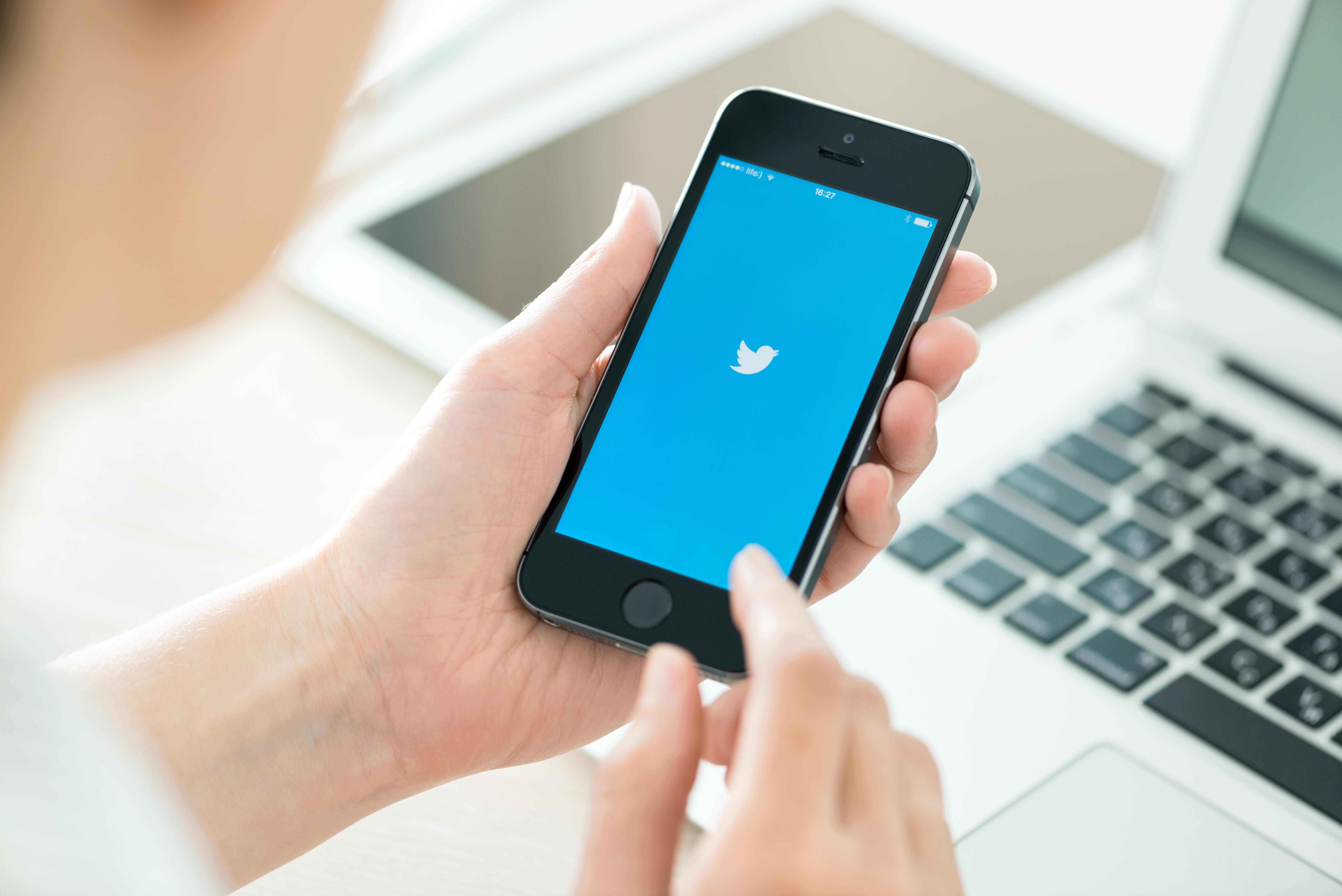 Twitter Tumbles after Disappointing on All Fronts
Twitter (TWTR) stock has fallen over 19% in the trading session on October 24 as of 9:39 AM ET. The stock was also down as much as 20% in premarket trading today. It reported disappointing third-quarter earnings results before the market opened, causing it to trend downward. Its lower-than-expected guidance also dented investors' confidence.
Article continues below advertisement
Article continues below advertisement
Twitter's disappointing third-quarter results
Twitter posted adjusted EPS of $0.17 in the third quarter. Its profits were lower than analysts' expectation of $0.20. Its earnings also fell 19% YoY (year-over-year). Lower-than-expected revenue and advertising sales led to its weaker-than-expected earnings in the quarter.
Twitter's revenue of $823.7 million lagged analysts' estimate of $874.0 million. Weaker-than-expected ad sales due to lower volumes in July and August led to this revenue shortfall. As per CNBC, Twitter is grappling with many headwinds, including product issues, which have also contributed to its revenue miss.
Twitter mentioned in its shareholder letter that a bug had affected its legacy Mobile Application Promotion product. The virus also affected targeted ads and its ability to share data with measurement and ad partners. The company also noted that some personalization and data settings weren't performing as per expectations. It believes that these product issues reduced its YoY revenue growth by three or more points in the quarter.
Article continues below advertisement
Its revenue, however, rose 8.7% YoY (year-over-year) in the third quarter. On a constant-currency basis, its revenue rose 9% YoY. Ad sales primarily drove Twitter's revenue growth. Its ad sales rose 8% to $702 million and accounted for 85.2% of its total revenue in the quarter. However, its ad sales also missed analysts' expectation of $756 million. While its total ad engagements increased 23% YoY, its cost per engagement dropped 12%.
The company's focus on product improvements led to strong growth in its average monetizable DAU (daily active user) count. Monetizable DAUs are those DAUs who are shown ads on the platform. Twitter's number of monetizable DAUs rose 17.0% YoY to 145 million in the quarter, up 4% from the second quarter.
However, its monetizable DAUs were lower than the total DAUs of social media peers Snap (SNAP) and Facebook (FB). Snap reported DAUs of 210 million in the third quarter, which it reported on October 22. Facebook boasted 1.59 billion daily active users in the second quarter. It's set to report its third-quarter earnings results on October 30.
Article continues below advertisement
Article continues below advertisement
Weak guidance
After releasing lower-than-expected third-quarter earnings and revenue, Twitter provided weak guidance for the fourth quarter. The company expects product headwinds to continue to hurt its fourth-quarter ad revenue.
In the fourth quarter, Twitter expects its revenue to rise to the range of $940 million–$1.01 billion. Its revenue guidance is lower than analysts' expectation of $1.06 billion.
Despite headwinds, the company is investing in product improvements to drive ongoing growth in monetizable DAUs. For 2019, Twitter has increased its capex levels from last year. The company now expects its capex to rise to $550 million–$600 million in 2019, higher than its 2018 capex of $487 million.
Analysts expect Twitter's revenue to rise 16.2% YoY in the fourth quarter and 17% YoY in 2019. They expect its revenue growth rate to fall to 16% YoY in 2020. For the fourth quarter, analysts expect Twitter's earnings to rise 6.6% YoY. They expect YoY earnings growth of over 100% in 2019, but they also predict a YoY earnings fall of 53.7% YoY in 2020.
Stock price performance