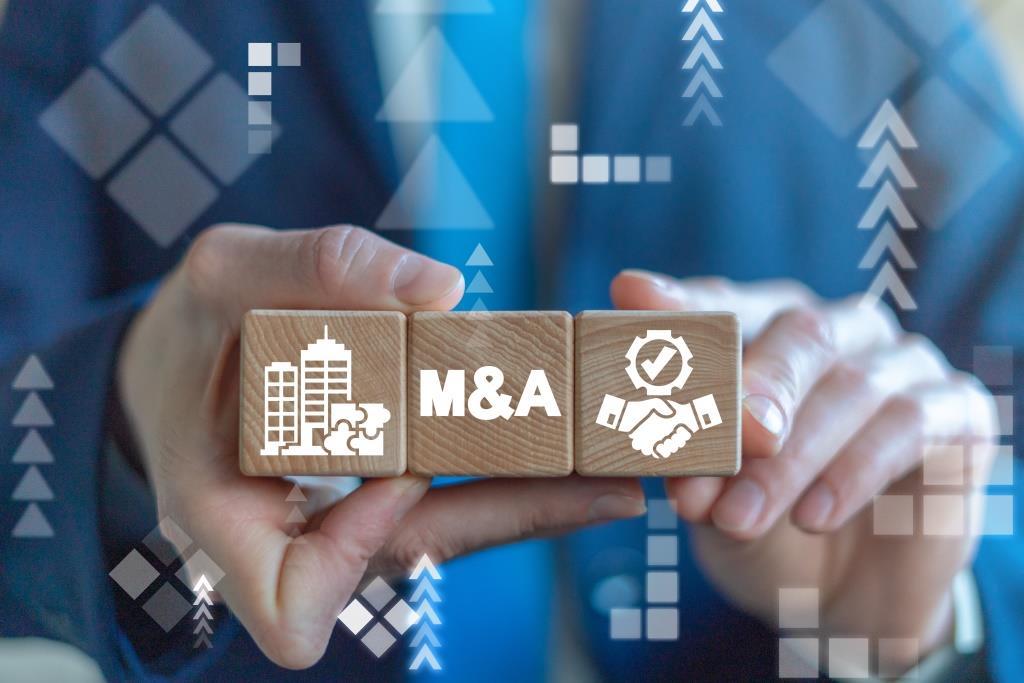 T-Mobile Provides an Update on Its Merger with Sprint
T-Mobile's (TMUS) proposed merger with Sprint (S) is still pending. In April 2018, T-Mobile and Sprint announced their $26.5 billion merger deal. In July 2019, the US Department of Justice approved it. The antitrust regulator blessed the deal after the two companies agreed to divest certain wireless assets to Dish Network (DISH). DISH is expected to launch its own wireless network and is likely to become the fourth-largest wireless carrier in the US after the deal's closing.
Article continues below advertisement
T-Mobile and Sprint merger deal
On October 16, the FCC voted to approve the T-Mobile and Sprint merger deal. The FCC chairman Ajit Pai and the two Republican commissioners approved the deal. Meanwhile, the two Democratic commissioners voted against the deal.
Despite regulatory approvals, T-Mobile believes that its merger with Sprint won't close until next year. The merger agreement faces a lawsuit filed by about 15 state attorneys general and the District of Columbia. The multistate lawsuit alleges that the combination could reduce competition and increase wireless prices for consumers. Critics also believe that the merger would result in job losses. In September, T-Mobile employees wrote a letter to Deutsche Telekom's CEO, Tim Hoettges, seeking job assurance. A court hearing for the multistate lawsuit will begin on December 9.
Mississippi and Colorado left the multistate court challenge after they reached settlements with the wireless carriers.
T-Mobile expects Sprint merger to complete in 2020
During T-Mobile's third-quarter earnings conference call on October 28, T-Mobile CEO John Legere said, "We continue to be open to and are having many discussions with the state AGs. We now expect the merger will be permitted to close in early 2020." He added, "We have detailed integration plans and we are preparing to start deploying Sprint's 2.5-gigahertz spectrum soon after closing. We're working hard to complete the final steps for the merger, and we remain confident and optimistic."
Article continues below advertisement
T-Mobile's third-quarter financials
In the third quarter, T-Mobile reported adjusted EPS of $1.01, a rise of 8.6% YoY (year-over-year) and $0.05 better than the consensus estimate of $0.96. It also reported revenue of $11.1 billion, a rise of 2.0% YoY and $264 million below the consensus estimate.
T-Mobile reported adjusted EBITDA of $3.4 billion, a rise of 4.8% YoY primarily due to increased service revenue. It gained 1.07 million net postpaid customers in the third quarter, including 754,000 postpaid phone net customers. Wall Street analysts expected it to gain 742,600 postpaid phone net customers in the period. The telecom company raised its 2019 postpaid customer growth guidance, saying it expects to add 4.1 million–4.3 million postpaid wireless customers this year. Earlier, it guided for 2019 postpaid customer gains of 3.5 million–4.0 million.
T-Mobile also added 62,000 net prepaid customers. In the third quarter, the mobile operator reported a postpaid phone churn rate of 0.89% compared to 1.02% in the third quarter of 2018.
Stock performance
On October 30, T-Mobile stock rose 1.8% and closed at $83.27, with a market cap of $71.2 billion. The stock rose after various analysts raised their target prices.
T-Mobile stock was trading 38.9% above the 52-week low of $59.96 it reached on December 26, 2018. The stock was also trading 2.3% below the 52-week high of $85.22 it hit on July 26. T-Mobile's 14-day relative strength index is 66, indicating that it's approaching the overbought zone.
T-Mobile stock has generated returns of 30.3% in the trailing-12-month period and 5.7% in the trailing-one-month period. Its share price has risen 2.4% in the trailing-five-day period.
T-Mobile's upper, middle, and lower Bollinger Band levels are $83.84, $80.17, and $76.50, respectively. On October 30, the stock closed near its upper Bollinger Band level, suggesting that it's overbought.
Read The T-Mobile-Sprint Merger: The End Is Near to learn more about the T-Mobile–Sprint merger deal.