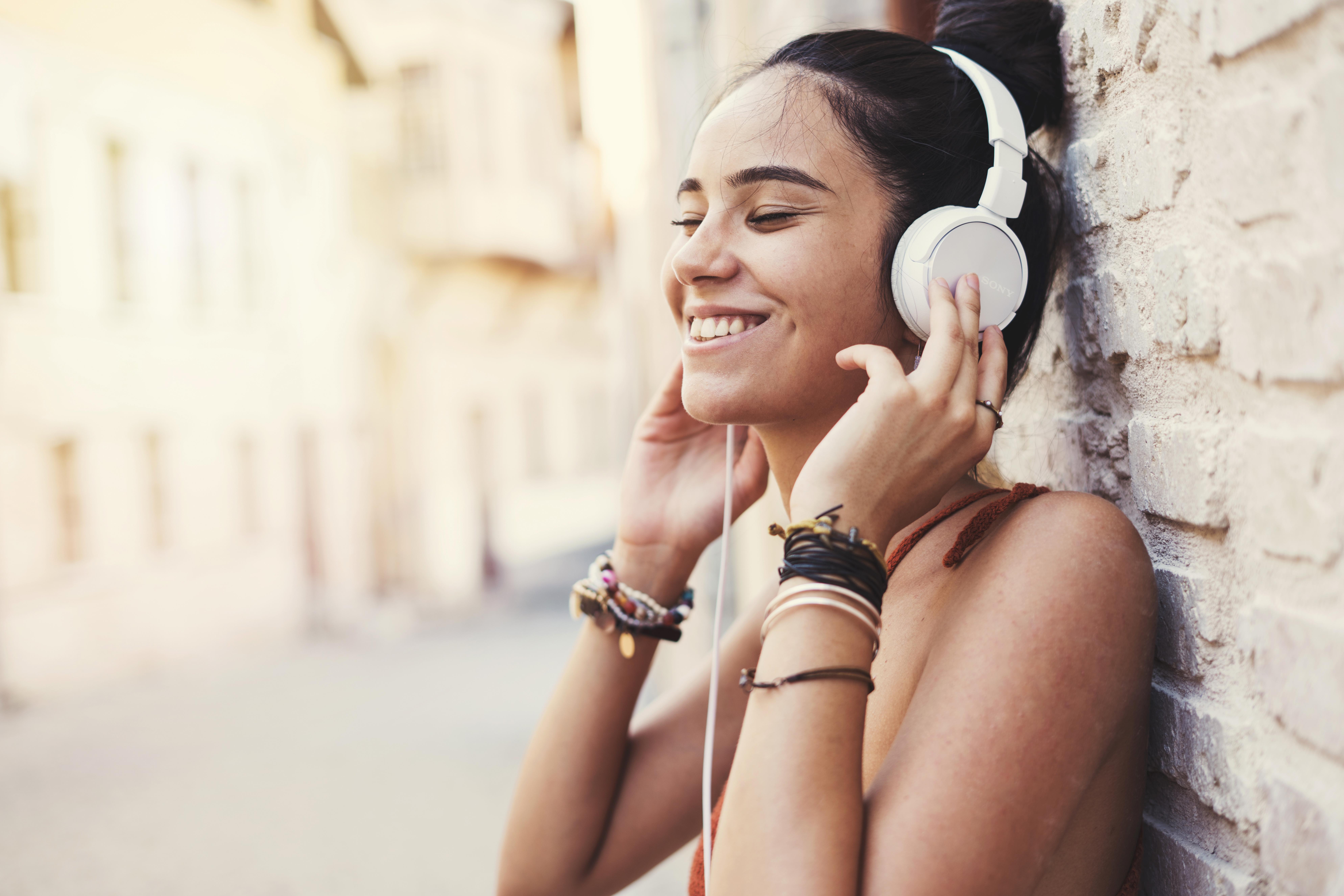 Spotify Subscribers Beat Apple Music: What's Ahead?
Spotify (SPOT), the world's largest music company, released its third-quarter earnings results on Monday.
Article continues below advertisement
Article continues below advertisement
Spotify subscribers passed Apple Music
The company reported around 248 million total MAUs (monthly active users) during the third quarter. Now, Spotify has more subscribers than Apple (AAPL) Music.
Spotify beat Apple Music subscribers and outpaced it significantly. The company has roughly doubled its monthly subscriber additions compared to Apple Music. We saw the growth in Spotify's investor note. Also, the company's monthly engagement is approximately twice as high as Apple Music. Spotify's churn rate is also half of Apple Music's rate. The company's churn rate improved by 19 basis points in the third quarter. Spotify also claims that it adds more users on an absolute basis than Amazon (AMZN).
Although Apple doesn't disclose the Apple Music figures separately, the company does reveal subscriber numbers at times. Recently, the SVP of Apple's Services segment said that the Apple Music streaming product had 60 million paying subscribers in June. Apple Music had 50 million subscribers in January. Apple is will report the results for its September-ending quarter on Wednesday.
Spotify and Apple Music offer similar music portfolios at identical subscription rates. The only difference is that Spotify has a free tier. Also, Spotify is supported by advertising. The company's Discover Weekly also offers 30 song recommendations based on users' preferences.
Article continues below advertisement
Apple isn't Spotify's only competition 
Like Apple Music, Netflix (NFLX) offers the same plans at the same costs. The premium plan costs $9.99 per month, while the family plan is $14.99 per month. The basic plan for students only costs $4.99 per month.
Amazon Music is also expanding to grab a market in the streaming industry. Notably, Amazon Music launched in India earlier this year. Amazon wants to get revenues from its music. Alphabet's (GOOGL) Google launched YouTube Music in an effort to push for revenues in the streaming music market.
What drove subscribers in Q3?
Spotify's total subscribers of 248 million rose around 30% YoY (year-over-year) in the third quarter. The company beat analysts' expectations for subscriber growth in the third quarter. Spotify's premium subscriptions, which accounted for 90% of its total sales, rose 31% YoY and hit 113 million paid subscribers. Also, the ad-supported subscribers increased 29% YoY to 141 million in the third quarter.
Article continues below advertisement
Article continues below advertisement
Spotify's subscriber growth mainly came from its podcasts. Increased podcast hours led to higher engagement and conversion of paid users. Product innovation also boosted Spotify's MAU growth in the third quarter. The company witnessed a higher retention rate among new users, which drove the subscriber base.
Spotify had strong subscriber growth in developing markets. While the subscribers grew the fastest in Southeast Asia, the increase in the Latin America region accelerated sequentially. India also outperformed Spotify's expectations in the third quarter.
Higher subscribers boosted Q3 earnings
The impressive subscriber numbers led to better-than-expected third-quarter results. Sales of 1.73 billion euros or $1.92 billion beat analysts' estimates of $1.9 billion. The sales were also higher than $1.54 billion in the third quarter of 2018.
Spotify reported adjusted earnings of 0.36 euros or $0.40 per share in the third quarter. The profits were higher than the EPS of $0.26 in the third quarter of 2018 and beat analysts' expectations. Analysts expect losses of $0.32 per share.
We think that Spotify's growing subscribers could continue to drive its revenues and earnings. The company expects the total MAUs to grow to 255 million–270 million in the fourth quarter—up from 248 million in the third quarter. The company expects the number of premium subscribers to increase to 120 million–125 million in the fourth quarter.
The upbeat third-quarter earnings results fueled the stock prices on Monday. Spotify stock rose 16.17% and ended the trading session at $140.20. At Monday's closing price, Spotify has a market capitalization of $25.2 billion.