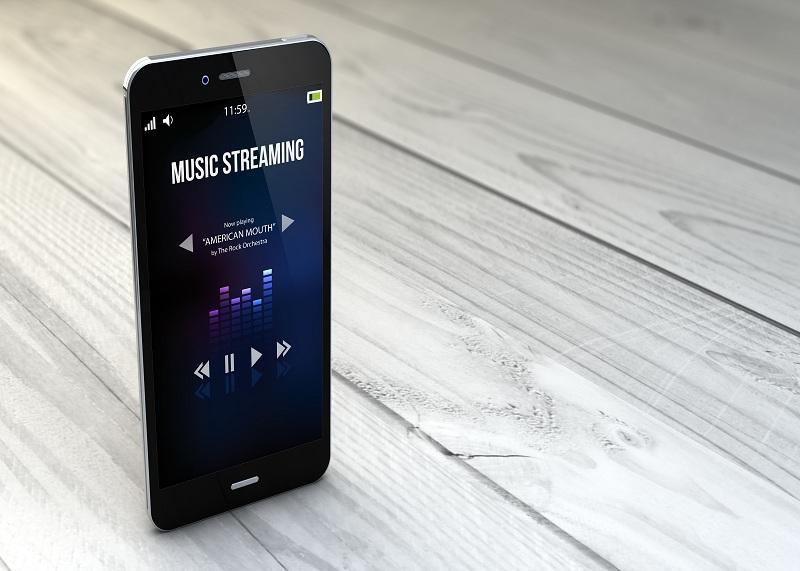 Spotify, Google Count On Same Partner as Competition Rages
As they fight for control of the music streaming market, Spotify (SPOT) and Google (GOOGL) have found themselves counting on the same partner to help them succeed.
Article continues below advertisement
Article continues below advertisement
Both Google and Spotify cut merchandising deals with Merchbar
Last week, Google's YouTube partnered with Merchbar to help music artists sell their official merchandise. With this program, artists can display their merchandise on a virtual shelf below their YouTube videos. Fans can then click to access the artist's branded merchandise on Merchbar's website.
Merchbar is one of the world's most popular platforms for artists to sell their merchandise. Google hopes its Merchbar partnership can help artists who share their music on YouTube make more money. This increase is revenues can help artists produce more music, expand their businesses, and contribute more to the YouTube platform.
Spotify also partnered with Merchbar to help artists on its platform make money through merchandise sales.
Race to become the most valuable platform for artists
In their battle for music streaming dollars, Google and Spotify are striving to become the most valuable platforms for artists. Google and Spotify make money from the content that artists bring to their platforms through selling subscriptions and advertising.
By supporting artists, Google and Spotify hope they can attract more listeners and subscribers. This increase in subscribers could help them build more successful music streaming businesses. In 2018, the music streaming market generated $8.9 billion of revenue, comprising subscriptions and advertising sales. As we discussed last month, Google derives most of its revenue from the advertising market.
Google striving to catch up in the music streaming market
Presently, Spotify has sprinted far ahead of Google and other competitors in the music streaming race in terms of subscriber numbers. However, Google is striving to catch up by employing multiple strategies. In addition to the merchandise sale deal with Merchbar, Google has also sought to make its music app more accessible. For example, Google's YouTube Music app will now come preinstalled on new Android smartphones.
However, Spotify isn't the only obstacle in Google's path as it pursues music streaming dollars. Apple, Amazon, and Tencent Music Entertainment are the other companies that stand in the way of Google's music ambitions.