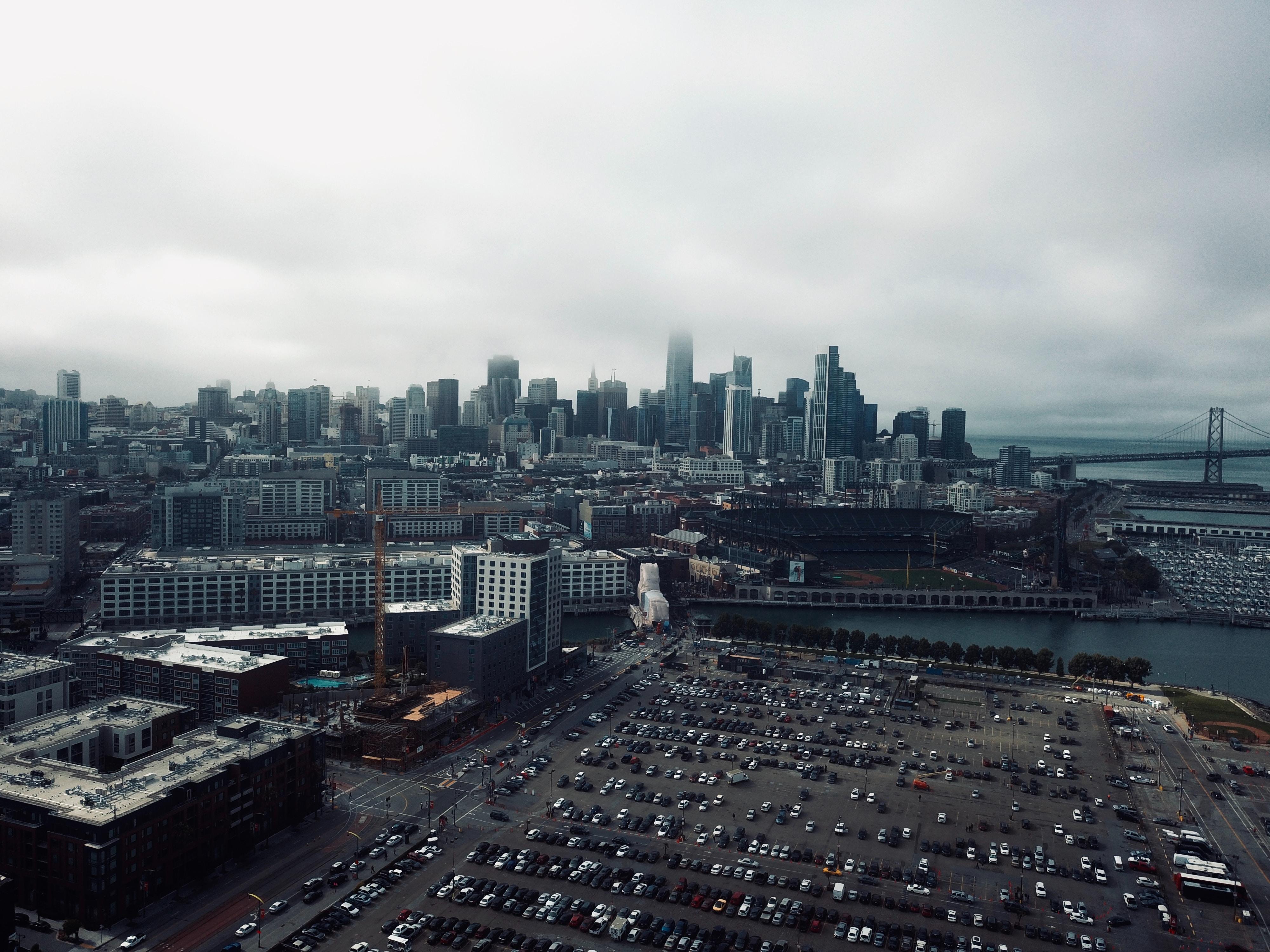 PayPal Raises $5 Billion in Long-Term Debt
In a press release dated September 30, Guofubao Information Technology Co. (or GoPay) announced its acquisition by a US company. A technology and financial service platform, GoPay has a vast customer base in China and parts of Asia. Notably, GoPay's business revolves around mobile payment and financial services.
GoPay announced that digital payment services provider PayPal would make the acquisition. Reportedly, PayPal would purchase a 70% stake in the Chinese company. The purchase would make PayPal the first overseas company in the Chinese digital payments domain.
However, the value of the GoPay purchase consideration hasn't been made public. This was an entirely unprecedented move, considering the ongoing trade war between the US and China.
Surprisingly, a few days before GoPay made the announcement public, PayPal had raised a considerable amount through debt financing by the issue of long-term notes. To be clear, there was no formal statement from PayPal that the debt issue pertained to the 70% acquisition of GoPay.
In my opinion, the magnitude and timing of both events present a striking coincidence. Let's take a look at PayPal's debt issue.
Article continues below advertisement