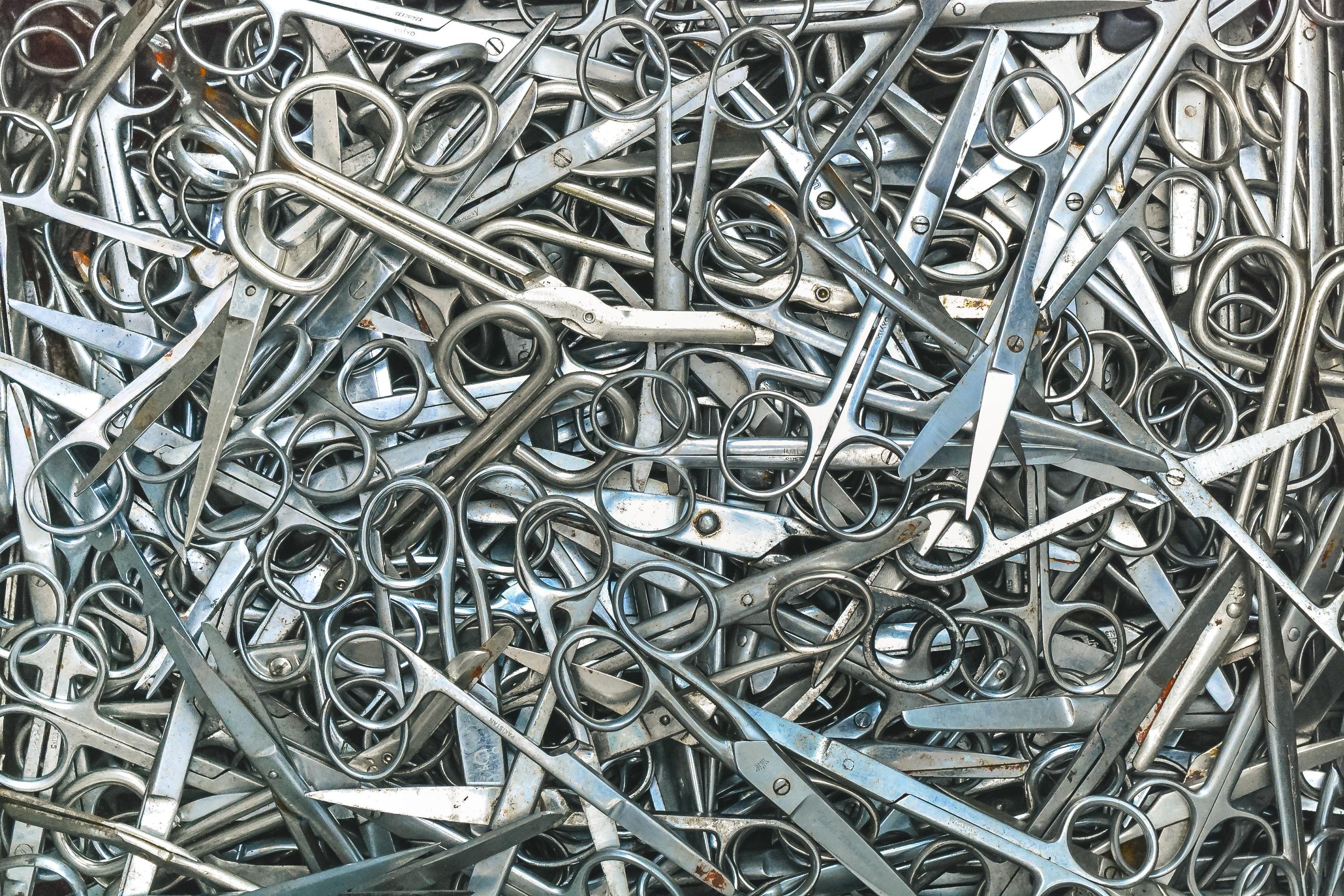 Is 3M's Biggest-Ever Acquisition Worth the Cost?
3M (MMM) recently spent $6.7 billion to acquire Acelity, a medical-tech company with concentrations in specialized surgical applications and wound care. The company's products are typically marketed and sold under the brand name KCI.
A massive company that's sometimes considered a safety play during economic uncertainty, 3M is hard to pigeonhole. It's got its hands in multiple niches, from adhesives to abrasives and healthcare to automotive care.
Article continues below advertisement
3M stock is one your grandfather would probably recommend. With a forward dividend yield of 3.64% and a PE ratio of 19.61x, it's the stuff long-term dividend investors' dreams are made of. Yet, 3M's gigantic purchase may have value investors wondering whether it's a smart move or an exercise in fiscal indiscipline.
3M's big-money buyout
With its purchase of Acelity, 3M is clearly endeavoring to enhance its presence in the specialized med-tech niche. I think it's a smart move, though it might not pay off immediately. With the baby-boomer population aging and sometimes requiring medical care, higher demand for patient prep, wound-dressing, sterilization, and warming is foreseeable. Other types of medical devices and materials could also be in great need.
Article continues below advertisement
On the other hand, investors might have difficulty justifying a $6.7 billion expenditure in this area, especially considering Acelity earned around $1.5 billion last year. Therefore, 3M stockholders might wonder how long it will take before 3M's expensive acquisition breaks even. And whether the company is exercising fiscal discipline.
3M also spent $1 billion to buy out M*Modal's technology business in February. The business provides AI-powered, cloud-based solutions to healthcare facilities and physicians.
A spending spree?
I'm all for investments in AI. And if they can help physicians provide better patient care, that's a terrific bonus. All serious healthcare equipment companies will likely have to spend money on AI technology sooner or later, so I can't blame 3M for the M*Modal acquisition.
However, I hope 3M doesn't turn into something like Amazon (AMZN), gobbling up smaller companies as a strategy. In our enthusiasm for merger-mania, it's easy to forget that overeagerness to acquire companies can impact a company's bottom line and stock.
3M CEO Mike Roman, as we might expect, doesn't necessarily see it that way. He assured investors that "we are excited to have the tremendous people of Acelity join the 3M team, and are confident in the value that this acquisition will deliver to our customers and our shareholders."
The CEO added, "This addition further accelerates 3M as a leader in advanced-wound care, which is a significant and growing market segment." I'd be the last one to dispute that, though whether the Acelity acquisition turns out to be worth the high price tag remains to be seen.
Should 3M be so ambitious after Q2?
Furthermore, judging by the company's second-quarter results, now might not be the time for 3M to be so ambitious. In 3M's Q2, sales fell 2.6% YoY (year-over-year), organic local-currency sales fell 0.9% YoY, and GAAP EPS fell an eye-popping 37.5% YoY. These aren't the most heartening stats.
Given those figures, it might be time for 3M to curtail its spending habits and focus on maximizing the considerable assets it already has. I'm not necessarily advising people to sell their MMM stock. However, a wait-and-see strategy may be in order as 3M executive assess their next moves. For more medical sector analysis, check out Could One Medical Be Looking at a Q1 2020 IPO? and Bristol-Myers Squibb: Could BMY Stock Surge Higher?