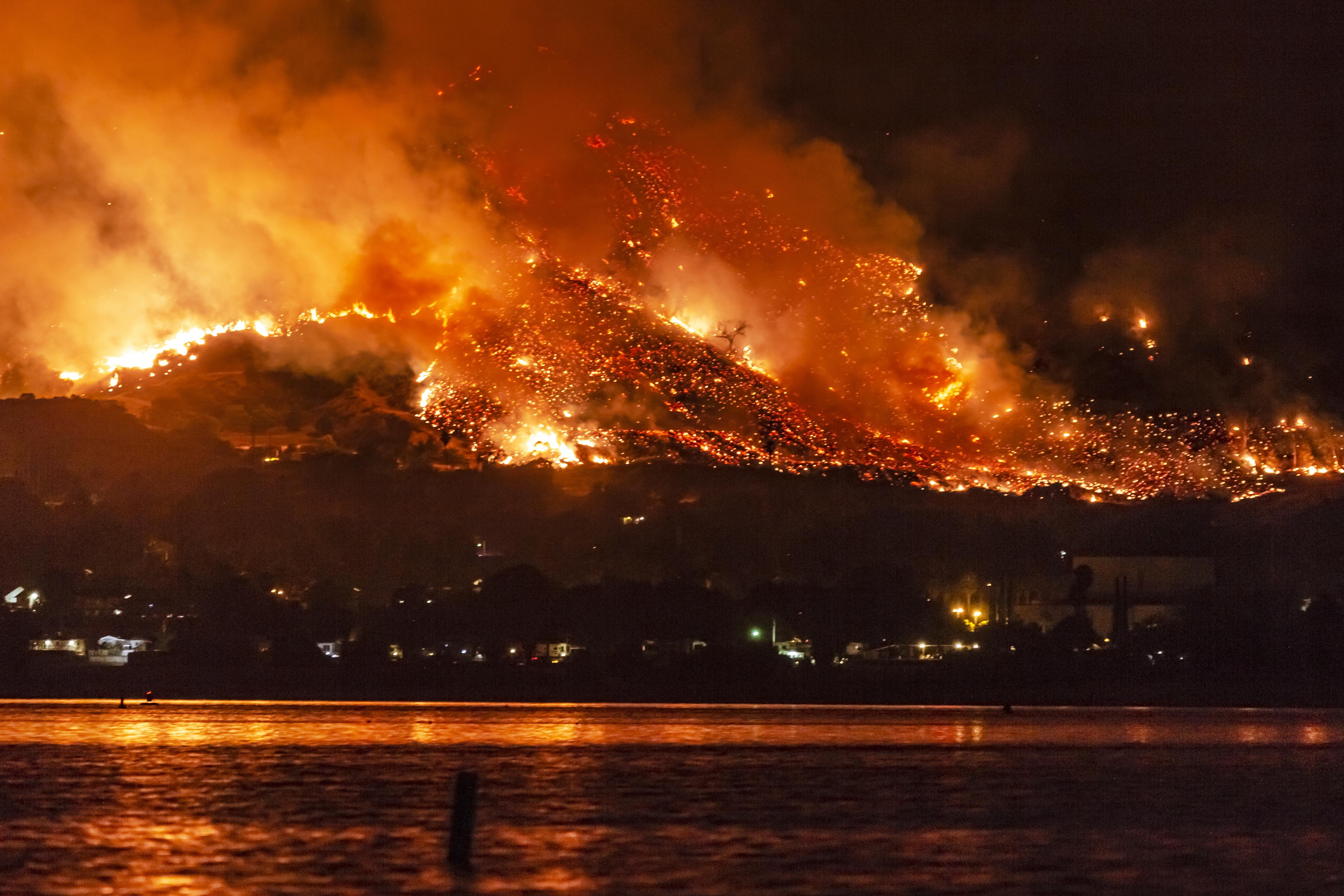 How PG&E Stock Could Trade after a Terrible Week
Bankrupt utility PG&E Corporation (PCG) stock lost more than 25% last week. The sharp fall came after bankruptcy court judge Dennis Montali allowed a group of bondholders, including Pacific Investment Management and Elliott Management, to pitch their restructuring plan.
Article continues below advertisement
Article continues below advertisement
Could we see a steep downside in PG&E stock?
The decision was a big blow to PG&E's existing shareholders, as its current management won't have a say in the utility's reorganization. Evercore ISI analyst Greg Gordon noted that the bondholders' plan could win and completely wipe out shareholder value, Bloomberg reported on October 10.
In an October 11 interview with Bloomberg, Citi analyst Praful Mehta said there is a 75% probability of PG&E stock going to zero. He sees a 25% probability of the existing management's plan being selected. The state has given PG&E a deadline of June 2020 to exit Chapter 11 bankruptcy.
PG&E blackouts
To add to its woes, California Governor Gavin Newsom sharply criticized PG&E on its preventive blackouts. Last week, PG&E turned off power for more than 800,000 California customers as a precaution against wildfires. The power shutdown took place mainly in coastal, central, and northern California—including the densely populated Bay Area—due to dry, windy weather conditions.
According to an October 11 Fox Business report, Newsom stated during a press conference, "This is not a climate change story as much as a story about greed and mismanagement over the course of decades. Neglect, a desire to advance not public safety but profits." However, the company on Saturday said that it had restored power to almost all impacted customers.
Article continues below advertisement
San Francisco–based PG&E filed for Chapter 11 bankruptcy in January when wildfire-related liabilities jumped to an estimated $30 billion. Cal Fire (California Department of Forestry and Fire Protection) found evidence that PG&E's equipment was responsible for igniting the November 2018 Camp Fire, the state's deadliest wildfire. The Camp Fire killed 85 people and destroyed 18,804 structures. PG&E is one of the largest utilities in the country, with more than 16 million customers.
The most volatile stock among stable utilities
PG&E stock has fallen more than 65% so far this year. The recent fall with higher-than-usual volume took the stock to its lowest levels since January. In comparison, the Utilities Select Sector SPDR ETF (XLU) is up more than 22% so far this year. XLU represents the top utility stocks.
Recently, there has been a significant surge in PG&E stock's implied volatility. On October 11, it was close to 135%, higher than its peers' average volatility of 13%. A rise in implied volatility represents higher investor anxiety. PG&E stock is currently trading well below its key support levels and continues to look noticeably weak. It is trading in the oversold zone.
PG&E stock hit a multiyear low of close to $5 just days before filing bankruptcy in January. However, the stock recovered and jumped to the $24 level in the next three months on improved prospects.
Last week, UBS trimmed its price target on PGC stock from $13.00 to $10.00. Among 12 Wall Street analysts covering PG&E, 11 recommended the stock as a "hold," and one recommended a "strong sell." It has a mean price target of $14.40 for the next 12 months, which indicates a potential upside of almost 80%.
For more, please read Why Utilities Could Keep Smashing in the Fourth Quarter.