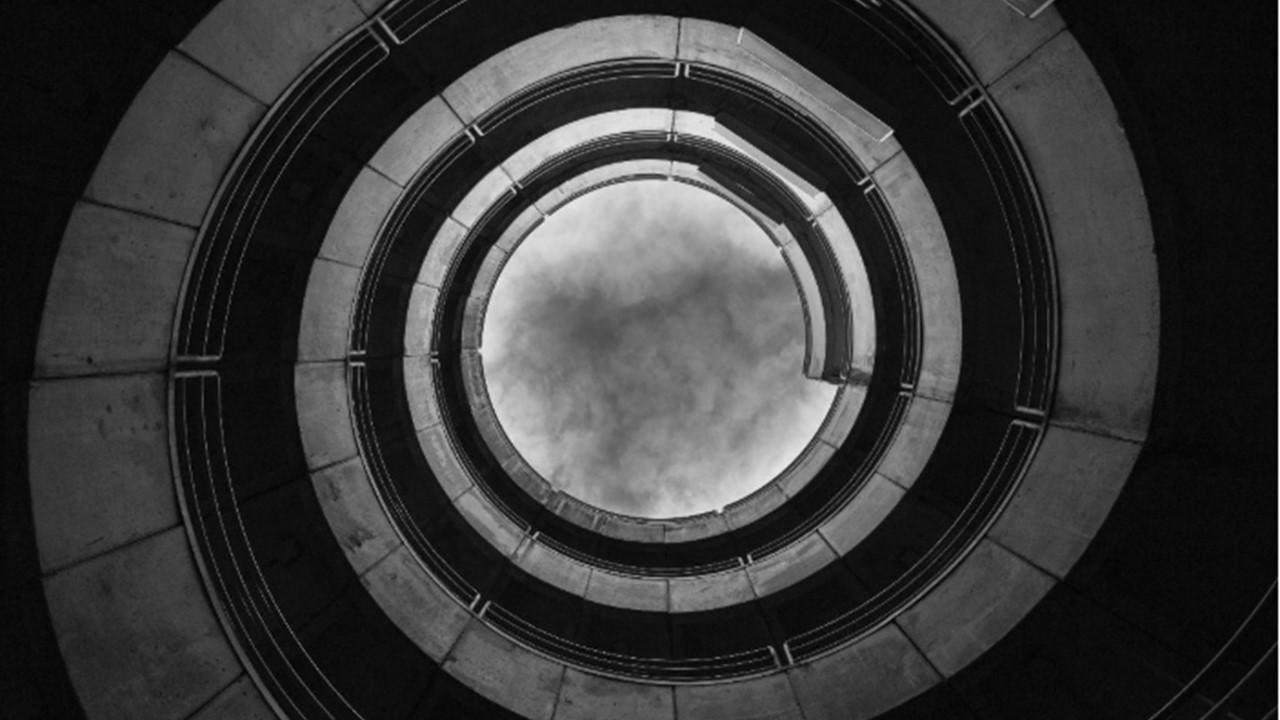 Get Real: Tesla Finds Redemption, Other Companies Struggle
In today's Get Real, we saw that Elon Musk found redemption in Tesla's strong Q3 results. US steel led the downward spiral in the market along with Twitter and Nokia.
Article continues below advertisement
Must-knows
Redemption for Elon Musk?
Tesla exceeded expectations and reported third-quarter profits in its surprising earnings results. CEO Elon Musk also presented optimistic timelines for upcoming products, which bolstered investors' confidence.
Southwest stock took to the skies
Southwest Airlines' third-quarter earnings results were better than expected and the stock rose. Other airlines, including United, also beat their third-quarter estimates.
Twitter took a tumble
Twitter's third-quarter results were released on Thursday before the market opened. The results were disappointing. Twitter stock fell, which lowered investors' confidence.
Comcast and Nokia fell in Q3
Nokia and Comcast are both in a third-quarter slump following their reports. Nokia stock, which fell more than 20%, needs to find a way to boost its bottom line. Comcast stock fell despite positive results.
3M missed the mark
3M's third-quarter earnings results came out on Thursday. The company missed its revenue goal. Nokia stock traded lower after the results.
What to watch for
Goldman Sachs on oil prices
Earlier this week, Goldman Sachs warned that it might be 2020 before oil prices have an upside. The global economic slowdown is contributing to oil's slow progress.
US steel might have hit its bottom
US steel prices are at a three-year low after a year-long downward spiral. Domestic steel mills are referring to the prices as "bottom-level prices" despite President Trump's tariffs.
Mike Wilson and the S&P 500: Don't expect a breakout
Recently, in an interview with CNBC, Mike Wilson said that the equity investment reward isn't as great as the risk. He doesn't expect any of the major equity indexes, like the S&P 500, to experience a breakout soon.

Intel and AMD's Q3 stock drivers
The semiconductor market has been waiting for Intel and AMD's third-quarter results. Intel's results came out on Thursday after the market closed, but we'll have to wait until next week for AMD's results. The results will likely drive the stocks to new heights.