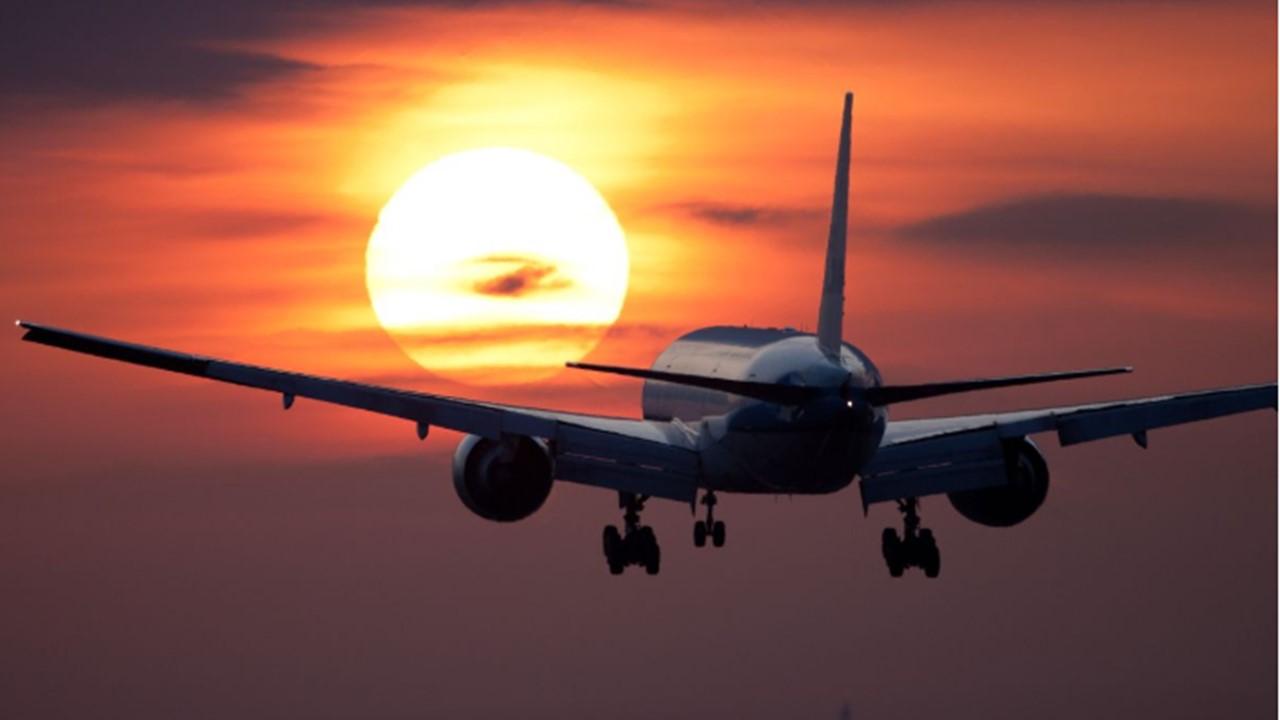 Get Real: Boeing's Scandal Leads to Speculation
In today's Get Real, we saw that Boeing is caught in a massive scandal and the situation looks messy. Chipotle investors are in a good place and Ford is looking to EVs.
Article continues below advertisement
Must-knows
Take a second look at these undervalued tech stocks
Tech stocks are popular among investors despite their volatile tendencies. We've found two tech stocks that look particularly attractive right now.
Dow Jones ended the week in the red
The Dow Jones Industrial Average Index fell due to Boeing and Johnson & Johnson's serious complications. Investors are also concerned about Chinese economic data coming into play.
Chipotle investors could be getting richer soon
Chipotle investors have a lot to be excited about—the stock has been on fire this year. The stock has been rising steadily. Chipotle's investors could be in for a treat when the company reports its third-quarter earnings later this month.
Coca-Cola's increased sales
Coca-Cola's third-quarter sales beat analysts' estimates. As a result, the stock's outlook improved. The company expects to see another rise in organic sales this year.
Schlumberger stock rose after Q3 results
Schlumberger released strong third-quarter results last week. The stock rose after the results. What's next for the company?
Alibaba options traders are bullish
Alibaba was trading down as of October 18. The stock outperformed the online retail industry. Options traders are confident that Alibaba stock will rise soon.
What to watch for
Will Ford challenge Tesla?
Ford announced its own EV charging network—the FordPass Charging Network. The charging network would be the largest in North America. While Ford doesn't have its own electric vehicles right now, it plans to compete with Tesla.
Boeing's bombshell
If you thought Boeing was struggling before, it's even worse now. The company has been caught in a massive scandal for withholding valuable information about the 737 MAX crashes that killed 346 people. We'll have to see how the fallout impacts the stock.
Will T-Mobile's Q3 earnings be impressive?
T-Mobile is scheduled to release its third-quarter earnings report this week. Analysts think that the results could be impressive. Lately, the company has been through a whirlwind.
Roku: What to do next
Roku has rallied this month since streaming war fears calmed down. The company plans to add Apple TV+ and Disney+ next month. Analysts and investors are optimistic about Roku.