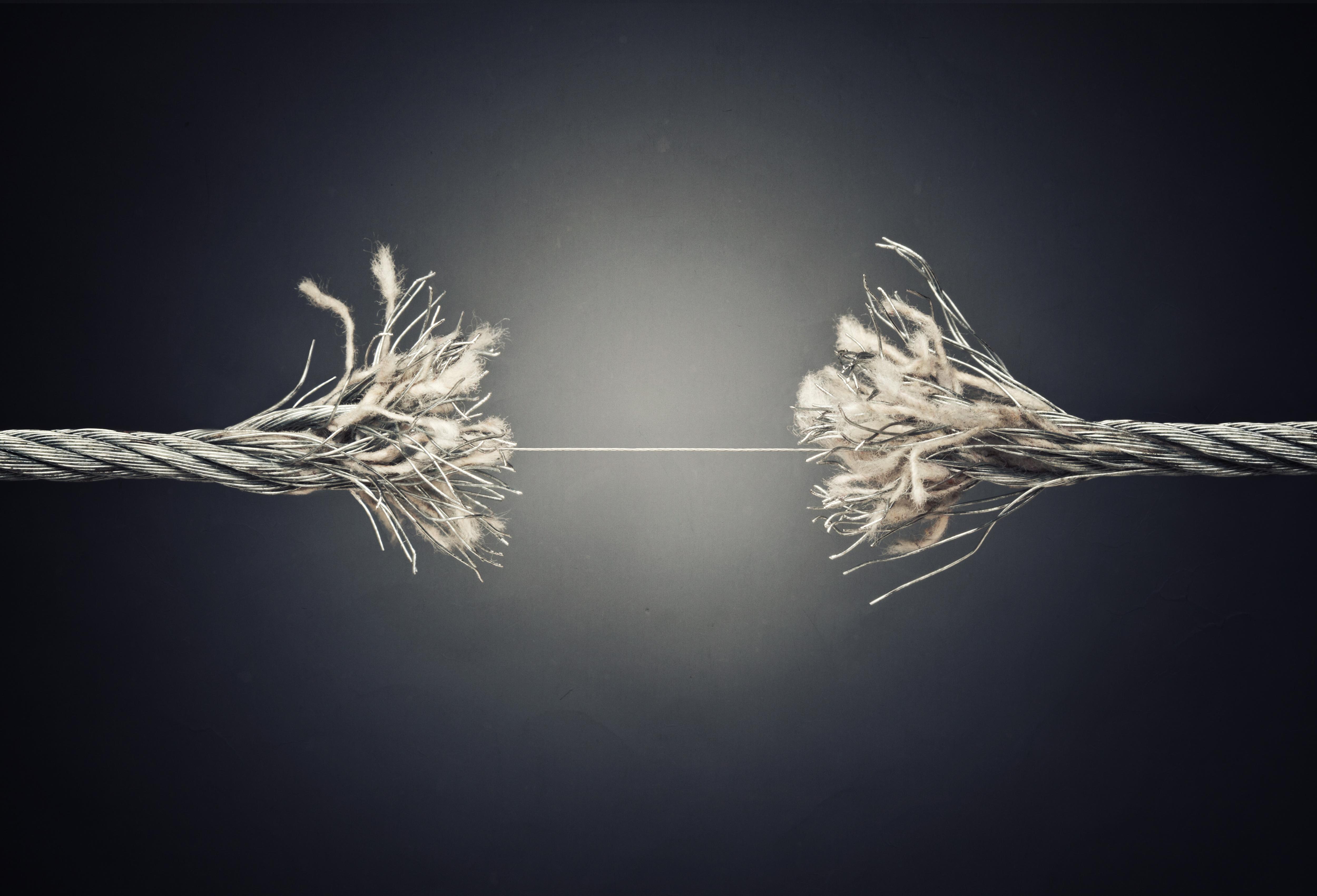 Boeing Stock Grounded amid 737 MAX Bombshell
With Boeing (BA) set to release its Q3 earnings on Wednesday and CEO Dennis Muilenburg preparing to testify before Congress on October 29 and 30, the last thing this company needs right now is a massive scandal.
But that's exactly what befell Boeing on Friday. The BA stock price closed the trading day at exactly $344.00, down nearly 7%. It was a veritable run for the exits as the share price steadily declined throughout the day. BA closed at its lowest daily price as traders caught wind of some very unsettling news for Boeing.
Article continues below advertisement
Boeing's deepening crisis
Followers of the aviation industry may recall the tragic incidences of two deadly crashes involving Boeing 737 Max jets in 2018. One crash occurred in March in Ethiopia due to a system malfunction. And the other occurred in October in Indonesia. A total of 346 people died in those two crashes.
Back in 2016, internal messages seem to indicate that a high-ranking pilot at Boeing was aware of major safety concerns. At that time, the pilot complained about a faulty safety alert, saying, "Granted, I suck at flying, but even this was egregious." Another pilot said, "It's running rampant in the sim," referring to a 737 Max flight simulator.
Boeing did turn over those internal messages to lawmakers on Thursday. But the Federal Aviation Administration is now claiming that Boeing released the messages the regulators only after having discovered them "some months ago."
In response to the apparent delay, FAA Administrator Steve Dickson has demanded an "immediate" explanation from Boeing CEO Dennis Muilenburg. That's right—the same one that's scheduled to testify on Capitol Hill next week.
Boeing investors, prepare for turbulence
One can only imagine the grilling that Muilenburg will get. This scandal could make the interrogation of Facebook's (FB) Libra head David Marcus look like a walk in the park. Note that Muilenburg just recently had his position of chairman at Boeing stripped by the board.
All Boeing 737 Max jets had already been grounded since March due to the fatal crashes and safety concerns. But that hasn't been sufficient to assuage investors' fears—or the wrath of regulators, evidently. The FAA, in response to the revealed internal messages, described the situation as "concerning." It also asserted that it "is reviewing this information to determine what action is appropriate."
Clearly, the concern isn't only about the MCAS anti-stall system. That may have been to blame for the two deadly 737 Max crashes. And it's a valid and pressing concern, no doubt. But what's really raising the FAA's ire, it seems, is Boeing's alleged delay in releasing internal messages.
Article continues below advertisement
As for the pilot who had reportedly said that the 737 Max had been "running rampant" in the flight simulator, reports suggest that he claimed to have been writing the messages in question while "drinking icy cold Grey Goose." In other messages, the pilot reportedly stated, "I basically lied to the regulators (unknowingly)." And he said that "there are still some real fundamental issues" with the 737 Max flight simulator.
It's all about trust—or a lack thereof
That pilot is no longer an employee of Boeing, but the damage has been done. And by that, I mean the damage to Boeing's reputation. There's also the technical damage done to Boeing stock after Friday's horrendous price action.
Regulators, passengers, and investors all want the same thing here: the whole truth and nothing but the truth. So far, it appears that the truth has come with an unacceptable delay, potentially compromising passenger safety as well as shareholder value for BA stock owners.
Suffice it to say that the Muilenburg testimony will be heated and quite fascinating. As for BA stock, it's hard to imagine any price recovery until trust has been restored. And that, unfortunately, could take a while.