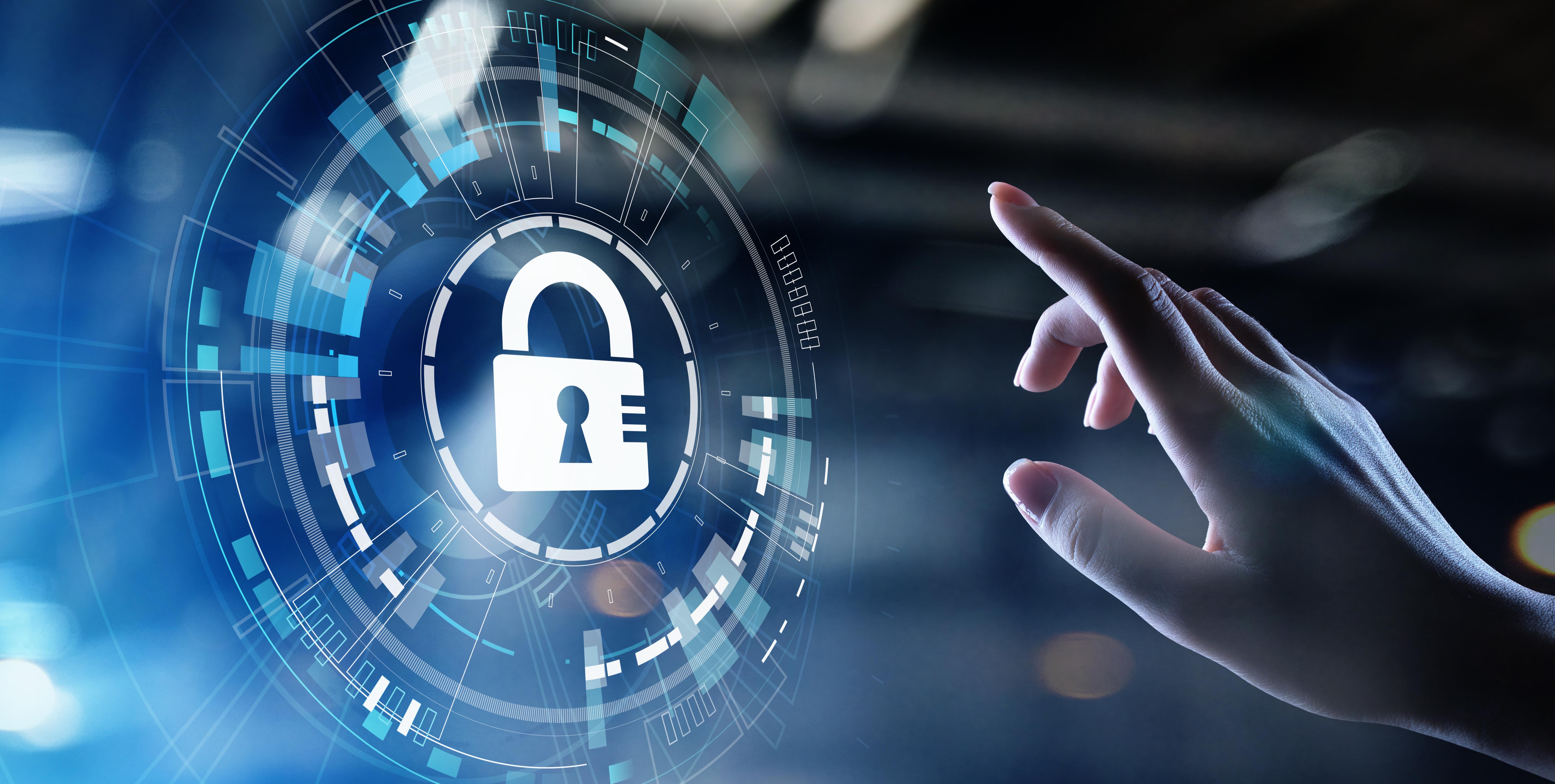 FireEye Rose 4.5% Yesterday: Is It Up for an Acquisition?
Shares of cybersecurity company FireEye (FEYE) rose over 4.5% yesterday. The stock gained momentum on October 2 after a Business Insider report suggested that FireEye approached investment bank Goldman Sachs for a potential acquisition.
Quoting unnamed sources, Business Insider noted, "The company is eyeing private-equity firms as the most likely buyers, but talks are in early stages and there is no certainty a sale will take place."
Article continues below advertisement
FireEye has lost significant market value over the years
FireEye shares went public on September 20, 2013, and closed at $36 that day. The stock then skyrocketed to $86 per share in February 2014. However, the stock has lost 84% in market value to its current price of $13.85.
Slowing revenue growth has severely impacted FireEye. The company's revenue increased at a compound annual growth rate (or CAGR) of 64% between 2013 and 2016. However, its sales rose just 5.2% in 2017 and 10.7% in 2018.
Analysts expect FireEye's sales to rise 4.8% to $87.24 million in 2019. They expect FEYE's sales to rise 8% to $941 million in 2020 and 7.6% to $1.01 billion in 2021. While it seemed that FireEye stock had gained momentum since June, disappointing Q2 results sent the stock lower by 10% on July 31.
FireEye missed analyst revenue and earnings estimates in the second quarter. Higher cloud hosting expenses impacted its gross and operating margins in the June quarter.
Is FEYE stock trading at an attractive valuation?
The steep downward spiral indicates that FireEye stock is trading at a forward price-to-earnings multiple of 81.8x. This is still considerably higher than its peer cybersecurity stocks.
While analysts expect FireEye's earnings per share to fall 75% in 2019, its EPS could rise 750% to $0.17 in 2020. Analysts also expect the company to grow its earnings at a CAGR of 71.8% over the next five years.
Is FireEye's robust earnings growth enough to catch the attention of investors? This seems unlikely, as any earnings miss—as seen in the June quarter—could send its stock significantly lower. FireEye competes with giants such as Cisco Systems (CSCO), Palo Alto Networks (PANW), and Fortinet (FTNT) in the cybersecurity space. FEYE is struggling to gain market share in this high-growth segment.
Cisco Systems leads the worldwide security appliance market with a share of 16.8%, according to IDC. Respectively, PANW, FTNT, Check Point Software Technologies, and Symantec comprise 16.2%, 11.5%, 10.3%, and 4.1% of this market.
Analysts remain optimistic about FireEye. Of the 29 analysts covering FireEye, 11 have a "buy" recommendation, 17 recommend a "hold," and one recommends a "sell." They have a 12-month average target price of $17.66 for FireEye, indicating an upside potential of 27.4% from its current price.