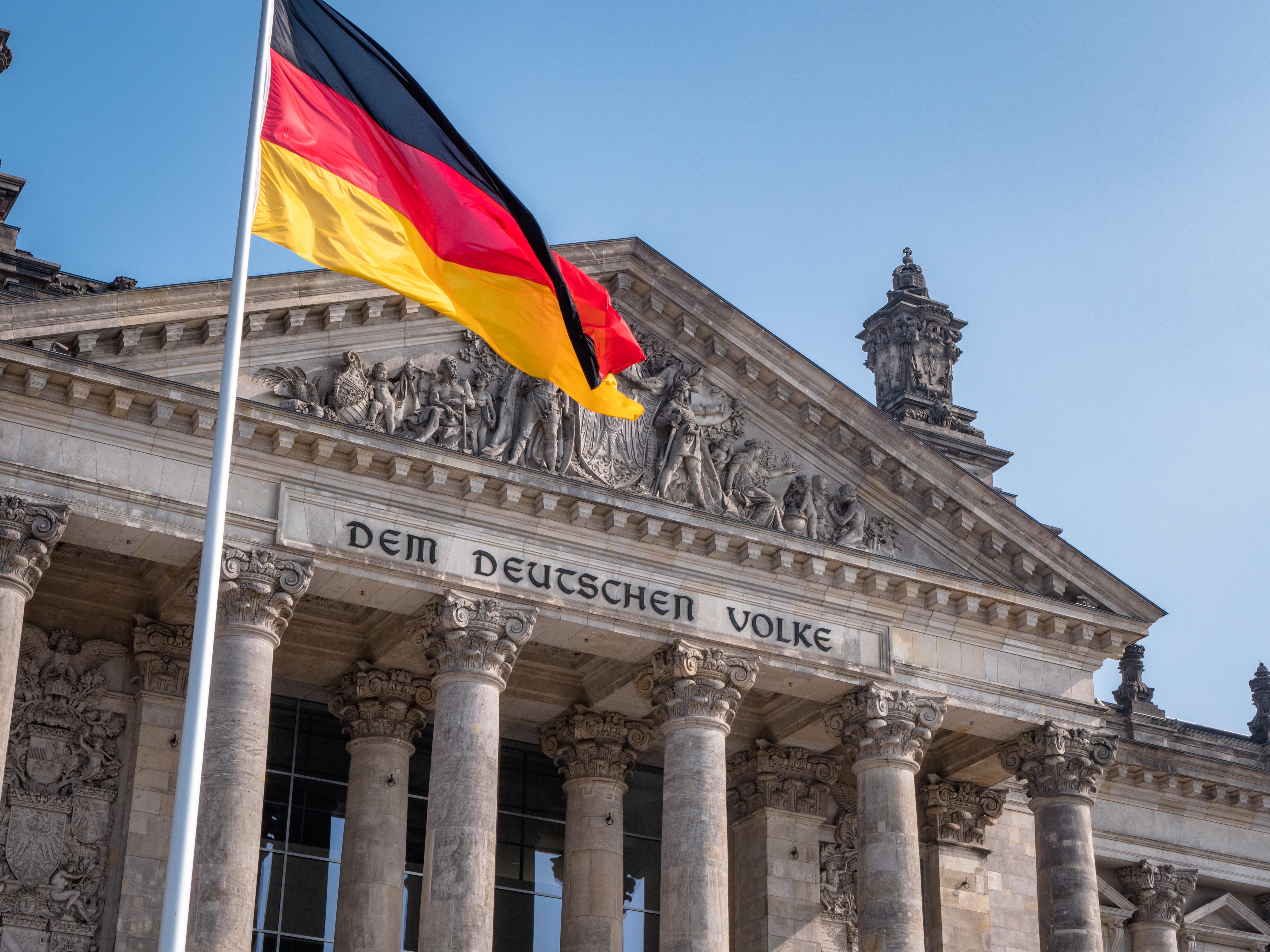 Could Angela Merkel Legalize Cannabis in Germany?
On October 26, DW reported that Angela Merkel's party may be contemplating a move to legalize cannabis in Germany. On October 25, the CDU's (Christian Democratic Union) interior policy spokesperson, Marian Wendt, highlighted the possibility of legalizing adult-use cannabis in Germany. However, he also expressed the need to control the production and distribution of marijuana. Wendt also highlighted that police and judiciary-related resources would be saved that would otherwise control the black market cannabis trade.
Article continues below advertisement
According to DW, these statements may be a sign of a significant shift in CDU's conservative approach toward cannabis legalization. In an interview with the German Editorial Network, Federal Drug Commissioner Daniela Ludwig explained the importance of not relying only on ideology for deciding the cannabis legalization issue.
Instead, she explained the importance of opting for a collaborative, liberal, and health-oriented approach to solving this problem. Ludwig, who started serving in this position in mid-September, also plans to study cannabis legalization in Portugal.