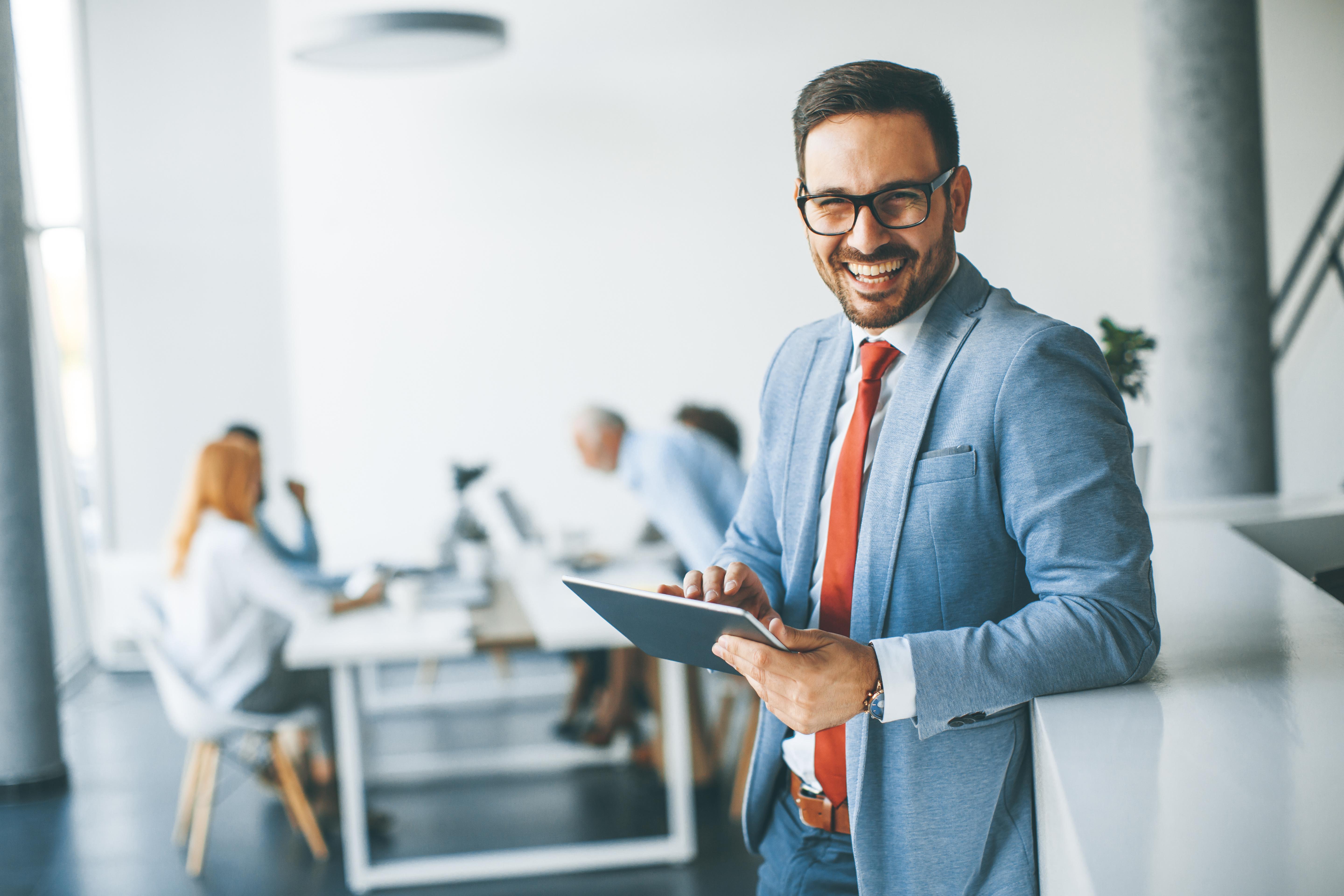 Cannabis Stocks Rise: CURLF, IIPR, ACB, WEED
After closing in the red yesterday, the US equity market was trading marginally higher today. At 1:10 PM ET, the S&P 500 Index and the Dow Jones Industrial Average were both up 0.1%. The cannabis sector was also up today. The Horizons Marijuana Life Sciences Index ETF (HMMJ) and the ETFMG Alternative Harvest ETF (MJ) were up 1.3% and 1.4%, respectively.
Article continues below advertisement
Article continues below advertisement
Curaleaf stock down 3.7%
Yesterday, MarketWatch reported that Curaleaf Holdings (CURA)(CURLF) is facing difficulties in Florida. According to the article, MKM's analyst Bill Kirk stated that dispensaries in Florida are increasing faster than the number of patients. Also, Kirk wrote, "It appears Curaleaf is having a flower supply issue: Curaleaf ounces of flower sold were just 795oz the week of October 17, down from 1,780oz and 2,362oz in the preceding weeks."
Kirk added, "795oz represents just a 6.6% share of industry flower sold in the period, despite Curaleaf having 14.4% of all dispensary locations." Kirk's comments appear to have led Curaleaf's stock to fall 5.0% yesterday. Today as well, the stock was down 3.7% at 12:48 PM ET.
IIPR acquires two properties
Yesterday, Innovative Industrial Properties (IIPR) acquired two properties in Illinois for $32.8 million. Also, the company stated that it had leased those properties to a subsidiary of Cresco Labs (CRLBF)(CL).
Today, IIPR was trading 0.3% higher at 1:25 PM ET. Year-to-date, the company has returned 58.9% as of October 22. IIPR is one of the few cannabis companies with positive returns this year.
Article continues below advertisement
Aurora stock was up over 2.0%
Today at 12:56 PM ET, Aurora Cannabis stock (ACB) was trading 2.4% higher. Yesterday, Aurora and EnWave signed an exclusive, royalty-bearing commercial license agreement for EnWave's Radiant Energy Vacuum (or REV) technology. The technology helps dehydrate cannabis.
According to the agreement, Aurora will work with EnWave to expand the sub-licensing opportunities for REV technology in Australia. As part of the agreement, Aurora will receive an undisclosed amount of royalties on meeting specific commercialization requirements.
Also, Aurora will report its first-quarter earnings for fiscal 2020 next month. For analysts' recommendations, check out Aurora Cannabis: What to Expect from Its Q1 Earnings.
Canopy Growth stock was trading in the green
Yesterday, The Cannabis Stock reported that Piper Jaffray analyst Michael Lavery lowered his price target for Canopy Growth stock (CGC)(WEED) from $40 to $36. However, he was optimistic about Canopy Growth. Lavery cited Canopy's strong cash position and its visibility on critical strategic priorities. His positive comments appear to have led the stock to rise 4.0% yesterday. Today, the stock was trading 1.6% higher at 12:56 PM ET.
For analysts' recommendations and opinions on cannabis companies, please follow 420 Investor Daily.